Description
Please Arrive at 5.45pm for 6.00 start until 9.00 pm
Thinking of selling, exiting or retiring from your business? This practical seminar will show you what you need to consider before you make the big decision. Selling a business is never easy, but this session will help you minimise the uncertainty and provide you with all the tools to prepare your business for sale.
This seminar brings to you an expert team of Sydney Business Professionals who will provide you with vital, practical and actionable information to assist you getting your Business ready for sale now or in the future.
Our experts will discuss:
Zoran Sarabaca | How to value & sell your business: Market buyer's value process
James Schoeffer | Being across the legals - before, during and after the transaction
Sean Urquhart | Selling Shares vs. Business Assets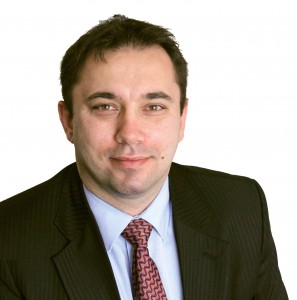 Zoran Sarabaca | Owner and Principal of Xcllusive Business Sales | www.xcllusive.com.au
How to value & sell your business: Market buyer's value process.
Zoran Sarabaca is the Owner and Principal of Xcllusive Business Sales and started Xcllusive in 2004 after not having much success with brokers trying to sell his own business and decided to form an exceptional team to provide a better service in the Business Broking Industry.
Zoran seeks to educate the business owners on their business value and to help them evaluate their position to ensure that they make the best decision on how to exit based upon their current situation.
Zoran is the National Chair for the Australian Institute of Business Brokers and serves on the national committee. He is also a Certified AIBB Registered Business Valuer. Zoran is also winner of the NSW Business Chamber "Leader in Business" Award.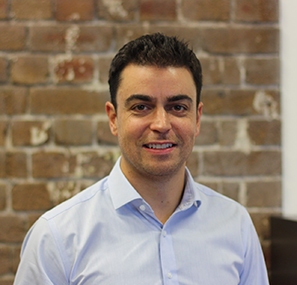 James Schoeffer | LegalVision | https://legalvision.com.au/
Being across the legals - before, during and after the transaction
James is a corporate lawyer with extensive experience in the sale and purchase of businesses. Having worked on the full range of commercial transactions, from multi-billion dollar deals to the sale of the corner shop for a dollar, James understands the common pitfalls when it comes to the sale / purchase of a business. No matter the size of the business involved or the sophistication of the client, it is essential to doing a good deal that the parties are well-advised and understand the legal aspects of the process.
Having spent years honing his trade at a big city firm, James is now a Practice Group Leader in the Corporate team at LegalVision, a 'disruptor' in the legal services industry. In the sale of business space, LegalVision has a dedicated sale of business team that looks to provide its clients with efficient and cost-effective legal support throughout the process.
Click here to find out more about James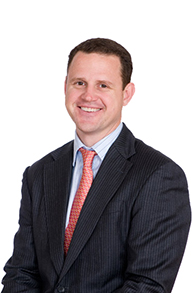 Sean Urquhart | Nexia | www.nexia.com.au
Exit ready: key accounting and taxation issues when selling a business
Sean is a Director of the tax consulting division at Nexia Sydney office whose experience extends to international taxation, corporate reconstructions, tax consolidation and small business CGT concessions. Sean understands that the decision to sell or exit a business can be exciting but also stressful so you need the right team behind you to ensure the process is smooth and streamlined.
Sean's session will focus on what you need to consider in the lead up to a business sale from a tax perspective in order to minimise disruption to the business, maximise access to CGT concessions and not fall foul of the ATO.

There will be refreshments and nibbles following the event up until 9pm.
RSVP TODAY to Reserve your seat - Please book early as seating is limited.
Ways to Register:
Register here at Eventbrite
Email us at events@xcllusive.com.au
or call Lauren at Xcllusive on (02) 9817 3331


** Lucky Door Prizes on the Night - So don't forget to bring along your Business Cards and Questions for our Presenters **
Presented by:



FAQs:
Location of the event?
The Legal Vision Offices in Pyrmont.

100 Harris Street, Pyrmont, NSW, 2009
Are refreshments provided?
Drinks are provided on arrival at 5.45pm. There will be further refreshments and nibbles following the event up until 8.30pm.

Networking and Question Time?
You will be able to ask questions of the presenters. After the seminar there will also be networking time to chat to the speakers and ask any further questions you may have.

Where can I contact the organiser with any questions?
For any questions please contact us on (02) 9817 3331 or email events@xcllusive.com.au.
I can't make the event but would like to know more about Selling my Business?
Contact us on (02) 9817 3331 or email events@xcllusive.com.au and we can assist with further information to help you out and have an Associate get in touch with you. We can also put you in touch with our Accountant or Solicitor to assist with your Business Needs.