Description
Exit Planning and How to Prepare Your Business for Sale
Tuesday 16th of October 2018

AEONA - SURRY HILLS



1-9 Buckingham St, Surry Hills, NSW, 2010

Please Arrive at 6.15pm for 6.30 start until 8.30 pm
Thinking of selling, exiting or retiring from your business? This practical seminar will show you what you need to consider before you make the big decision. Selling a business is never easy, but this session will help you minimise the uncertainty and provide you with all the tools to prepare your business for sale.
This seminar brings to you an expert team of Sydney Business Professionals who will provide you with vital, practical and actionable information to assist you getting your Business ready for sale now or in the future!
Our three experts will discuss:
1. Xcllusive Business Sales - How to value & sell your business : Market buyer's value process.
2. Chan & Naylor – Tax effective ways to sell your business

3. Aspect Legal - The top legal considerations in getting ready for a business sale.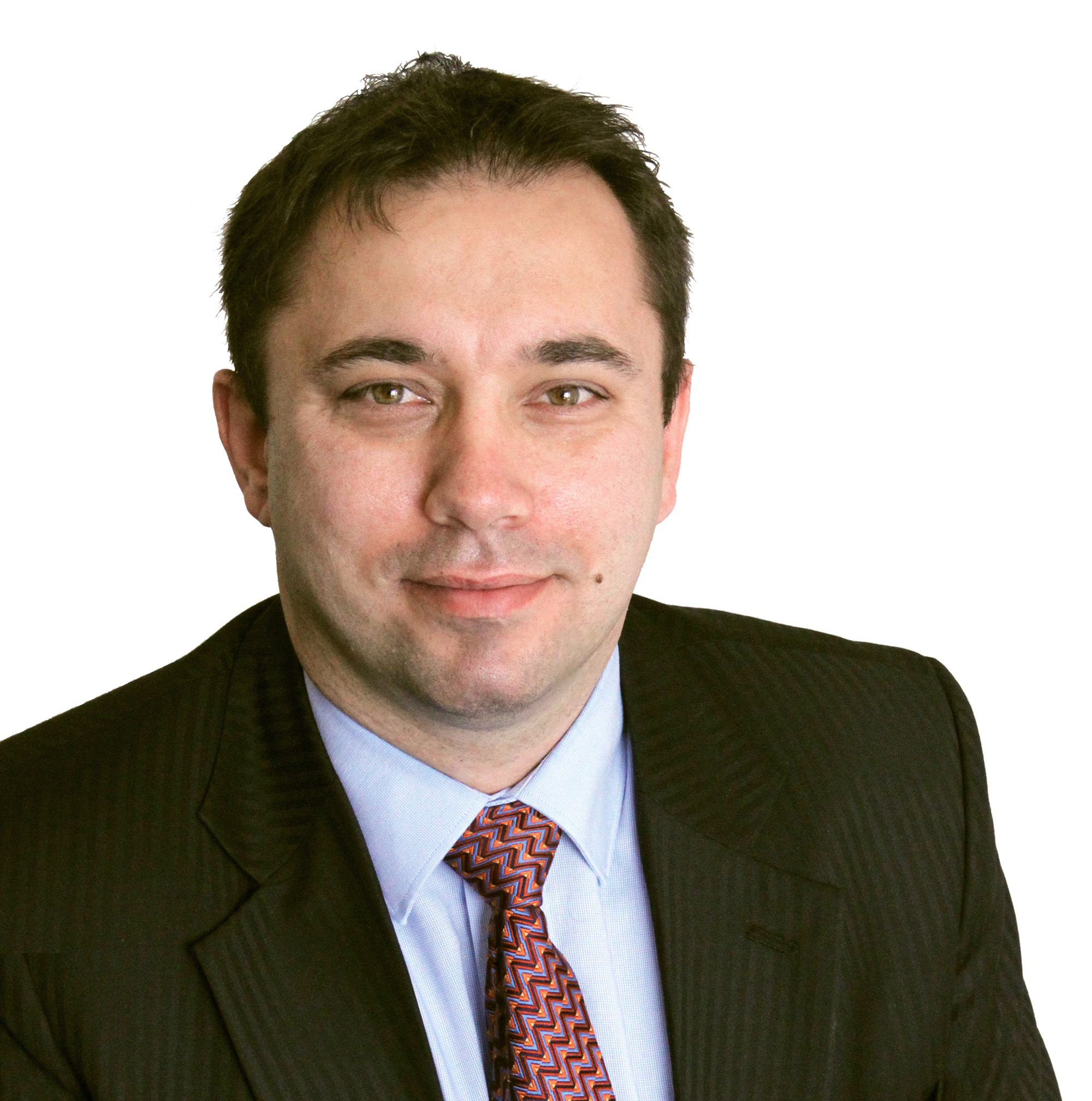 Zoran Sarabaca
Xcllusive Business Sales - www.xcllusive.com.au
Principal of Xcllusive Business Sales / Most successful agency for selling $1m to $6m businesses / Author of 'How to sell a small business' / Winner 2014 Best Business Strategy Award / President of the Australian Institute of Business Brokers.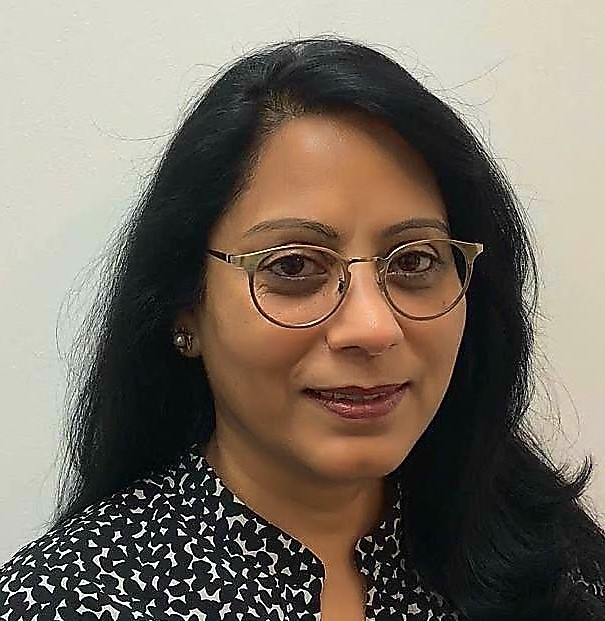 Meena Sharma

Chan & Naylor Pymble - www.chan-naylor.com.au
Meena is a senior client manager at C&N Pymble, with 20 years' experience in accounting and taxation professional services. Meena is ideally positioned to provide practical advice on business structures, strategies and tax planning.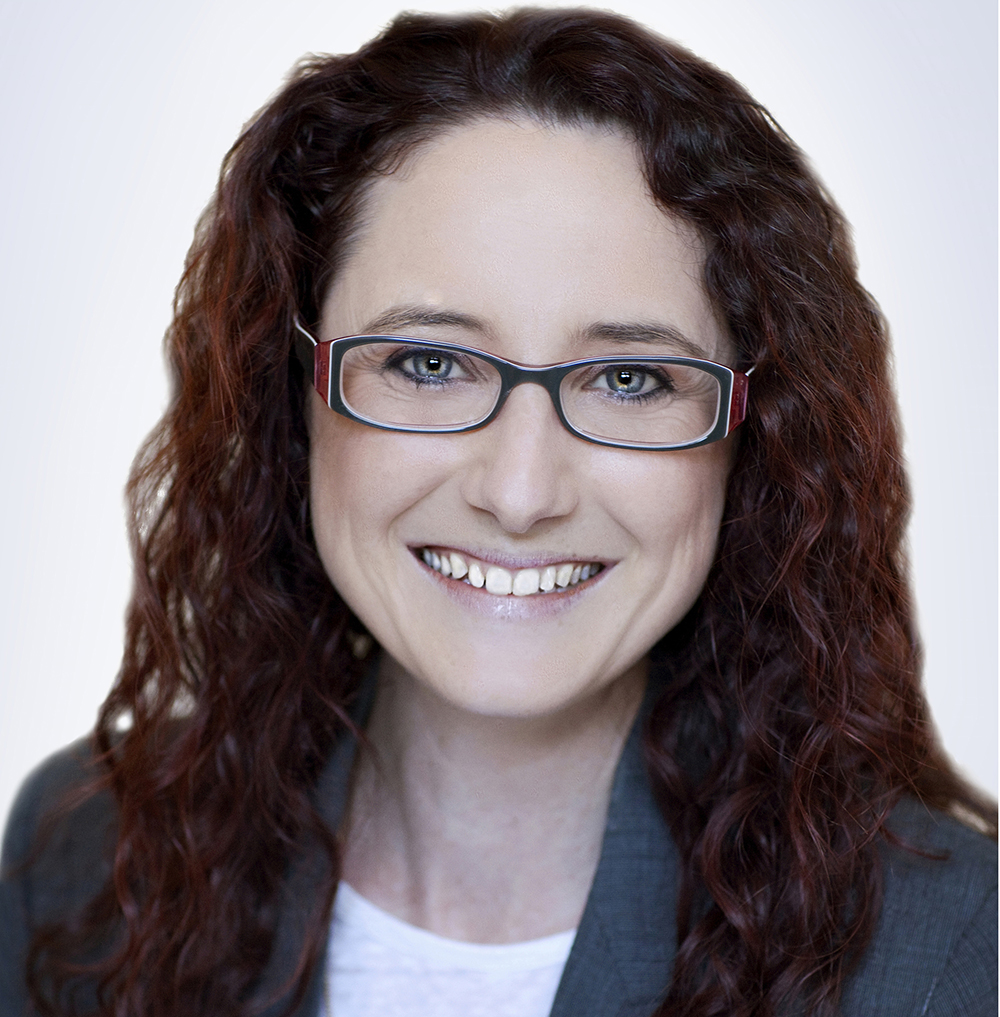 Joanna Oakey

Aspect Legal - www.aspectlegal.com.au

Managing Director of Aspect Legal, a firm that provides innovative and commercial legal solutions specialising in business sales and acquisitions. Joanna also hosts The Deal Room Podcast, the top Australian legal podcast devoted to business sales and acquisitions.
There will be refreshments and nibbles following the event up until 9pm.
RSVP TODAY to Reserve your seat - Please book early as seating is limited.
Ways to Register:
Register here at Eventbrite
Email us at events@xcllusive.com.au
or call Sophie at Xcllusive on 02 9817 3331

** Lucky Door Prizes on the Night - So don't forget to bring along your Business Cards and Questions for our Presenters **
Presented by: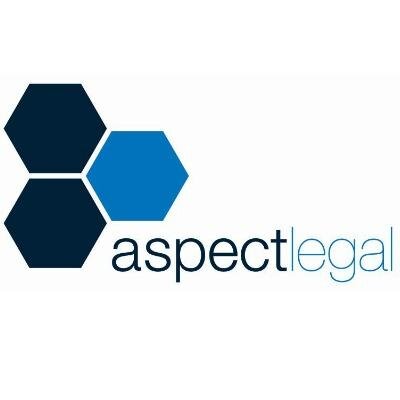 FAQs:
Location of the event?

The event will be held in the conference rooms upstairs at AEONA Co-working Space.
1-9 Buckingham St, Surry Hills, NSW, 2010
Visit : http://aeona.com.au/coworking-space-sydney/
What are my transport/parking options getting to the event?
Aeona is positioned literally 20 seconds walk from central station (Devonshire exit) on the corner of Buckingham St and Devonshire St. Central station connects lines from all areas of Sydney (North Shore, Eastern Suburbs, Southern Coast and Western Suburbs).
There are also parking stations in the area.
Are refreshments provided?
There will be refreshments and nibbles following the event up until 9pm.

Networking and Question Time?
You will be able to ask questions of the presenters. After the seminar there will also be networking time to chat to the speakers and ask any further questions you may have.

Where can I contact the organiser with any questions?
For any questions please contact us on (02) 9817 3331 or email events@xcllusive.com.au.
I can't make the event but would like to know more about Selling my Business?
Contact us on (02) 9817 3331 or email events@xcllusive.com.au and we can assist with further information to help you out and have an Associate get in touch with you. We can also put you in touch with our Accountant or Solicitor to assist with your Business Needs.