Description
Leading retailers, Barbeques Galore & InStitchu will share top insights into their world of retail, what marketing they've used, and how it's working.
Barbeques Galore
Michelle Forster, General Manager, Marketing of barbeque and outdoors retailer, Barbeques Galore, will take POPAI Professional Development Series attendees through Barbeques Galore's recent rebrand - what it entailed, why, and how it's working.

Michelle has worked at Johnson & Johnson where she reversed five year decline to transform the Women's Health division and a three year decline in the Topical Health division to growth – both within 12 months. She has also worked as Head of Marketing at Birch & Waite Foods, leading the company strategic plan.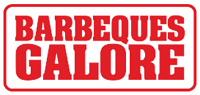 InStitchu
Johann Grunberger, Sales & Marketing Manager at InStitchu will drill down into the InStitchu story and how marketing has played a part in the retail brand's strong growth. Founded in 2012, Institchu began as an online only business allowing for the custom creation of men's suiting and formal wear. It now has showrooms across Australia, New Zealand and New York, and is considered to be one of Australia's top new retailers.
Johann has been deeply involved in the Australian start up scene for more than five years, having worked on behalf of international e-commerce incubator Rocket Internet to found, build and exit three different businesses in Australia. At InStitchu, he drives the brand's digital strategy and is an avid believer in testing all forms of digital marketing channels to drive sales.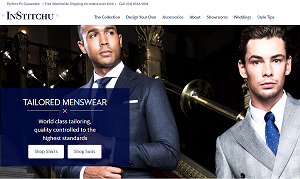 Our sponsors: