Sydney OSA Local Section Seminar series on Photonics and Photovoltaics Part One: Light management in solar devices
About this event
The Sydney OSA Local Section invites you to the first seminar of the new Photonics and Photovoltaics series. We are bringing together our local Sydney experts in the same Zoom room to talk about what excites them most about the present and future of this exciting field, with a focus on photonics. Anita, Angus and Ziv will chat about fundamental science, emerging applications, and present-day industry opportunities. Half seminar and half vodcast: this event is for anyone interested in the future of photonics and photovoltaics!
Speaker 1: Associate Professor Ziv Hameiri
Bio:Ziv Hameiri is an Associate Professor at the School of Photovoltaic and Renewable Energy Engineering (SPREE), UNSW. He was awarded his PhD by UNSW in March 2011 for a thesis entitled Laser-Doped Selective Emitter and Local Back Surface Field Solar Cells with Rear Passivation. He was then a Research Fellow at the Solar Energy Research Institute of Singapore between 2011 and 2014. In 2014 he was awarded the UNSW Vice-Chancellor's Research Fellowship and in 2015 he received the Australian Research Council (ARC) Discovery Early Career Researcher Award (DECRA) for projects that improved the quality of silicon wafers.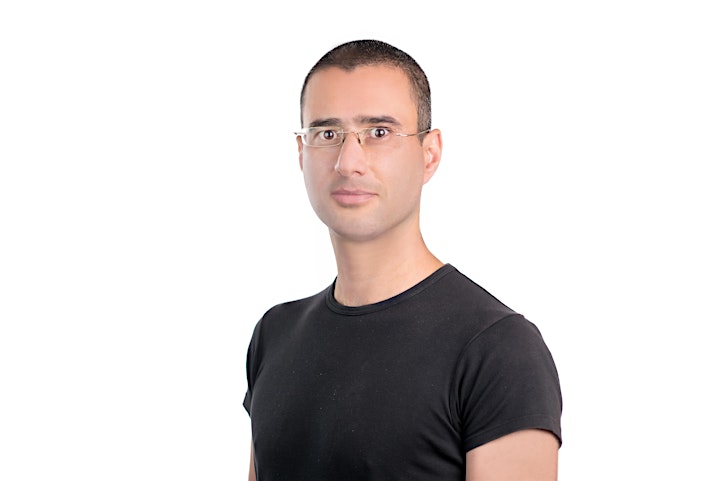 Speaker 2: Dr Angus Gentle
Angus Gentle commenced working at UTS in 2000 undertaking research part-time during his undergraduate degrees in BSc (Applied Physics) and BE (Electrical). After completing a PhD at UTS in 2008, Nanostructured Thin Films – Plasmon Resonance Phenomena, he began his post-doctoral endeavours with a year at the UNSW SPREE working with Gavin Conibeer on Si Quantum Dot Solar cells.  His specialty is design, deposition and characterisation of thin films materials. Applying these spectral control techniques to various technologies including Solar PV, Solar Thermal, Radiative Cooling, Building Thermal Performance etc.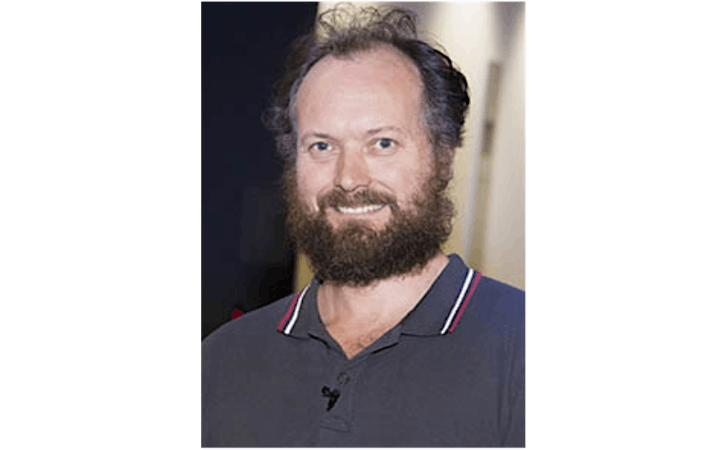 Moderator: Professor Anita Ho-Baillie
Bio: Anita Ho-Baillie is the John Hooke Chair of Nanoscience at the University of Sydney. She completed her Bachelor of Engineering degree on a Co-op scholarship in 2001 and her PhD at the University of New South Wales (UNSW) in 2005. She is also an Adjunct Professor at UNSW. Her research interest is to engineer materials and devices at nanoscale for integrating solar cells onto all kinds of surfaces generating clean energy. She is a highly cited researcher in 2019 and 2020. Her achievements in setting solar cell energy eciency world records in various categories and reporting record durability for perovskite solar cells have placed her research at the forefront internationally.
When?
Thursday 23rd September 2021
2–3 pm (Sydney time, AEST)
12–1pm (Perth time, AWST)
4–5 pm (New Zealand time, NZST)
Where? Online! (we will send out a Zoom invitation shortly before the seminar)
Seminar organisers:
Sydney OSA Local Section
Dr Alessandro Tuniz (The University of Sydney)
Dr Haoran Ren (Macquarie University)
Dr Mikolaj Schmidt (Macquarie University)
Dr Moritz Merklein (The University of Sydney).
Organiser of Sydney OSA Local Section Seminar on Photonics and Photovoltaics