Sydney Olympic Park - Biodiversity Forum: 20 Years of Healing
About this Event
Please note: This event will be postponed, and a new date will be annouced in the coming weeks.
The rewilding of Sydney Olympic Park's green spaces has forged new paths in the ecological restoration field, and resulted in a thriving ecological oasis within a developing urban growth area. Join us for a behind-the-scenes look at how adaptive management is being applied to the challenges of conserving nature in the city.
Transport:
Figtree Conference Centre is a 5 minute walk from Sydney Olympic Park Station and bus stops. Free on-site parking is also available at the venue on a first-come, first served basis. Paid parking is available in P6 and P8 carparks.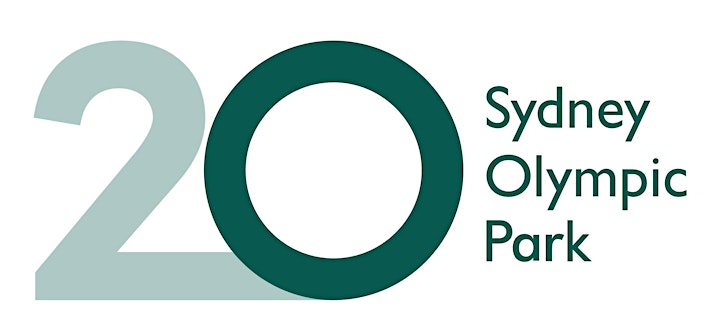 Registrations from 8.45am, with official program beginning at 9.15am
Program Highlights
The Road to Recovery - Restoration of an Urban Biodiversity Hot Spot
It's a Frogs Life - Evaluating 20 years of Habitat Management for the Green and Golden Bell Frog
Waterfront Living - floating islands as waterbird habitats
Secrets revealed - what we've learnt from EagleCam
Beyond the brink - the white-fronted Chat's path to extinction
Best Practice Management and wise use of the Wetlands at Sydney Olympic Park
Managing mosquitoes associated with urban wetlands
Just another Bat in the wall - observation of a maternity colony
Nature on the brink. The importance of urban ecology in demonstrating living processes
Lights in the Night -lightspill monitoring at Sydney Olympic Park
Bringing Back the Bush - Regeneration of critically endangered remnant forest
Speedtalks with Sydney Olympic Park's partners, including Cumberland Bird Observers, Australian Herpetological Society and Frog and Tadpole Study Group of NSW.
Olympic Forest Park - the ecological legacy of the 2008 Bejing Olympic Games
How Sydney Olympic Park's Mangroves are responding to Climate Change
Restoring the restoration - bringing back woodland birds
Made to measure - building homes for bats, parrots and possums
Inspiring a new generation - teaching kids about nature
What the twitchers saw - delving into 16 years of bird census data
Taking a catchment approach