Sydney MSK Health Alliance Inaugural Scientific Meeting 2017
Sales Have Ended
Registrations are closed
Please contact the event organiser by emailing sydmsk@sydney.edu.au
Sales Have Ended
Registrations are closed
Please contact the event organiser by emailing sydmsk@sydney.edu.au
Description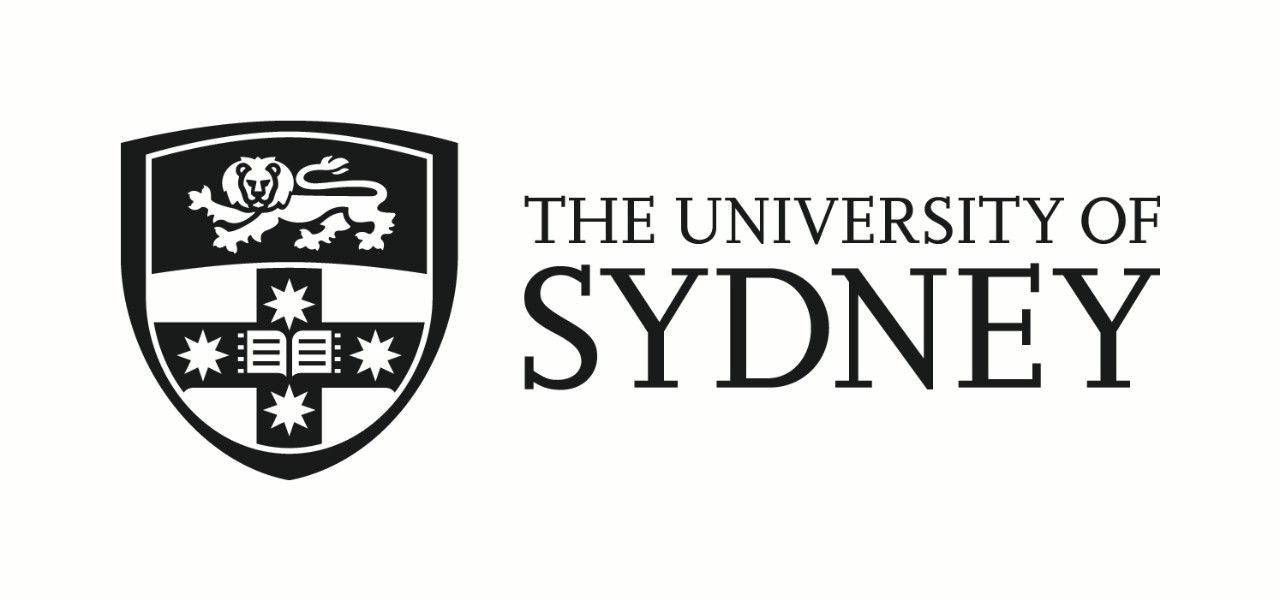 This one-day meeting will include keynote speakers, paper presentations as well as a breakfast mentoring session for postgraduate students and early-mid career researchers. Presentations from researchers will include topics spanning basic science, clinical trials, translational research and population health research addressing treatment, management and prevention of musculoskeletal disorders.
Keynote presentations for this event include Professor Fiona Blyth (Concord Clinical School) on musculoskeletal health - a public health approach; Professor Andrew McLachlan (Faculty of Pharmacy) on working across disciplines and sectors; Professor Hala Zreiqat (School of AMME/Faculty of Engineering) on developing new therapies for musculoskeletal conditions; and Professor Ian Harris (UNSW, South Western Sydney Clinical School) on improving the scale and impact of clinical research.
Abstract submissions to present are still welcome but must be submitted by COB Friday 15th September.
Program outline: The breakfast mentoring session for post-graduate students and early-mid career researchers will be between 8:00-9:00 am. Registration commences from 8:30 am and plenary sessions and free paper presentation sessions will run from 9:15 am - 5:15 pm. Morning tea, afternoon tea and lunch will be provided. There will also be a coctail reception for the announcement of presentation prizes between 5:30-7:00 pm.
A draft program will be available soon. More information can be found on the website.