About this Event
Sydney, Melbourne and Brisbane Market Outlook 2020
Understand why key markets are set to grow by 20%+ over the next 3 years
Key takeaways:
Gain insight into which locations in Sydney are set to benefit from unprecedented infrastructure and employment growth over the next 10 years.
Why is it better to be a landlord than a tenant in the Melbourne market over the coming years?
Which Brisbane suburbs will benefit the most from new infrastructure and a lack of apartment supply over the coming years?
First Home Buyers – should you buy now, or wait? How does the Government's First Home Loan Deposit Scheme work? What Government incentives are available to you today?
Live panel discussion and Q&A with three property experts with multi-million dollar property portfolios
Speakers: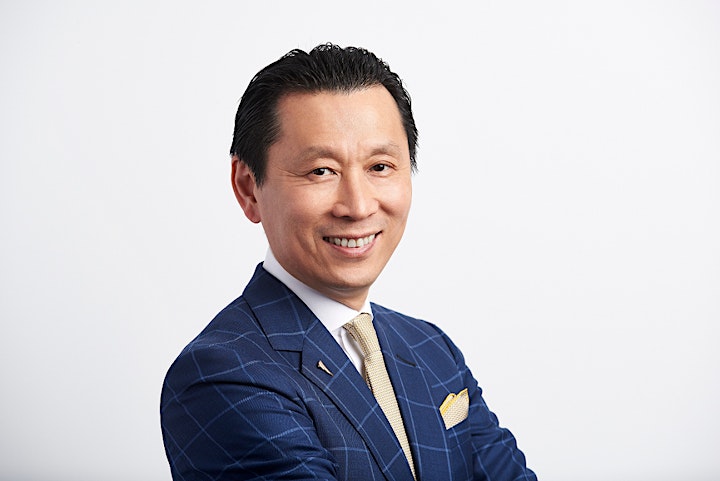 Joseph Chou, CEO & Founder, Ironfish
As the CEO and Founder of Ironfish, Joseph Chou has assisted investors across Australia and China build a strong property portfolio designed to deliver long-term financial wellbeing. Joseph has presented to thousands with the aim of disrupting and transforming mindsets to support people in achieving their personal, career or financial goals.
His personal story of success, 'from bicycles to Bentleys,' continues to inspire many. After giving up a distinguished career as a Chinese diplomat and migrating to Australia with very little, Joseph quickly established himself as one of the most sought-after Mandarin interpreters in Australia. In 1998, Joseph made the switch to property after discovering the great potential for building wealth through property investment in Australia.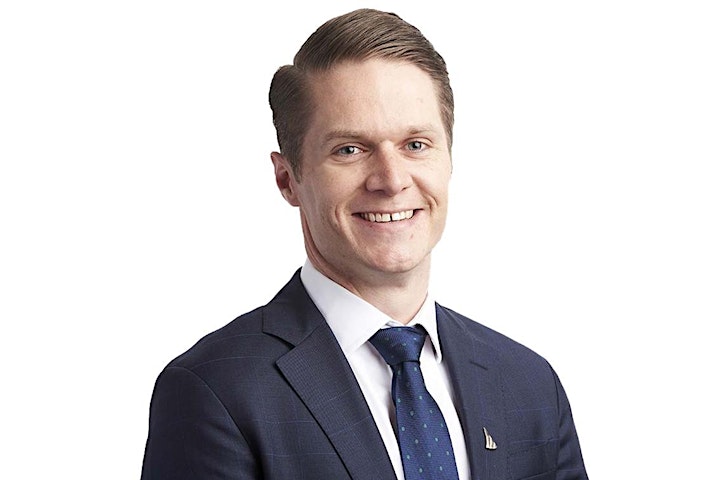 William Mitchell, Head of Property, Ironfish
With a Bachelor of Business Administration and a Masters of Property Development, Will started his career in the finance world, but quickly made the transition to the residential investment space, having worked for a national financial planning firm, and boutique residential investment advisory firm.
Will now heads up Ironfish's Research & Listings team, sourcing the best residential projects from across the country, as well as ensuring Ironfish continues to produce industry leading residential research and insights.
Panellists: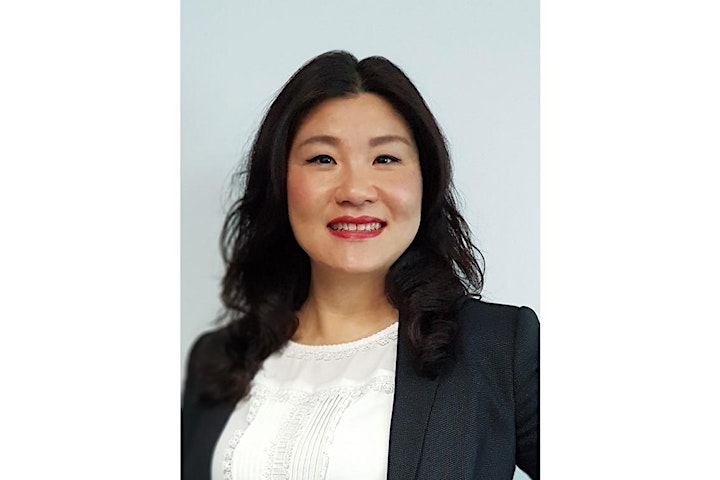 Priscilla Cheung, Chief Investment Strategist, Ironfish
As the Chief Investment Strategist at Ironfish, Priscilla Cheung has assisted hundreds of property investors build a diversified property portfolio to secure their financial future and be able to live the life style they desire. As a seasoned property investor for over 20 years, Priscilla acquired a multi-million-dollar property portfolio across Australia.
Prior to Ironfish, Priscilla held various senior leadership roles at Coca-Cola Amatil. Her personal experience in property investment, and genuine passion to help other Australians build wealth through property led her to change paths and join the Ironfish team in 2010.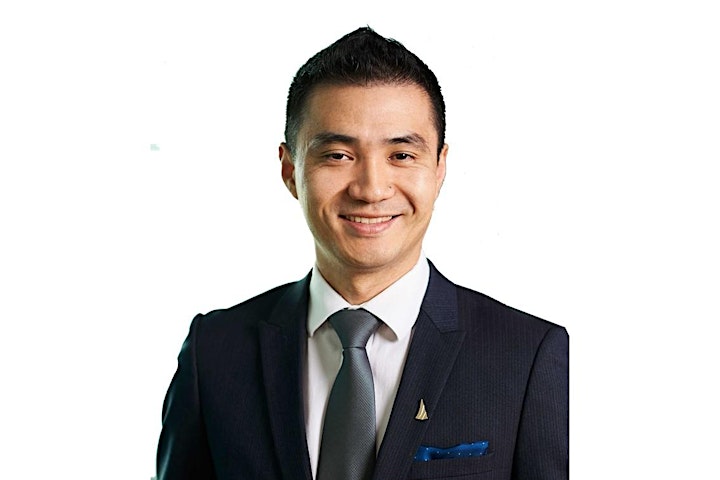 Bruce Guan, Senior Property Investment Strategist, Ironfish
Bruce began his property investment journey in 2006 at the age of 24. He has since built a portfolio of 8 properties across 4 Australian capital cities, with the combined growth of his portfolio exceeding his total income across a 16 year working career and has helped hundreds of Australian's achieve similar results. Bruce's passion is to educate, inspire and motivate people into taking positive action for their future.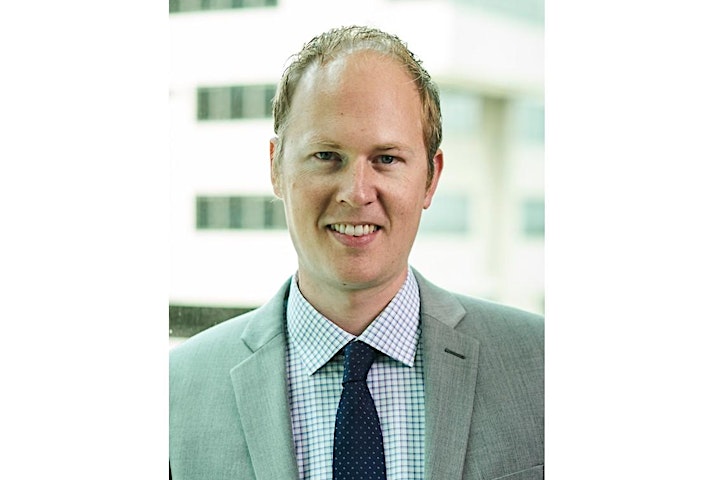 Vaughn Bell, Property Investment Strategist, Ironfish
Vaughn has been a keen and active property investor for more than 20 years having purchased his first investment property at the age of 19 whilst still studying and working multiple part-time jobs. Before joining as a Property Investment Strategist, Vaughn was a client of Ironfish for more than 6 years. He has built a portfolio of 12 properties across 5 Australian capital cities and is now enabling clients to achieve the same success using Ironfish's proven investment strategies.