Sydney Loves the Tarkine with Bob Brown, Ian Cohen & Costa Georgiadis
Description
Tarkine Heritage with Bob Brown.
The Tarkine Wilderness is home to over 60 endangered specis and the largest remaining unbroken tract of temperate rainforest in the southern hemisphere. With National Heritage and World Heritage recommednations, the Tarkine is the last stronghold of critically endangered Tasmanian Devil populations in the wild.
The first of ten open cut mining proposals is about to start operations and approvals for others are being challenged in the federal court.
Fundraising to raise national awarenes & action, for critical campaign video production and the documentary film 'Battle for the Tarkine'
Live Auction, Silent Auction, Raffles
An exhibition of Tarkine photography by Australia's best loved wilderness and nature photographers including Steve Parish, Chris Bell, Kipp Nunn, Peter Walton, Craig John Devlin, Wolfgang Glowacki, Rob Blakers, David Murphy, Brent Melton, Loic Le Guilly, Alister Mackinnon
All works for sale or auction.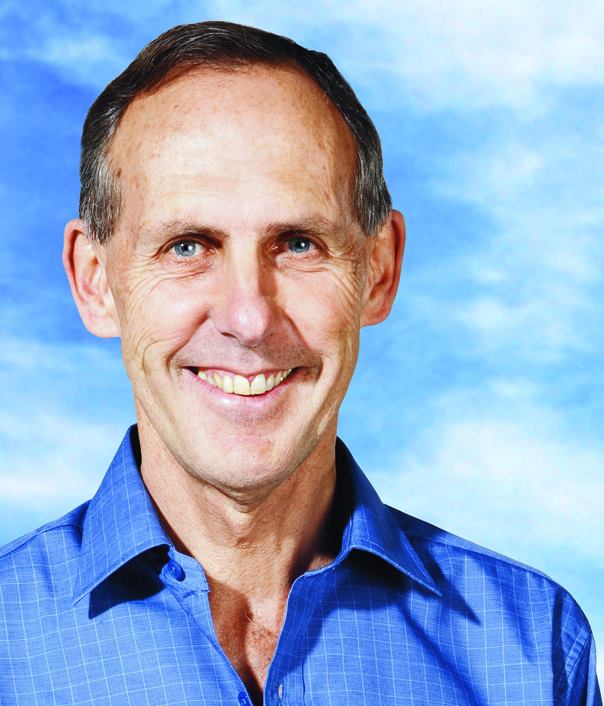 Dr. Bob Brown
World famous conservationist. Patron of Save the Tarkine. Founder of The Wilderness Society and the Australian Greens. Former Australian Senator, Founder Bob Brown Foundation & Director of Sea Shepherd Australia
Bob Brown first trekked through the Tarkine in 1974 in search of the Thylacine. He didn't find one but came away with a lifelong passion for the preservation and protection of the Tarkine Wilderness. He will speak about his personal experiences in the Tarkine, its unique global significance, the threats and current situation and what we can do from here.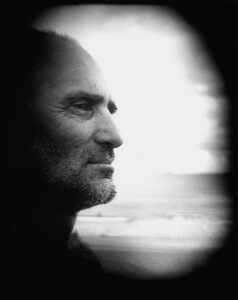 Ian Cohen
Author of Green Fire A Powerful Account of the Australian Environmental Protest Movement will speak of:
"The importance of community action in the current polticial climate"
Former member of the NSW Upper House, for thirty years Ian's focus has been the refinement of effective direct action and the consolidation of a broad based peoples' movement for social change. He is a founding memeber of a number of environmental groups including the Broken head Protection Committee, Stop the Ocean Pollution, Nightcap Action Group & Clean Seas Coalition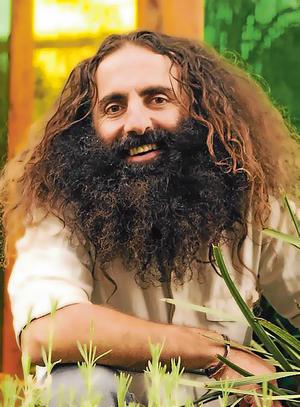 Costa Georgiadis
A passionate practitioner and advocate of all things organic, sustainable and natural. Costa is the host of ABC Gardening Australia and has an all consuming passion for plants and people.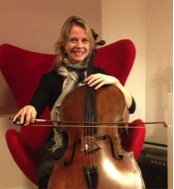 Christina Christensen
Composer and 'Cellist performing live layered 'cello to Tarkine imagery.
Christina has composed award winning music for over a dozen short films with recognition in major international film festivals. For some years she played with Sjaellands Symphonia (Copenhagen Philharmonic Orchestra) and toured throughout Europe & Australia with various string ensembles. She is looking forward to more composition projects in the Tarkine.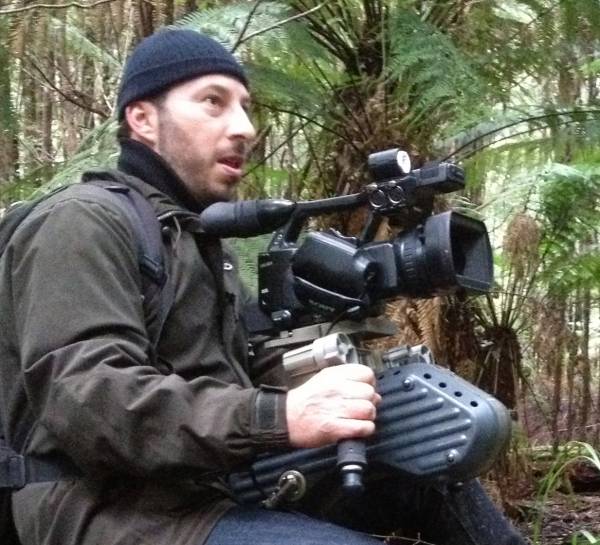 Julian Knysh Filmmaker
Documentary and film making in the Tarkine. The beauty, joy and challenges, the conflict and the passions.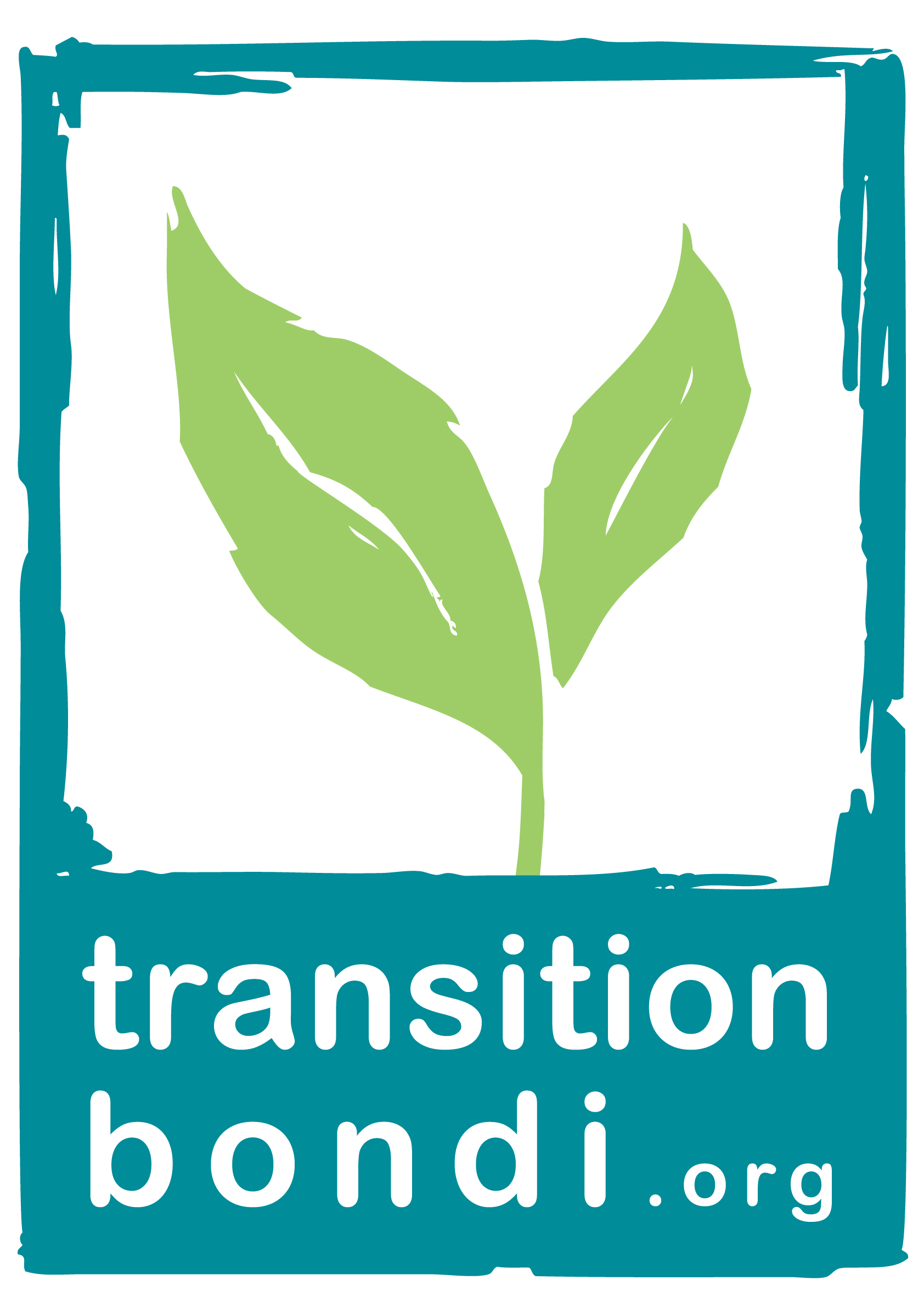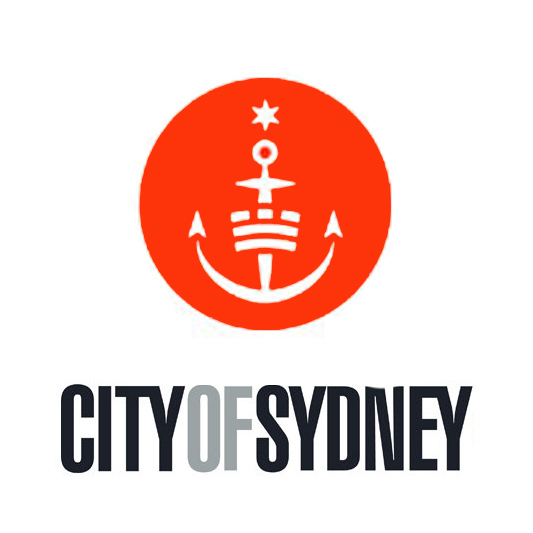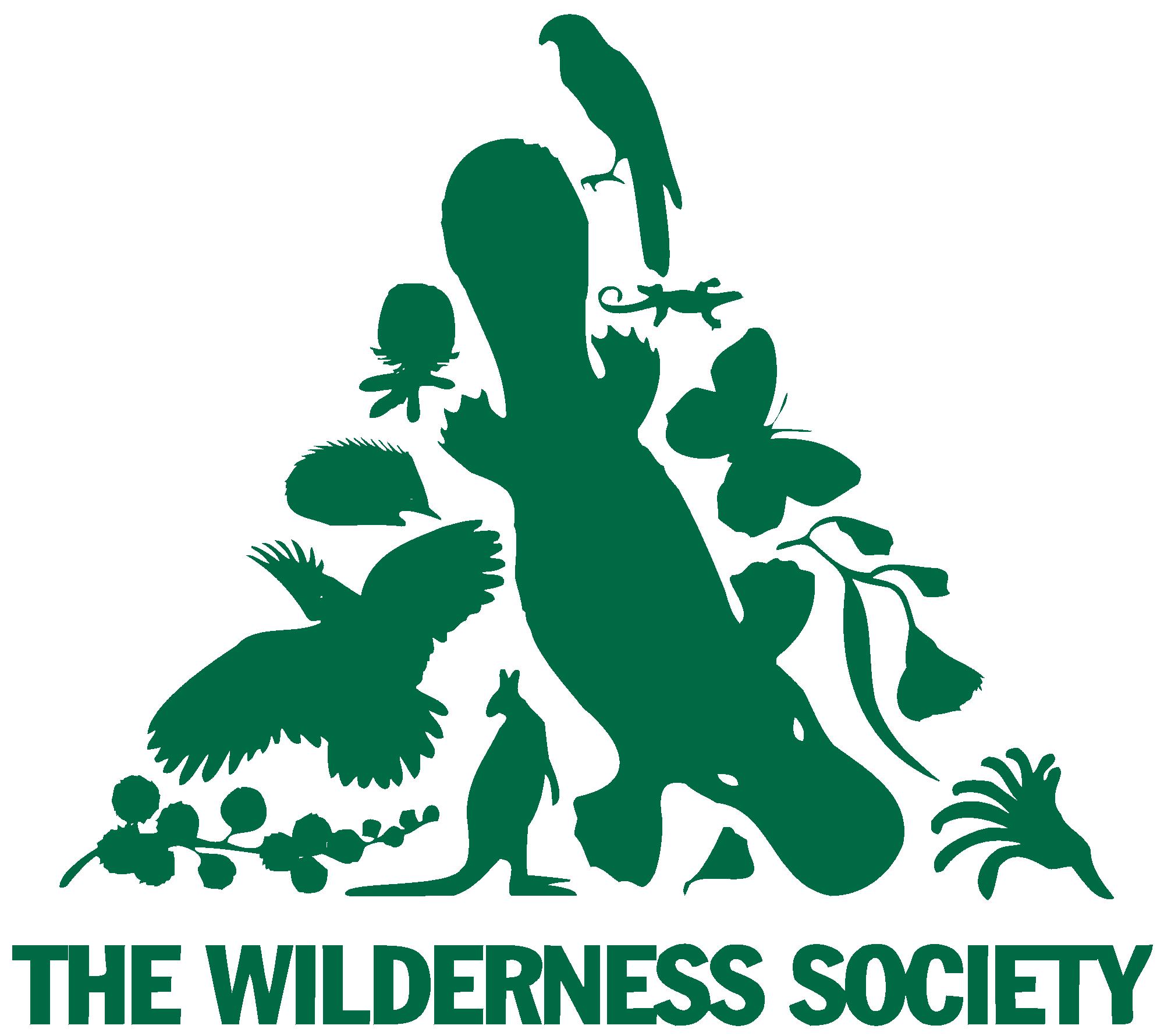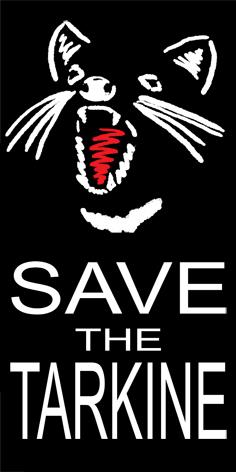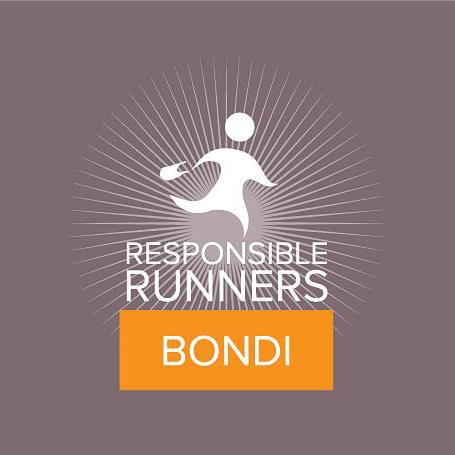 Organiser of Sydney Loves the Tarkine with Bob Brown, Ian Cohen & Costa Georgiadis
The Land at Green Point is a 4 acre bush block nestled between Central Coast Suburbia at its conceptual stage of permaculture design. This is the first formal course to be run on the property and is an exciting step towards the development of The Land at Green Point becoming a working Permaculture demonstration site and focus of community building for all things sustainable.
Each course is to be set up to also support a local and national issue or concern.
Jason Fisher 0414 734208
activelyzennow@gmail.com