About this Event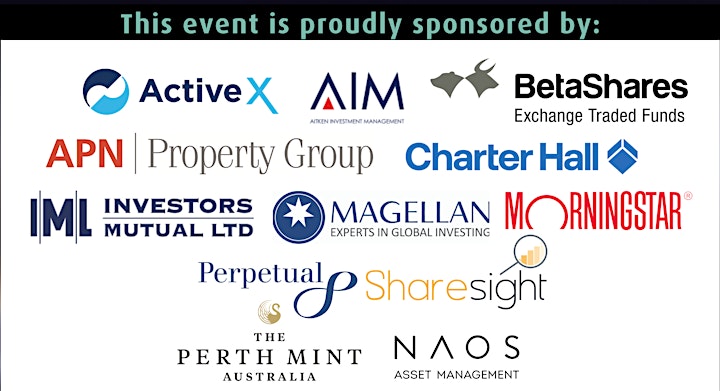 Looking for more networking opportunities?
Want to find out where all the serious investors are hanging out?
How much better would it be to have peers to share your investment and wealth building journey with?
You've found the right place!
For 60 years, the Australian Shareholders Association has been helping Australians, young or old, beginner or millionaire, build, accumulate and protect their wealth. 60% of our members hold portfolios over $1million.
Join us for Australia's ultimate gala dinner event where investors and shareholders come together to mix and mingle. Don't be surprised if you walk away with friends!
Enjoy a three-course dinner and be delighted by special guest speaker Marcus Padley from Investment Strategists, Marcus Today.
Date: Monday, 18 May 2020
Time: 7.00pm - 10.00pm
Where: Doltone House, 3/181 Elizabeth Street, Sydney NSW 2000
Ticket price: $155.00
Dietary requirements: please ensure you email share@asa.asn.au any special dietary requirements or allergies as this information is mandatory.
See more: http://tiny.cc/investorconferenceeb
Discover a group where you can learn and grow together, no matter what your level of investment or financial experience is.
Whether you are a new investor, active investor trying to grow your wealth or retiree trying to protect your savings, this network aims to sharpen your insights with all the events it offers.
After experiencing the gala dinner you will know where to head next to experience more exciting investor networking events each month. To check out the full day of events on 18 May, check out the 2020 Investor Conference here: http://bit.ly/asaeventbrite
Happy networking!