Description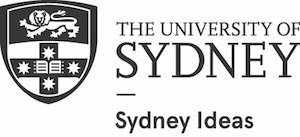 Ever wondered how much governments and private corporations really know about your online history? Digital espionage isn't something that the general public need to worry about… right?
Professor Ron Deibert, digital detective and founder of the Citizen Lab, will reveal the hidden censorship and surveillance systems underpinning digital espionage campaigns against human rights organisations, journalists, activists, and opposition groups around the world.
Joined by the co-founder of the Sydney Cybersecurity Network, Dr Aim Sinpeng, this event will explore the growing silent epidemic of targeted digital espionage against civil society and unpick the implications this has for us all.
The speakers
For more information about how the University of Sydney handles personal information, please click here.