Description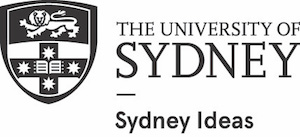 Sydney Ideas co-presented with the Brain and Mind Centre, the University of Sydney

There are more than 400,000 Australians living with dementia, with this number expected to increase to more than 1 million by 2050 in the absence of any significant medical intervention. What is Australia doing to address this challenge? How is Australian research contributing to a cure? And by 2050, what type of society do we want to be to support these million Australians?

The Hon Bill Shorten MP joins Professor Ian Hickie from the University of Sydney's Brain and Mind Centre to talk about what can be done to make Australia the best place in the world for people with dementia to live. A Q&A will follow.