Description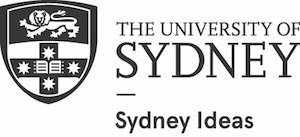 Join public health expert Professor Tim Driscoll and Walkley Award-winning journalists Kerry O'Brien and Carrie Fellner, as they discuss the role of scientific research and journalism to uncover the dangers of widely used chemicals.
In 1982 Kerry O'Brien won the Gold Walkley – the highest honour in Australian journalism – for his TV documentary Circle of Poison, exploring the environmental effects of hazardous chemicals.
Today we're much more aware of the effects of chemicals on our health, animals and the environment; but we're still uncovering cancer clusters and filing class actions, such as the recent case against a popular weedkiller.
But how do the health hazards of chemicals go undetected, and how can we as a society better prevent and protect against this?
Hear Kerry discuss these issues with Professor Tim Driscoll, an expert in work-related injury and diseases, from University of Sydney's School of Public Health. Investigative journalist Carrie Fellner (Sydney Morning Herald), who has won awards for her reporting on illness clusters and toxic environments, will moderate this conversation.
This event is co-presented with The Walkley Foundation. You may also be interested in our next event collaboration, How the Waterfront Dispute changed industrial relations in Australia on October 28.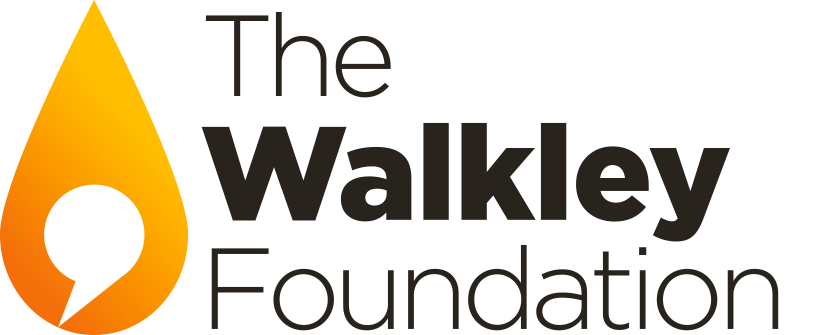 ---
For more information about how the University of Sydney handles personal information, please click here.