Description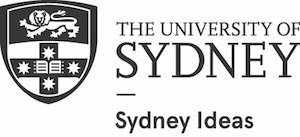 In his new book, On Hate, Tim Soutphommasane analyses the troubling rise of nationalist populism and the return of race politics. On Hate is an urgent call for citizens to defend democracy against extremism.
On the UN International Day for the Elimination of Racial Discrimination, join us for this timely discussion about race and politics in Australia.
The speakers
For more information about how the University of Sydney handles personal information, please click here.