Description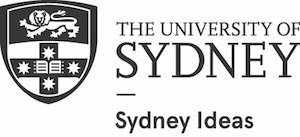 In a world disrupted by technology and global shifts, truth and quality journalism have never been more important. While legacy media brands work to adjust, new models for journalism are emerging. From projects built on collaborations that span borders and media organisations, to newsrooms funded by philanthropy. A common thread of this brave new world is public interest journalism, where the bottom line is less about dollars and more about impact.

In a conversation presented by the Walkley Foundation and the University of Sydney, hear from special guest Robert J Rosenthal about how some of these new models are working in the US. An award-winning journalist and editor of some of the US' biggest newspapers, he went on to run the non-profit Center for Investigative Journalism, taking it from a staff of six and a budget of under a million dollars in 2008; to today's award-winning, multimedia public service news organisation with a staff of 70 and a budget of over $10 million annually.

Robert will be in conversation with Alice Brennan, the Pulitzer Prize-winning executive producer of ABC's Background Briefing; with the discussion moderated by the University of Sydney's Gerard Goggin. Don't miss this timely insight into the power and importance of public service journalism and the new culture underpinning it.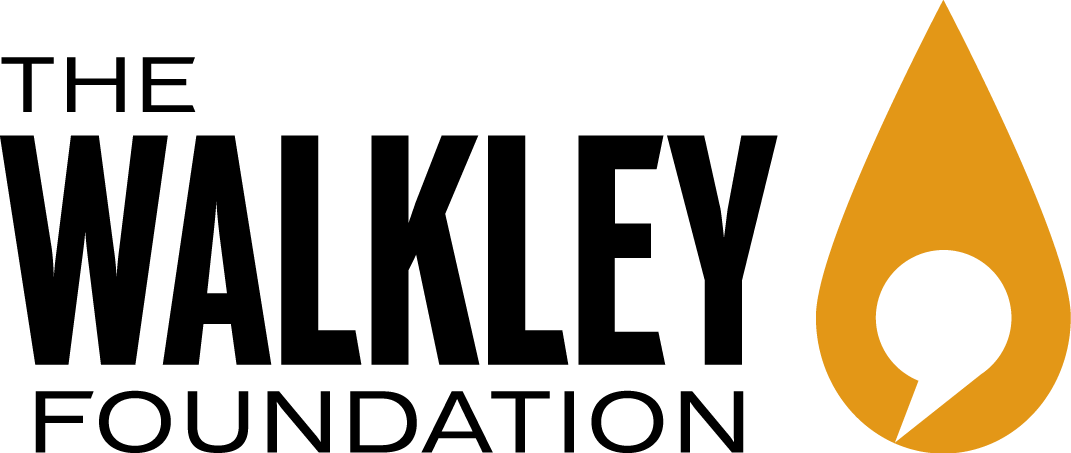 For more information about how the University of Sydney handles personal information, please click here.