Description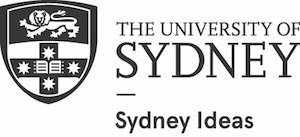 Medicinal cannabis is new, exciting and contentious. Since its legalisation in 2016 it has been heralded as a major export industry for Australia, a potential new treatment for dozens of conditions and a possible solution to the opioid epidemic. But while millions of Australian research dollars are being spent on clinical trials, doctors are still hesitant to support it, and fewer than 2,000 people have so far been prescribed it. Governments continue to face criticism for what some describe as a cruel approach to compassionate access.
With expert contributions from science, industry, government, law and patient advocates, we address the challenges faced by patients, researchers, doctors and regulators in Australia and around the world.
HAVE YOU GOT A QUESTION?
Submit your question to lambert.initiative@sydney.edu.au

The Speakers:
For more information about how the University of Sydney handles personal information, please click here.