Description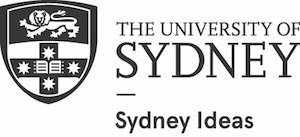 Language is sometimes viewed as a window on the mind, but it is equally a tool, a weapon, or perhaps most accurately: a remote control device. Are we controlled by language?
In this event, we bring together a linguist, psychologist, and political thinker to examine the ways in which speaking is more than saying something to people, but actually acting upon them.
Our speakers will consider questions such as: Does hate speech hurt our brains? Are words like a virus? Are we slaves to language? Can speaking be violence?
Join us for this fascinating conversation, to mark the launch of the Sydney Centre for Language Research (SCLR), a new multidisciplinary initiative at the University of Sydney.
The speakers
For more information about how the University of Sydney handles personal information, please click here.
Lead image credit: photo by Lauren Peng on Unsplash