About this Event
Whisk(e)y connoisseurs, enthusiast and collectors alike will revel in this unique atmosphere while sampling a collection of Whiskies from around the world.
16 rooms each fitted out as a whisk(e)y tasting den.
16 Australian & world renowned whisk(e)y distilleries with informative ambassadors and distillers who will host your tasting journey.
A substantial degustation menu designed by Chef Simon Ekas that will complement your taste adventure.
Hosted at one of Sydney's best kept secret venues "The Coal Loader".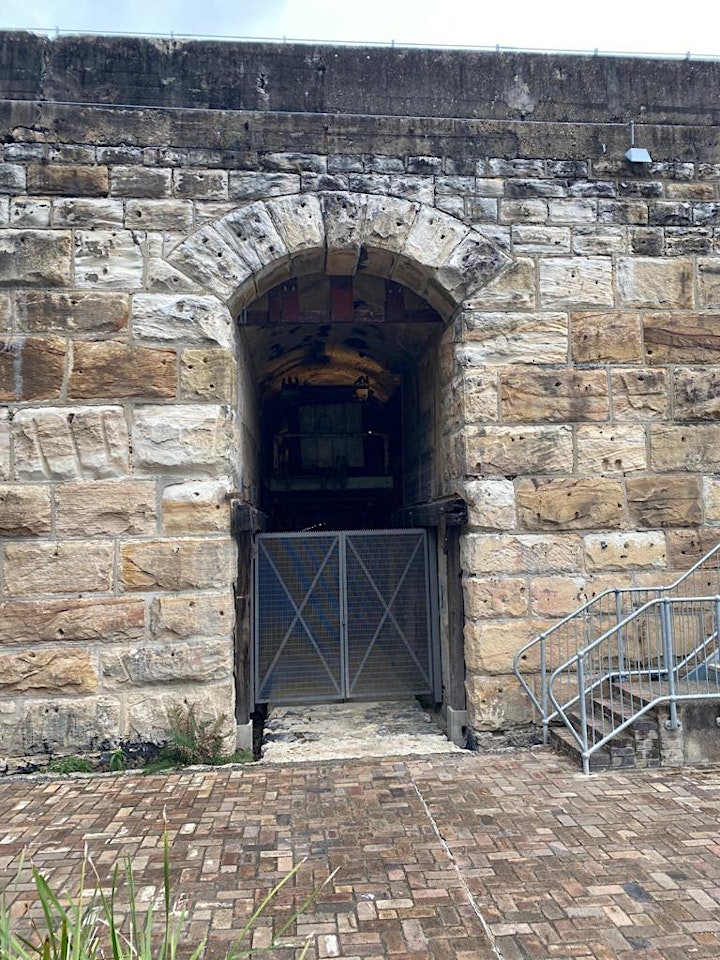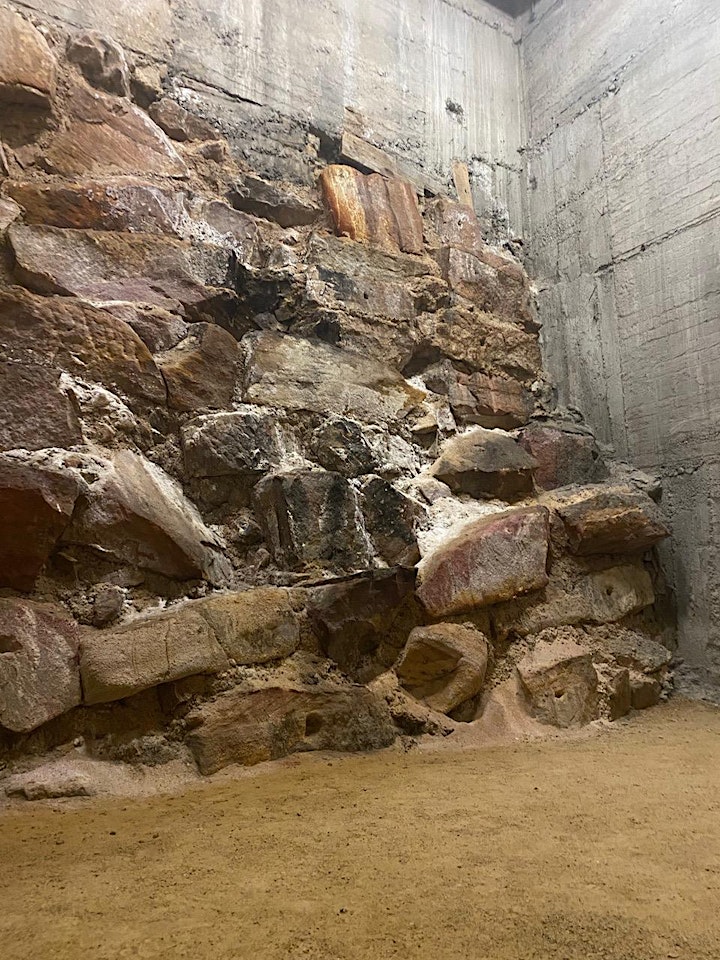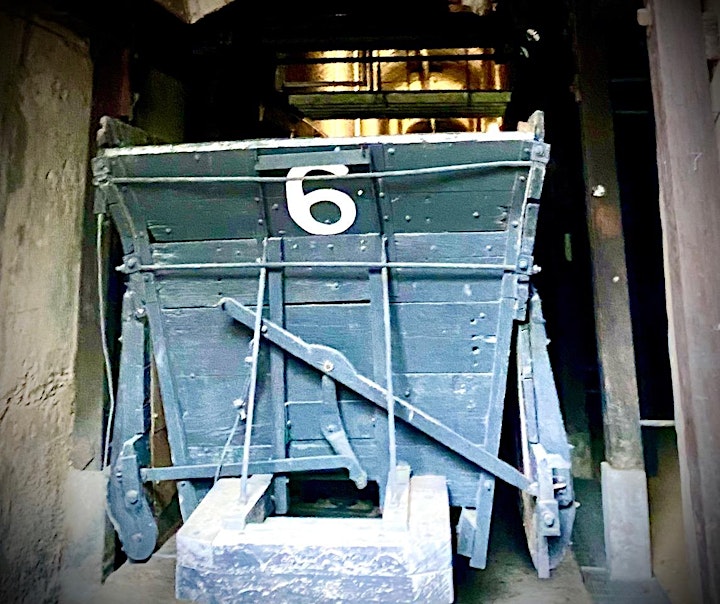 VENUE
This unique hidden venue is set within the subterranean tunnels of Sydney's historic Coal Loader located at Balls Head Reserve in Waverton.
Location
2 Balls Head Drive, Waverton 2060 (on the right hand side before Balls Head Reserve).
Parking is limited so we encourage you to:
Public Transport - we are an easy 10 minute walk from Waverton station (bikes carried free on weekends) www.transportnsw.info
Car - limited parking in nearby streets such as Balls Head Drive and Waterhen Drive, also in marked bays inside the adjacent Balls Head Reserve
The Coal Loader is the perfect venue to comply with social distancing regulations. Click the video below to see the rooms before we transform them. This venue has recently been refurbished and is now completely sustainable!
Visions in Style will be showcasing their mobile Whisk(e)y tasting stations
Whisk(e)y tasting stations are the perfect interactive experience for corporate hospitality, designed to allow your audience to interact with the Whiskies & their ambassadors while expanding their Whisk(e)y knowledge.
Visions in Style offer a wide range of tasting stations that will suit any occasion.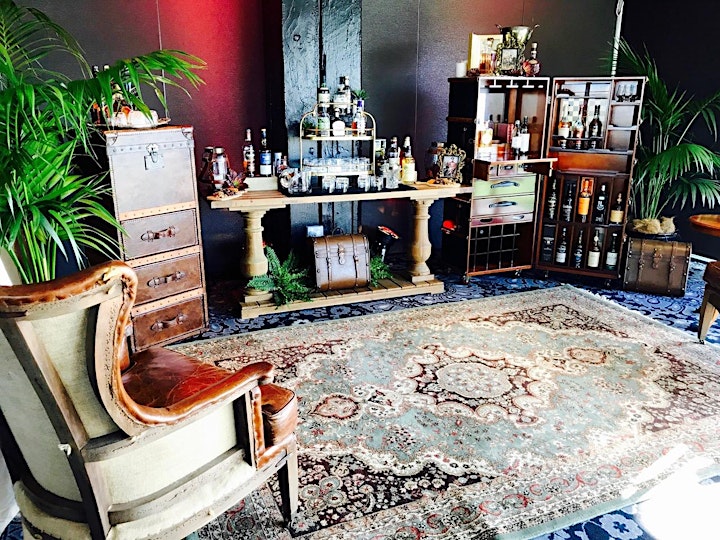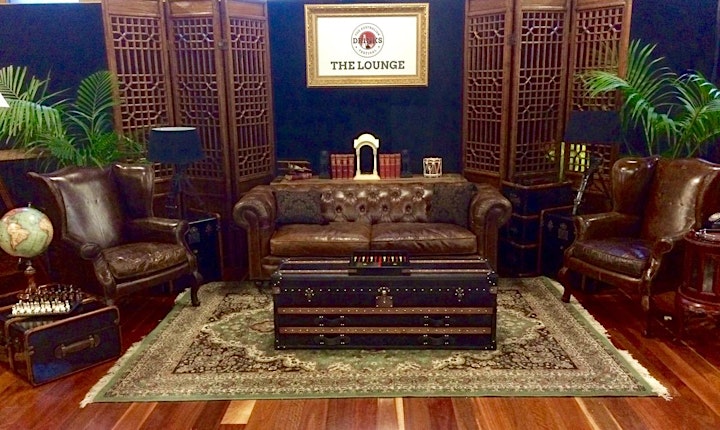 YOUR TICKET INCLUDES:
- 4 hour tasting session
- 16 tasting rooms with 10 minutes in each room
- Over 45 whiskies to taste
- Degustation menu spread trough out the venue
- Whisk(e)y available for purchase @ The Whisk(e)y Shop
- A souvenir glass–as pictured–provided upon registration, which will be your tasting glass throughout the event
Book for the first session 12pm to 4pm or book for the Second session 4pm to 8pm (ticket price is for one session only). All guests must register when arriving to the event. Upon registering they will be broken into groups of 8 and allocated to a room ready to begin the tasting. An option is available for guests to group themselves at checkout.
Hygiene stations and temperature checks will be incorporated into the event. This is a non smoking venue.
Smoking is not permitted on the site.
Please contact us prior to the event if you fall ill and can't make it.
WHISK(E)Y RAFFLE
The raffle prize will be this highly sort after bottle of Hibiki 21 year old Japanese whisk(e)y.
Tickets are $50 each, add on at checkout.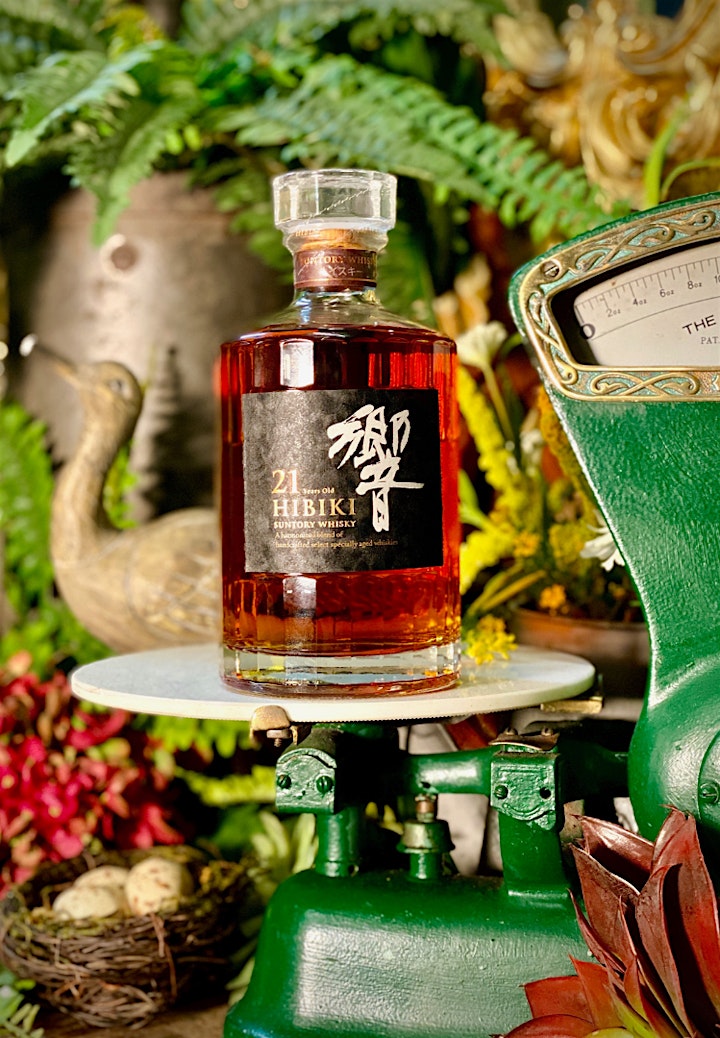 GENERAL INFORMATION
We are required to adhere to NSW responsible service of alcohol and social distancing. Tickets once purchased are non refundable. If cancelation of the event occurs due to circumstances beyond our control, guests will receive a refund less 20% for booking and costs incurred in staging the event. If you have any food alleges or food intolerance please contact us at events@visionsinstyle.com to arrange an alternative menu.
We suggest you arrive 30 mins before your session starts as we will be running on time and will not wait for late comers. Parking is available on site and we highly suggest taking an Uber or a Taxi on the day Waverton train station is a short 10 min walk from the venue. If you are suffering from any medical condition please contact us and advise us of your condition and treatment, You may be restricted from the event due to safety reasons.
Visions In Style reserves the right to restrict access to anyone that seems unwell, intoxicated, abusive or violent. Water stations will be available at each bar with recyclable cups to align with the sustainability requirements set out by the venue.
To view our complete terms and conditions click here.