About this Event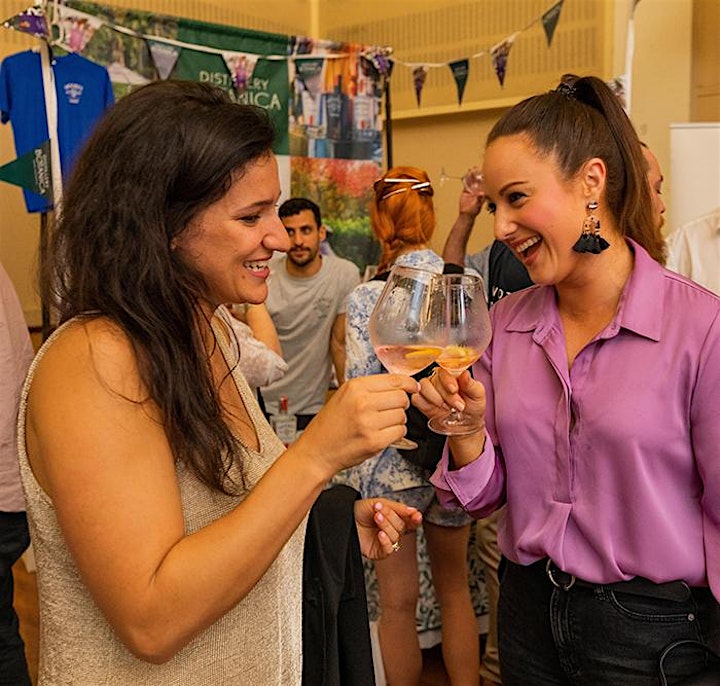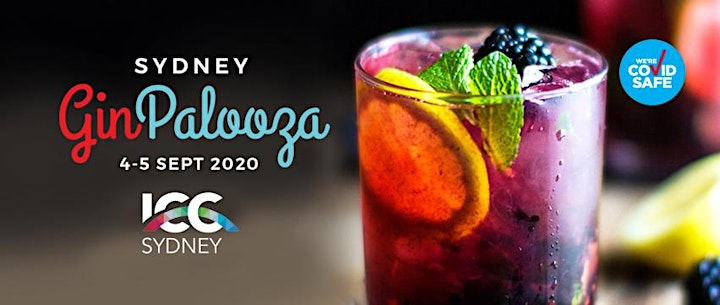 Speak directly to the distillers as they serve gin with ample ice and fresh garnishes plus all G&Ts include premium tonic water. Once you've fallen for a new gin or two, take-home bottles can be purchased directly from any distiller at the Palooza.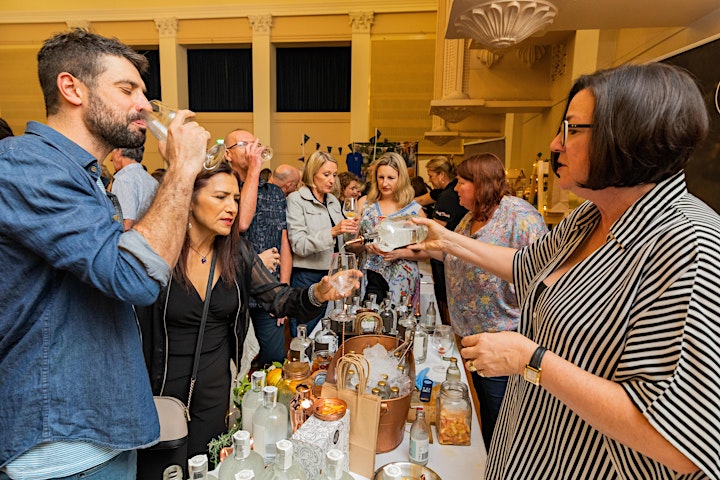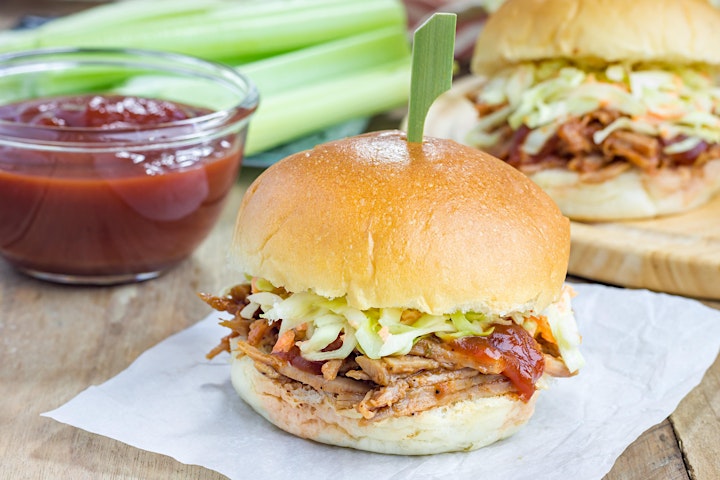 House smoked beef brisket sliders with cheddar and slaw .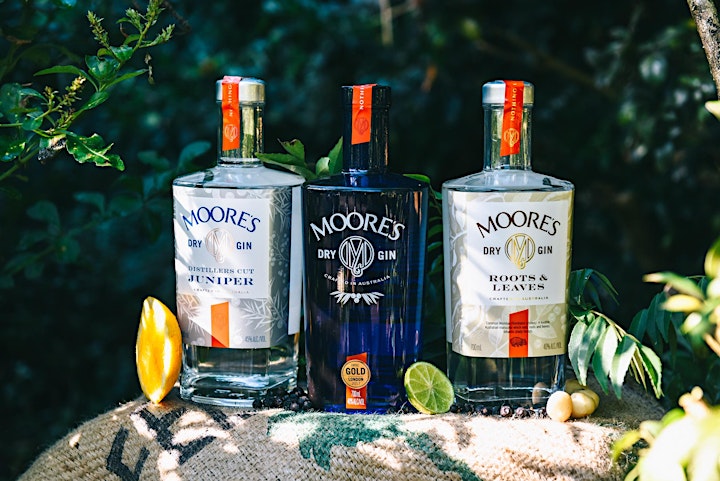 The 35 crft distilling companies coming to the 2020 Sydney Gin Palooza are: This list will be updated closer to the event date.
Barossa distilling, Darby-Norris, Garden Grown, Ironbark Gin, Lawrenny Distilling, Martin Distillation Company, Newy Distillery, Parrot Distilling, Settlers Spirits, Strait Brands, The Able Gin Co, Wishbone Spirits, Ambleside Distillers, Animus Distillery, Banks and Solander, Big River, Broken Heart Distillery, Cape Byron, Distillery Botanica, The Gin Boutique, Imperial Measures, Karu Distillers, Manly Spirits, Natural Distilling Co., Never Never, Prohibition Liquor Co, South Coast Distillery, Southern Wild, Stony Creek, Taylor and Smith, The Dam Fine Gin Co., The Farmers Wife, 23rd Street and Press and Bloom, West Winds Gin, Wildspirit, Wolf Lane Distillery, Virginia Spirits, Giniversity, White Light Beverages.
ARTISAN PREMIUM TONIC. Unique elegant flavors made to complement your G&T and not compete with the gin. Using only 100% natural ingredients. Learn all about the company you will be drinking with your gin. Artisan
This event is for adults only. In Australia it is against the law to sell or supply alcohol to, or to obtain alcohol on behalf of, a person under the age of 18 years.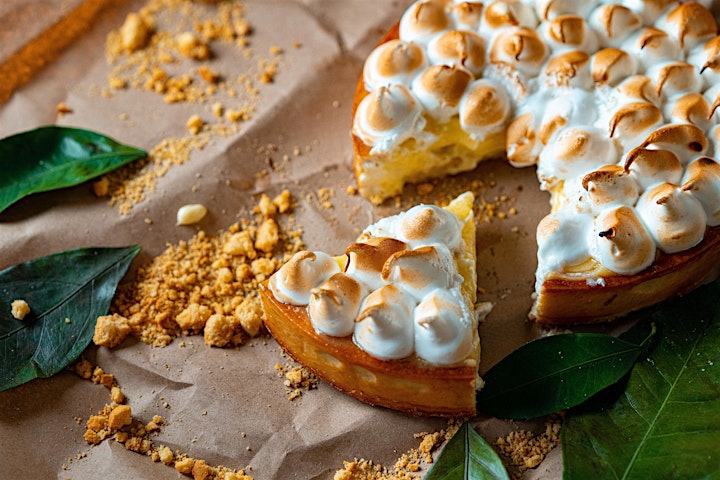 Citron lime tart, torched lime meringue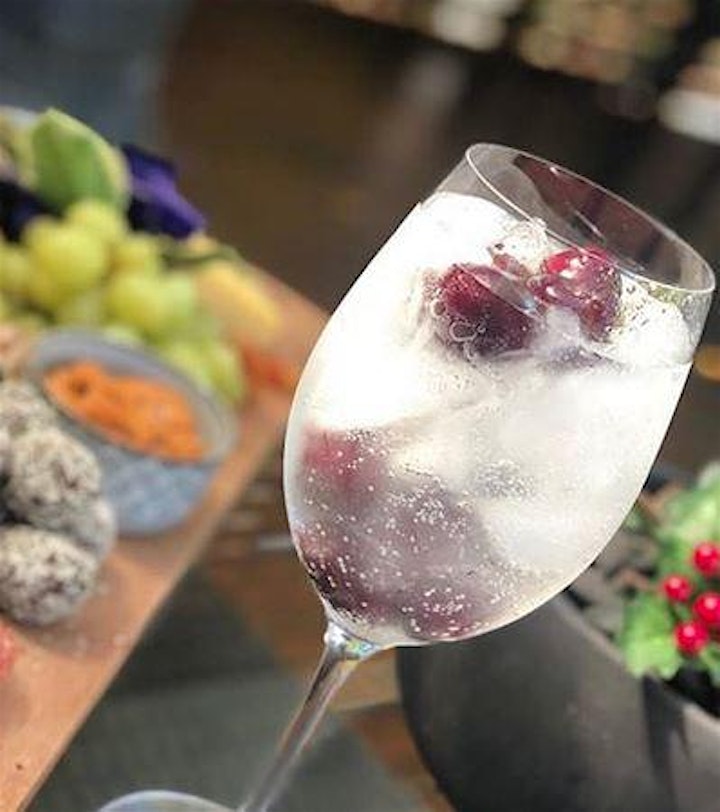 Artisan Drinks Co is our leading sponsor and will be supplying all of the tonic waters for the event.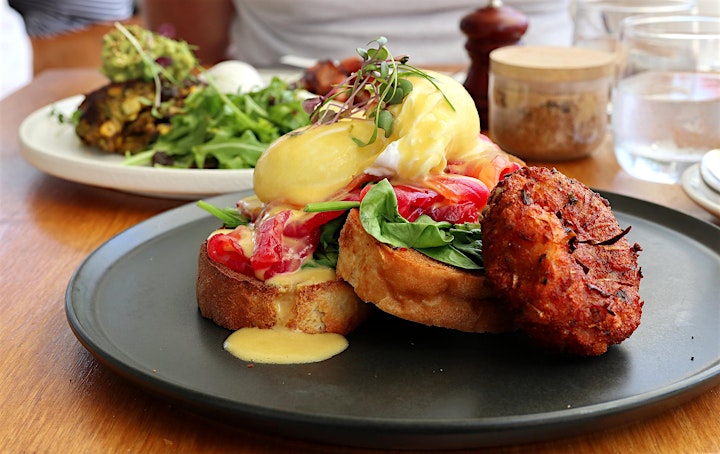 Gin cured Atlantic salmon, cherry tomatoes, broccoli, compressed cucumber, crème fraiche, baby spinach,quinoa &crisps.
Cancellation policy.
We never cancel an event as we will only postpone events to the next Palooza. Refunds are not available as all tickets are valid for the next Palooza. The Christmas Gin Palooza is scheduled for 4 & 5 December at the ICC.