Location
WINX STAND
Ground Floor WINX Stand
Alison Road
Randwick, NSW 2031
Australia
Refund policy
Refunds up to 30 days before event
WE ARE COMING BACK TO WINX!
About this event
Will you come and Palooza with us? 50 of Australia's most exciting craft gin distillers are coming to Sydney in October, and the WINX Stand is the perfect place for a gin celebration! Receive a tote bag and your own take-home cocktail glass. Pace yourself and taste G&Ts around the room. Chat to the distillers and the Long Rays team and enjoy some gourmet treats prepared by the WINX Chefs. All drinks are included in the ticket and gin bottles are available to purchase and take home.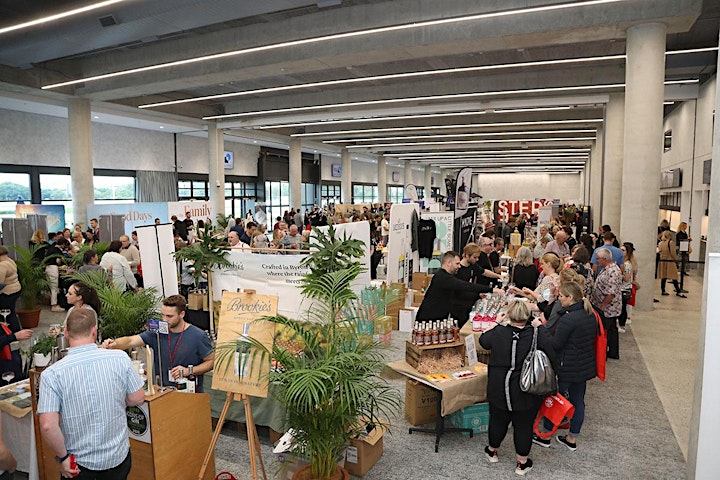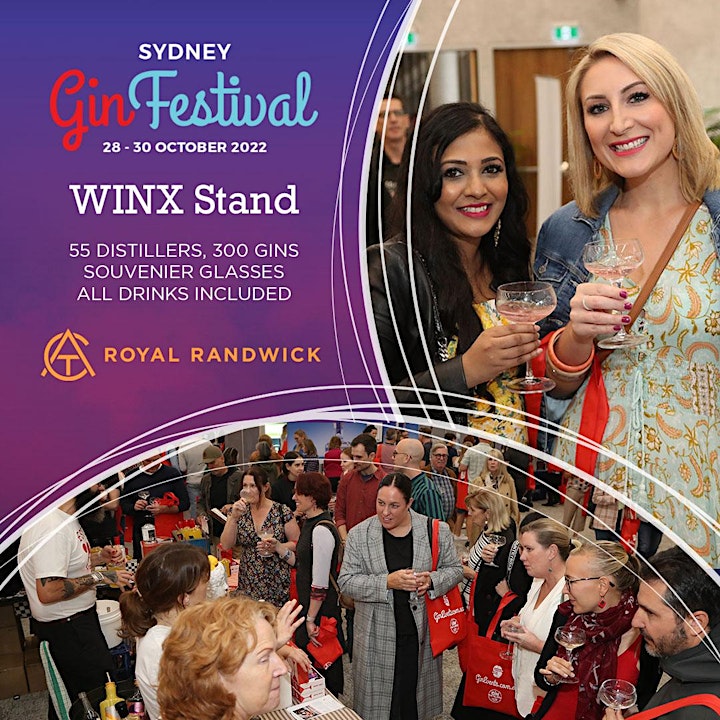 SESSIONS
FRIDAY 28 OCTOBER 5.30PM - 8.30PM
SATURDAY 29 OCTOBER MASTERCLASS 12.30 - 1.30PM
SATURDAY 29 OCTOBER 1.30 - 4.30PM
SATURDAY 29 OCTOBER 5.30 - 8.30PM
SUNDAY 30 OCTOBER MASTERCLASS 11AM - 12PM
SUNDAY 30 OCTOBER 12PM - 3PM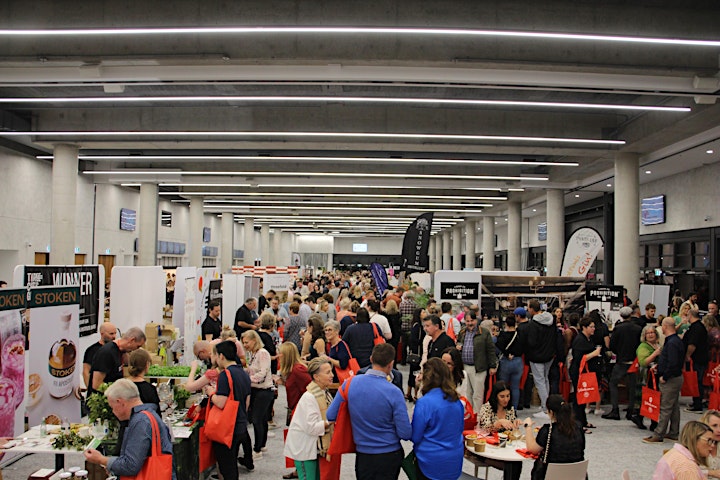 SNOWGUM DISTILLERY MASTERCLASS
12.30-1.30pm Saturday 29 October
$160 (includes the following 3hr Festival tasting session)
Snowgum is a boutique distillery based in Melbourne's North which creates small volume, high quality gins based on natural Australian botanicals. We started our business in January 2020 however we have already made an impact by winning four international medals and six Australian gin awards.
When you attend our masterclass you will sample our award winning gins. You will hear from our master distiller Jurgen Schludi (Pictured below) who will give you insights into the production of our unique, modern gin range including the reason for the amazing colour change of our Blue Tongue Gin and our newly released Rose Gin.
Jurgen has qualified as a Master Distiller in Germany (one of very few Master Distillers in Australia) and will introduce you to the origin of Snowgum's gin recipes and describe the production technique and 'hands on' philosophy of the business.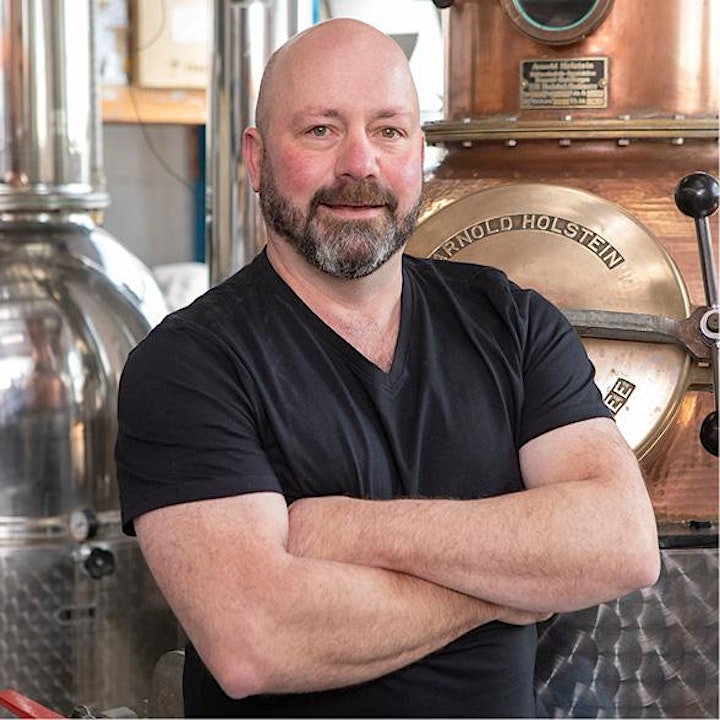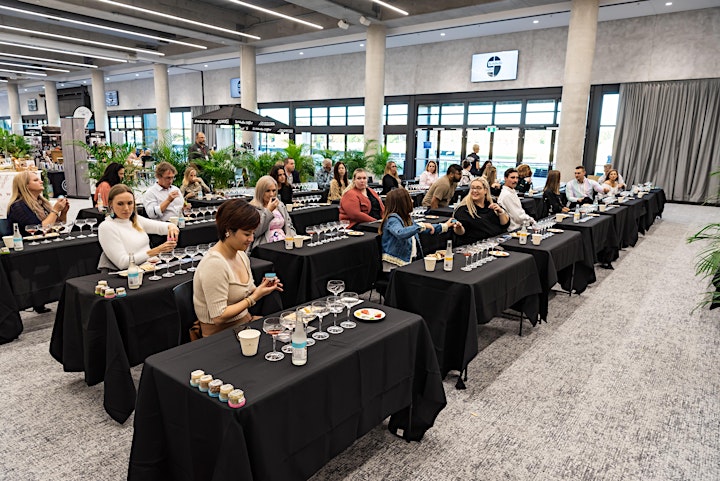 NOSFERATU MASTERCLASS
11.00am-12.00pm Sunday 30 October
$160 (includes the following 3hr Festival tasting session)
Born out of a love of Pimms, Campari and Gin, Nosferatu Distillery came into being in May 2018 in a dusty old South Melbourne cellar. Laced with inspiration from film, art, literature, folklore, and culture, the Nosferatu Distillery's gin series celebrates the spirit of innovation and labour to distil the finest gin possible.
One can note that fine inspiration is not just embodied in our gin but also reflected in our packaging. In 2018, our Nosferatu Blood Orange Gin won the prize for the best gin bottle at the Australian Gin Awards and went on to make its unique mark amongst boutique distilleries by mastering both the Australian botanicals and design elements.
When you attend our masterclass, you will sample our cult classic gins and hear from our founder Rory, who will give you insights into gin and food matching, modern classic gin, design and labelling and the business' 'hands on' philosophy. Moreover, you'll be leaving our masterclass with the skills to blow your friends away at your next dinner party.
Gin and food samples included. $160.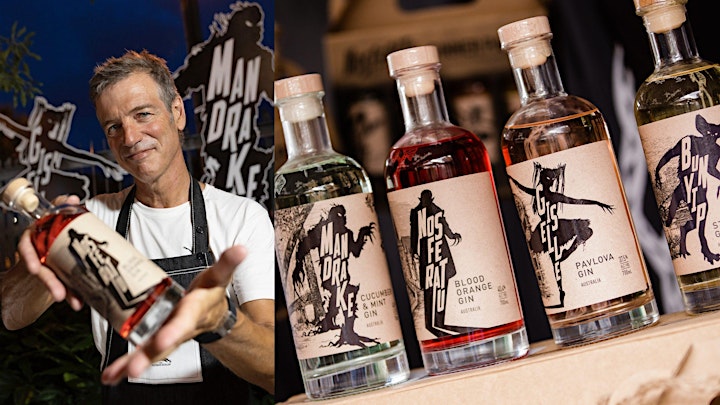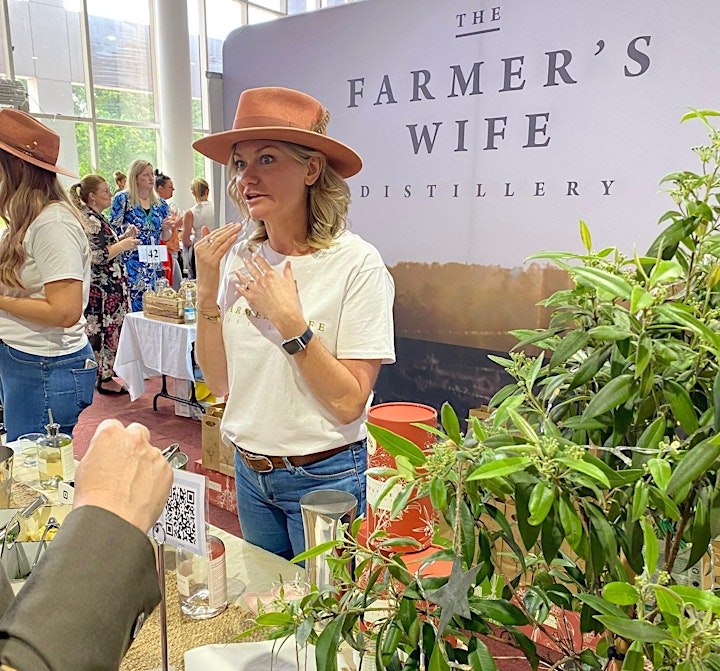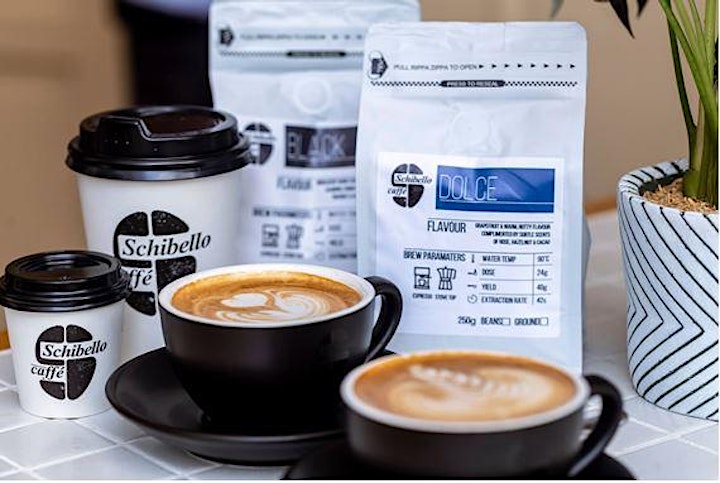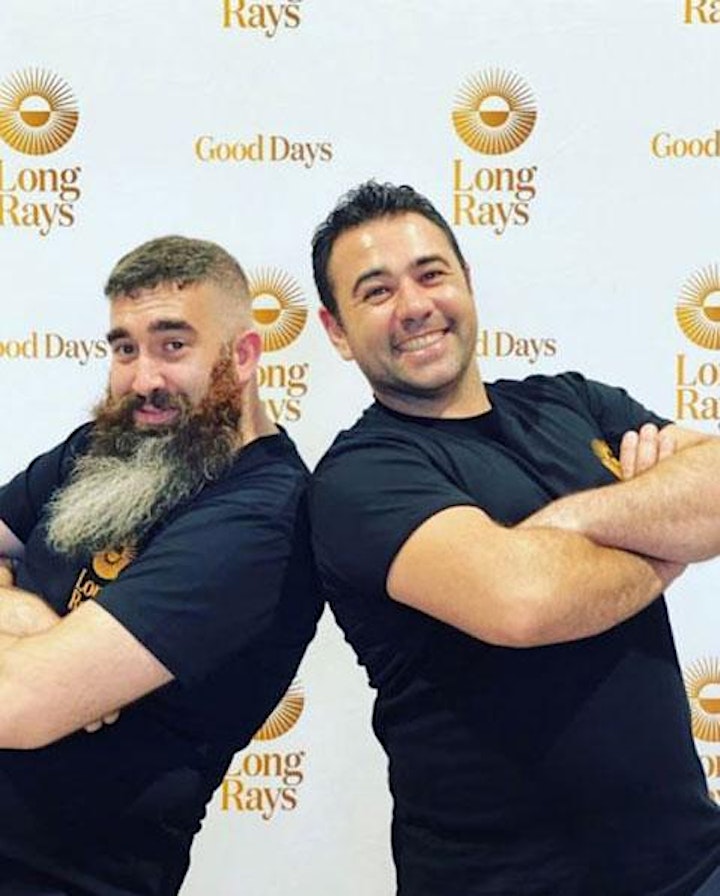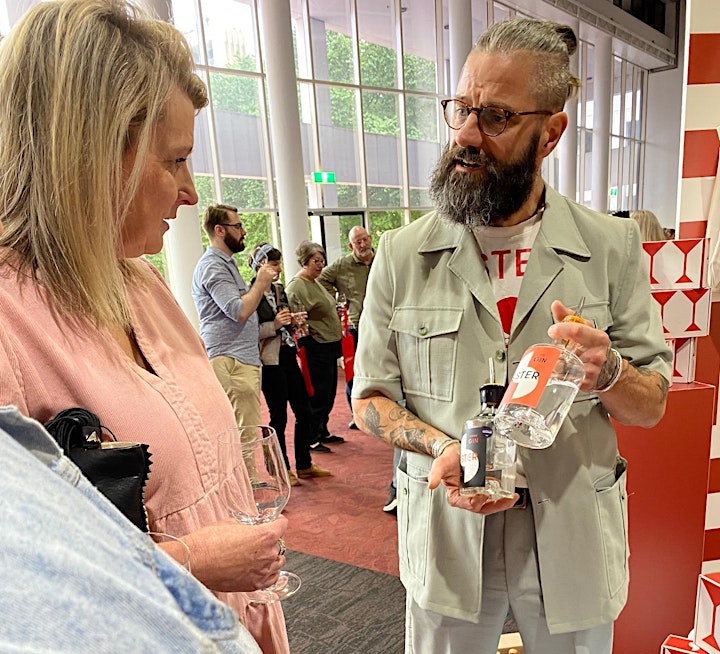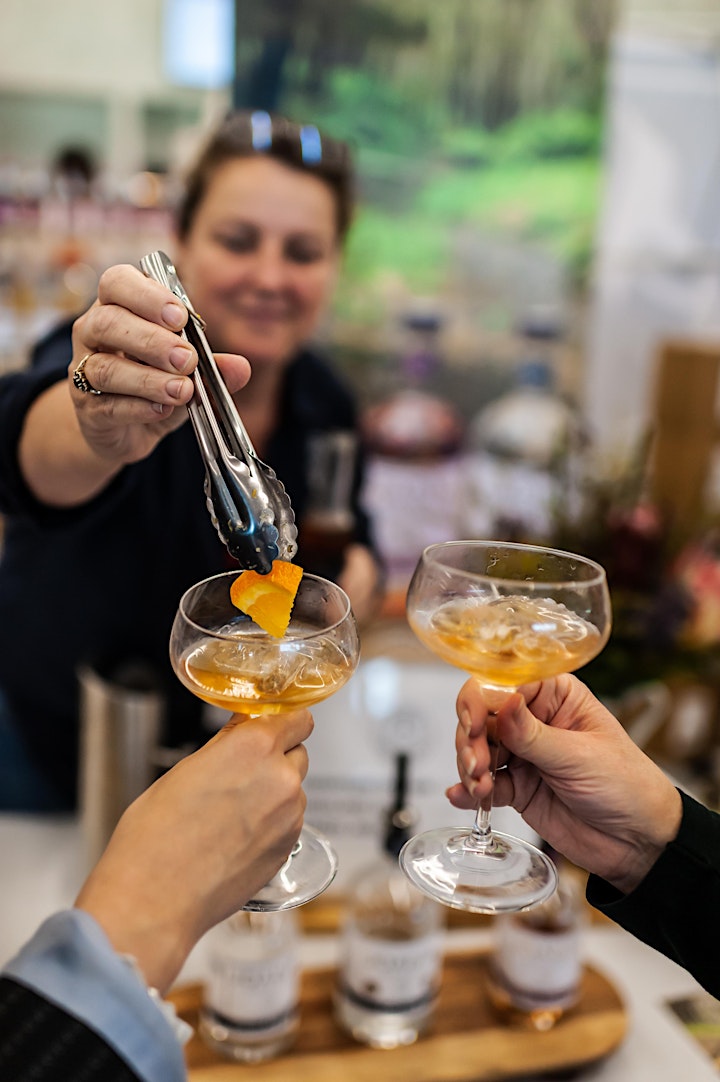 Photography credit two images *: Oneill Photographics
*Your own glass to take home.
*Masterclasses are popular and need early booking.