Description
Dear friends,


We would like to invite you to our next event "Discover one of the best Stock Market strategies for 2018".


During this event you'll learn a very simple but powerful and effective strategy.
It will help you to derive income from the International Stock Market no matter the direction of the market.
This strategy is a combination of Value investing and Option trading, which provides long term security with ability to make regular monthly income.


We strongly recommend you to visit this event, if you are interested:

why some people always lose money on the Stock Market and main strategies on how others constantly make it,
how you can safely invest on the Stock Market, reduce your risks and increase your profits,
how to "Insure" your shares by using Put options, which is extremely important when the market is so high,
how you can get a rental income from your shares, without even selling them and generate a monthly cash inflow regardless if the market is moving up, down or sideways,
what are the specific parameters used by the most successful investors for picking rock solid quality companies at bargain prices,
what investment group to join in order to make your investment journey more interesting and supportive.
You'll get the answers to all your questions during this event.


You'll discover a range of safe and time proven techniques and strategies from Igor Vasiliev, a successful Stock Market and Property investor, Founder of Global Investment Academy Co-founder of several investment clubs in Australia and abroad.


It doesn't matter if you are just starting your investment journey or already invest for years this seminar will be very interesting and useful for you.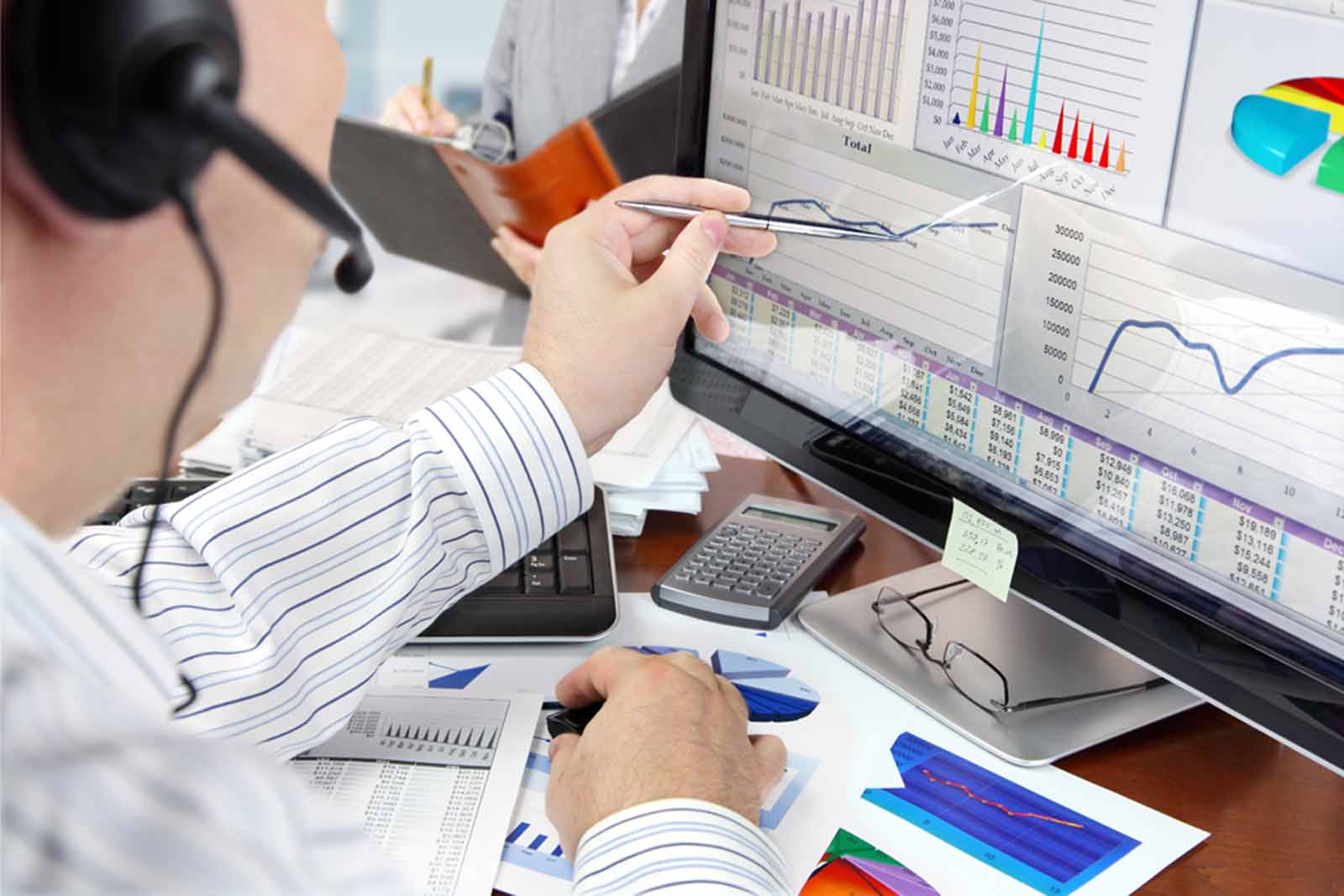 ---
You will learn a step by step investment system used by the most successful Stock market experts
You will learn the advantages of Value investing and how this approach can help you double your investments
You will learn about Unique Option strategies which will help you to generate constant cashflow on a monthly basis
You will understand how to combine these two strategies and reduce the majority of risks associated with Stock Market investing
You will learn where you can get a reliable fundamental information covering the last 10-15 years of a company's activity
You will learn what parameters are important when you are building your investment portfolio
You will learn 5 parameters of investment success and how you can develop them
You will get the answers to all your questions during our Q&A session
---
REGISTRATION

You can register for this event in two ways:
1. RSVP here.
2. At our special Registration Page. In this case you will be able to choose the preferred date and location and we'll send you a recording of this material.
Bring a friend along!
And, if you know someone who might be interested in this topic, please forward this email to them. We thank you for doing that :)
Remember that you are your best asset - and investing in yourself and your own knowledge of wealth creation is an important ingredient in your current - and future - success.
---
FOR WHOM IS THIS SEMINAR


For those who are just starting their investment/trading activities and want to do it right from the start
For those who tried but failed because they didn't have a working strategy they could follow
For those who are scared of doing it on their own without the support of experienced investors
For those who are tired of watching trading charts for hours every day and want to learn how to implement a 2 hours a week investment strategy
For those who'd like to be able to travel and still make money while seeing the world
For those who want to build an investment circle of like minded people by joining the investment club
For those who would like to learn how to protect their investment and reduce potential risks



Dr. Igor Vasiliev, EMBA
Stock Market and Property investor,
Founder of Global Investment Academy,
Co-founder of several investment clubs in Australia and abroad


Igor Vasiliev has several qualifications in very different fields. He obtained his Medical degree in Psychiatry at age of 25 and this qualification helps him to understand a Psychology of the market and stay calm, when everyone else gets mad. While he was a medical student, he already discovered his entrepreneurial abilities. His companies in Russia and Ireland (where he got EMBA degree) acquired a leading position among their competitors and still active now.
Igor started investment activities from buying properties, and then moving towards Stock market investing. He learned investment strategies from the best word known investors and successfully implemented them himself. And now he can pass this knowledge to everyone who is ready for it.
After moving to Sydney in 2011 he obtained his next qualification in Finance & Accountancy, which enhanced his ability to analyze businesses, which is very important when you are looking to invest in best businesses when they undervalued.
Most importantly, that Igor's business experience and several degrees helps him to explain his investment approach in a very simple and understandable way.
Thousands of participants have already attended Igor's seminars and learnt how safely invest on The Stock Market and it is your turn to do it now!
"The first thing people should be taught in school is to learn from successful people." - Jonathan R. Clifton
---
EVENT DETAILS


Date: 16 March 2018, Friday
Registration Time: 6:00pm
Start Time: 6:15pm
Finish Time: 9:00pm
Venue: Club Redferen
---
Look forward to seeing you at the event!