Description
• • What we'll do • •

It's the perfect start of the financial year event for entrepreneurs and business leaders, who want to take away some practical tips for growing their businesses and get inspired by their fellow entrepreneurs.

1. Presentation

A summary of practical digital marketing tactics for growing a successful niche market business will be presented at this event, based on hundreds of SME journeys Meow Media has supported along since our launch in 2016.

2. Panel Interview

'All Roads Lead to Rome: Funding VS Bootstrapping' - our two panel speakers will approach the topic by drawing on their own startup experience. Either you are sourcing funding or determined to bootstrap all the way, this panel discussion will shed some light on the pros and cons of both paths, the major challenges and opportunities associated, and how you can achieve healthy business growth.

• • Event background • •

The CABL business events originated 2 years ago in Brisbane, Australia. Quickly it has grown to the most high-quality and popular business meetup with over 1,500 members. We are now in Sydney and aim to create an equally exceptional event experience for our members here.

This inaugural event in Sydney provides members an opportunity to learn the latest entrepreneur and digital marketing tips, build business networks and exchange ideas in a relaxed social setting.

We welcome both Chinese and Australian business leaders to join us!Attendees at CABL events are warm, positive, career-driven and love to meet new people.

• • Event schedule • •

6.30-7pm Business Networking
7-7.20pm Digital marketing 2019 commentary
7.20-8pm Guest speaker panel interview
8-9pm Business Networking

Please note that entrance to the venue will be closed at 7pm.
Dress code: smart casual.
Cold drinks & nibbles for early arrivals!

• • Event speakers • •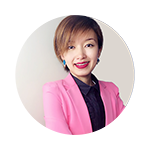 Lindsey Sun - Founder & Director of Meow Media.

Lindsey founded Meow Media in 2016, after identifying a clear gap in the market for cross-cultural digital marketing solutions, as well as a general lack of ROI sophistication for the small business sector. Since then Meow Media has expanded its clientele from Australia to USA, Canada, New Zealand, China, Japan and Korea. Lindsey was awarded the '30 under 30' title by the Australian Institute of Management.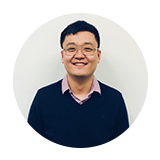 Sam Zheng - Co-Founder/CEO of Curious Thing.

Curious Thing is a Sydney voice-based AI interviewer for talent acquisition startup. It was founded in July 2018. In January 2019, it raised $1.5m seed round. Sam is a tech entrepreneur, self-taught engineer, and also a Fellow of the Institute of Actuaries. Before Curious Thing, Sam was Co-founder/CTO of Hyper Anna, an AI for business analytics startup.


• • Event organiser • •
Meow Media (妙傳媒) (http://www.meowmedia.com.au/) provides digital marketing solutions for businesses and nonprofit organisations in Australia and globally. We are committed to empowering entrepreneurs through digital technology, events and partnerships.

Contact us: hello@meowmedia.com.au | 1800 960 658

• • Prize Sponsors • •

We have amazing door prizes for this event! If you want to be a lucky winner, make sure you stay until the end of the panel interview for your chance to win our business card draws!

JennyBay Diamond, Sydney's leading GIA diamond supplier has provided boutique wine for door prizes. Thank you Sheryl and Joey@JennyBay!


• • Beverage Sponsor • •

Many thanks goes to JennyBay Diamond who have provided a variety of drinks for our event! It's a leading GIA diamond supplier and most loved jeweller in Sydney.


• • Past event photos • •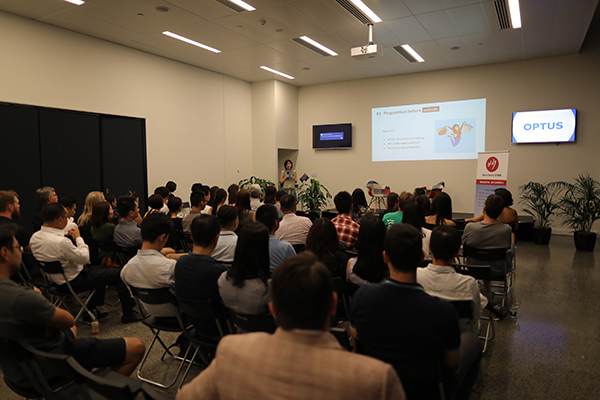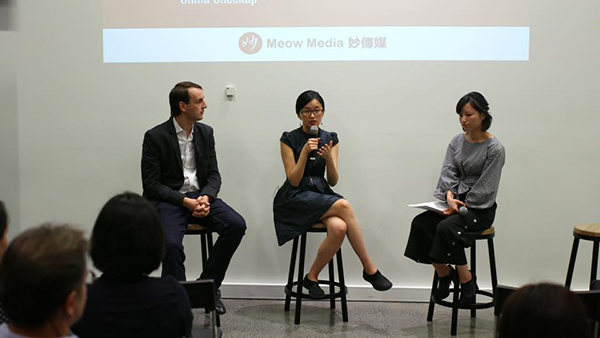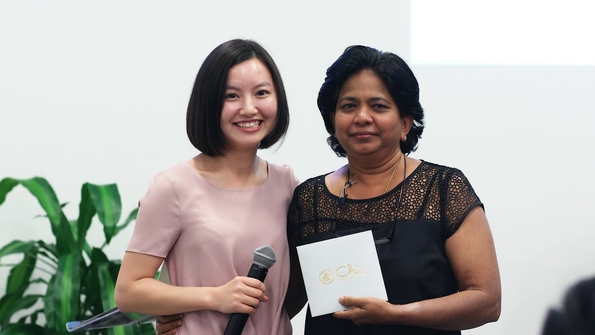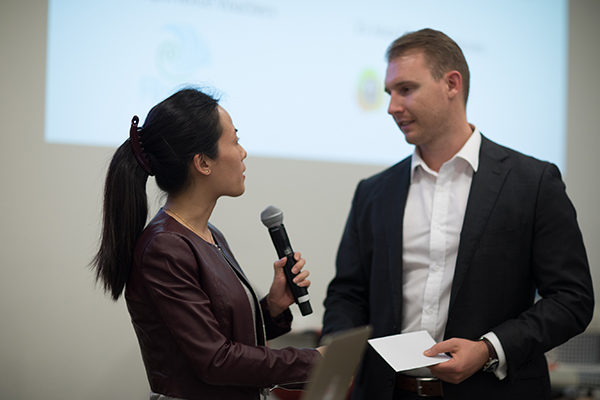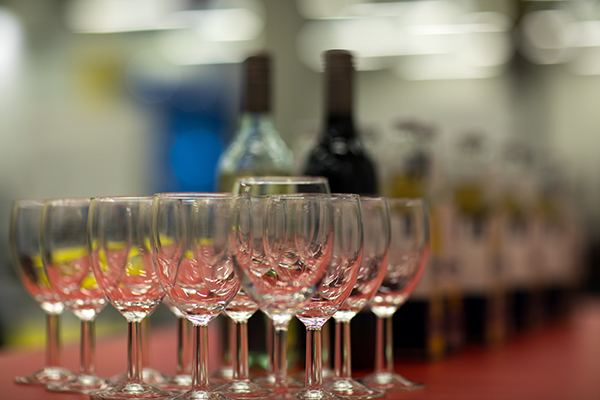 • • What to bring • •

Business cards & positive attitude!

• • Good to know • •

Please note that this event produces photos and videos which will be published on social media following the event. If you do not wish to appear in these material, please advise us at the event. Thank you!