About this Event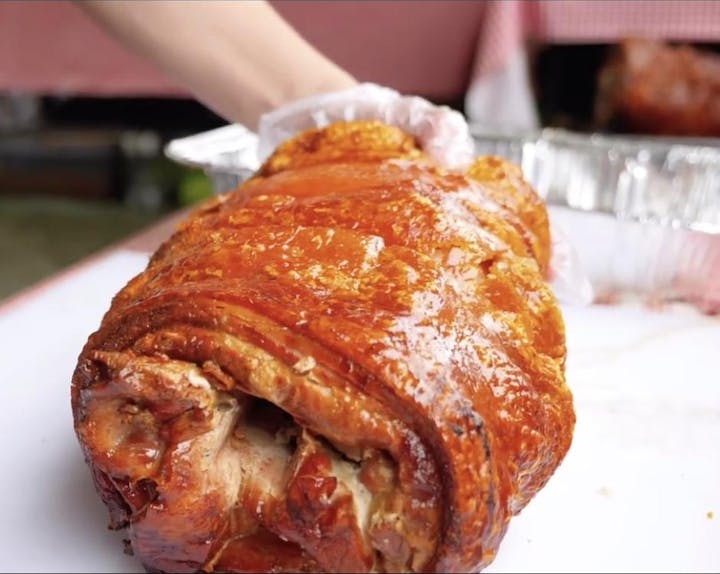 This event is a pre paid food event and each ticket needs to be presented on the day to be able to claim your meal.
Your ticket guarantees your meal on the day and is only valid on the day of the takeaway event (January 19th, 11am-2:30pm).
Sydney Cebu Lechon is Sydney's Original, Authentic & Tastiest Cebu Lechon (roast pork) since 1991!
*No refunds/exchange available.
Charcoal roasted pork (Cebu Lechon), chopped and served as a meal with rice (Takeaway pre paid ticketed event).