Description
WHAT IS SPEED NETWORKING?
A more efficient way to network. You will have the opportunity to meet someone new every 3 minutes. The time limit makes it ok for you to get straight to the point! This takes away the stress of having to introducing yourself and making awkward small talk with people you don't connect with.
WHY JOIN OUR SPEED NETWORKING COMMUNITY?
Have you ever been to a networking event and got stuck talking to someone for ages and you were too polite to say anything?!

Didn't know when or how to ask for someone's business card?

Do you wish there was a place you could connect with like-minded people regularly?
If you understand these struggles, and just want to enjoy a night out where you can meet and form new connections, come along and join us on the 26th of April.
WHAT YOU WILL GET OUT OF IT.
Business Networking - Expand your business through referrals, new business contacts and from discussing anything important to entrepreneurs!

Social Networking - Meet new people and have a fun experience...on a weeknight!

Communication Skills - The opportunity to talk to so many new people is perfect for improving social and communication skills!
AGENDA.
1745-1800 Registration and welcome
1800-1815 Order a light meal
1815-1830 Greeting
1830-1900 Dinner
1900-1930 Speed networking
1930-1945 Lucky draw prize
1945-2000 Free discussion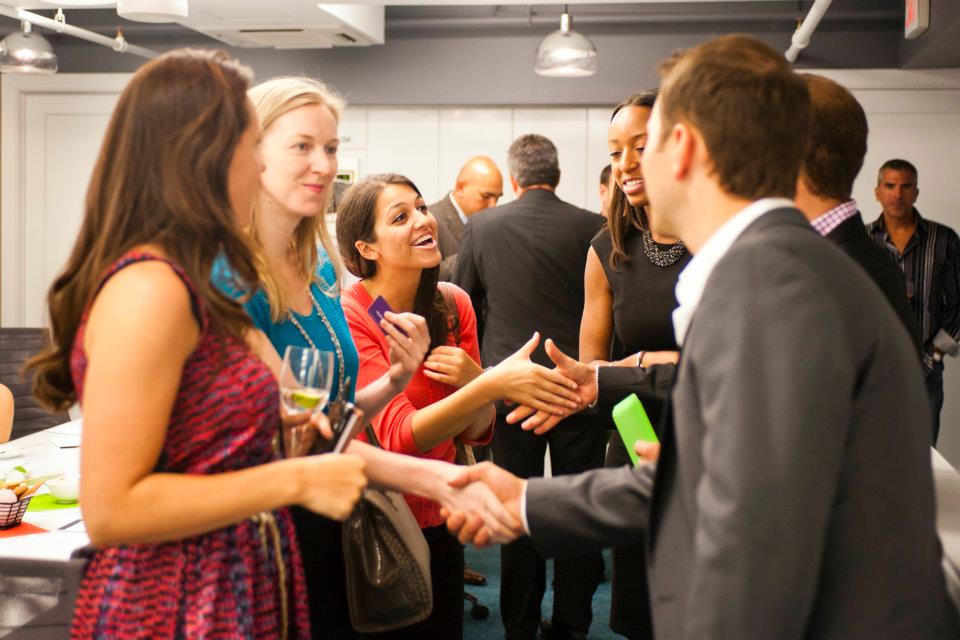 We look forward to seeing you soon!