Description
Join Business Women Australia members and guests for our Sydney End of Year Celebration hosted by Shayne Sommer and the team at Shadforth Financial Group, and be inspired to make 2020 your best year yet!
Lyn Hawkins, Director of Business Women Australia will be joined by author, businesswoman and PR guru, Lisa Burling, who will delve into the process of negotiating for micro changes, big transformations and great outcomes.
Lisa's remarkable story of resilience and entrepreneurship found her going from being an unemployed single mum to an award-winning entrepreneur, founder of award-winning PR consultancy LBPR. Lisa is also the creator of Australia's first student PR consultancy, Catalyst. She the author of "Dream A Little Dream" and has negotiated an exciting deal with a major publisher, so 2020 is going to be yet another amazing year for her. Hear how Lisa's insights and methods to facilitate change are not only inspirational but practical at both a professional and personal level.
Refreshments and canapes will be provided by the generous team at Shadforth Financial Group.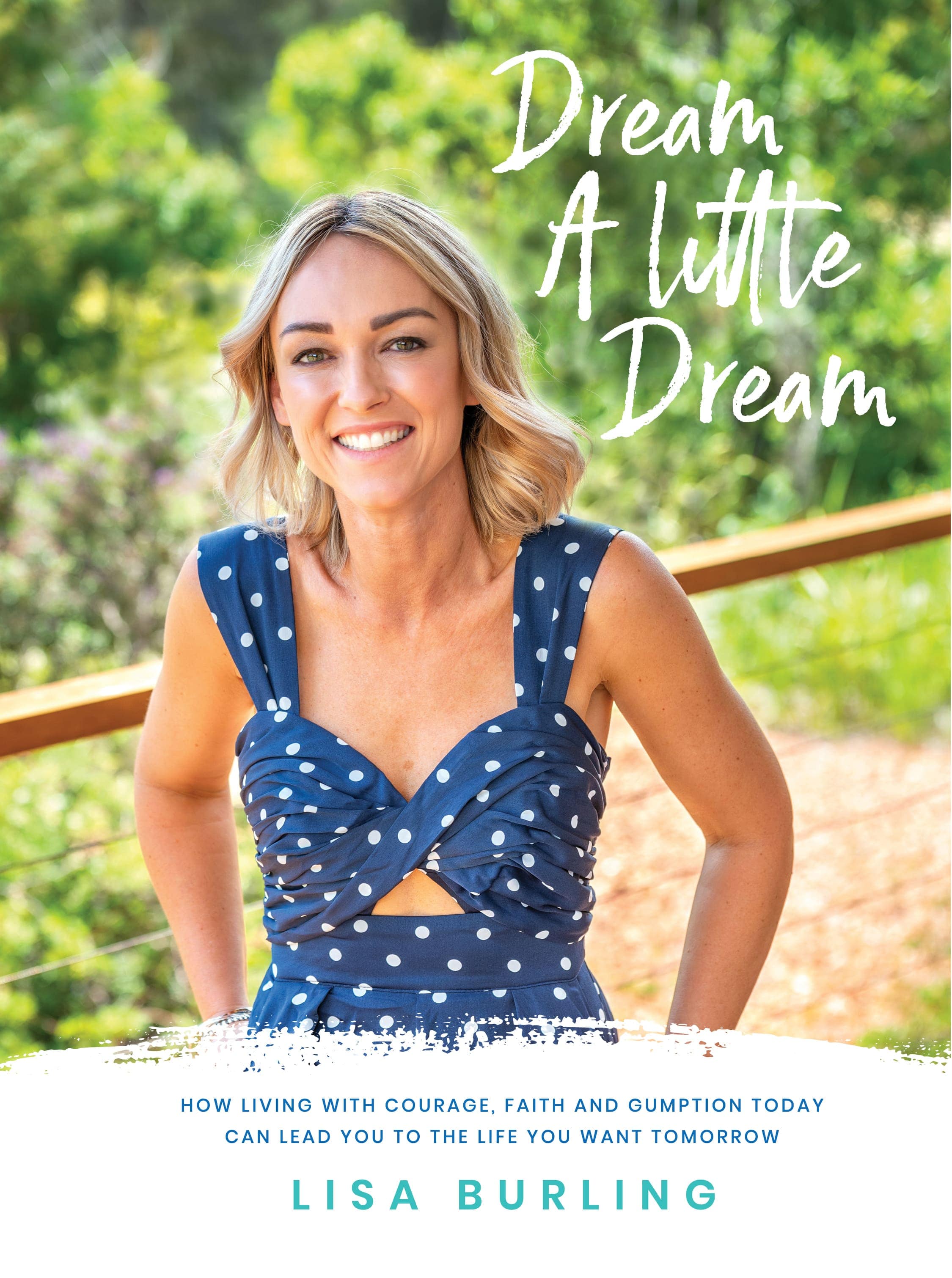 Our Keynote: Lisa Burling
Lisa is the Owner and Director of LBPR which won the Public Relations Institute of Australia's Small Consultancy of the Year and the coveted Small Budget Campaign of the Year at the 2018 Golden Target awards. Lisa has been recognised as a Businesswoman of the Year, is a Premium member of Business Women Australia, an Ambassador for Rare Birds and the AusMumpreneur Network. Below are a couple of recent media stories featuring Lisa's remarkable story and her achievements:
About Shayne Sommer
Shayne is a Premium Member of Business Women Australia and a Private Client Adviser in the North Sydney office for the Shadforth Financial Group. Shayne advises private clients and corporate members and facilitates seminars for corporate clients. She also provides technical training to Shadforth team across the country. Shayne holds a Bachelor of Arts (Journalism/Psychology) from the University of Queensland, as well as a Graduate Diploma of Financial Planning. Shayne is a Certified Financial Planner practitioner and Life Risk Specialist
professional with the Financial Planning Association of Australia (FPA). Her background in communications and psychology allows her to communicate effectively to individuals and groups about a broad range of topics, from basic financial planning concepts to the challenging technical niches within the industry. She also contributes to the Certified Financial Planner
certification program via the FPA and the Certified Practicing Accountant (CPA) program via Pearson Vue and CPA Australia.
About Lyn Hawkins
Lyn is the National Director and Co-Founder of Business Women Australia and Principal of Hawkins Marketing. Over an impressive career in business strategy and marketing, she has worked with hundreds of business owners driving growth and business development. She has worked with SMEs, corporations, membership bodies and professional firms including KPMG, Telstra, Diverse IT, HHG Legal Group and HLB Mann Judd. Lyn is passionate about supporting the success of women in business. She holds a Bachelor of Commerce (Hons) in Strategic Marketing and Management from the University of Western Australia. Lyn has tutored in consumer behavior and marketing, and lectured for UWA in Singapore, and continues to mentor Commerce students through the UWA Career Mentor Link.
About Business Women Australia
BWA brings together business women from all sectors, industries and states;
business owners and entrepreneurs

executives and managers

professionals

women on boards

emerging leaders

women who desire growth and high level connections
Business Women Australia is focused on key areas of development;
Leadership

Business Improvement

Personal & Professional Growth

Connections & Friendship
NOT A MEMBER?
Join us so you too can enjoy the experiences that we offer and collaborate with us.

Our dynamic network is an excellent source of new perspectives, experience and ideas. We share our challenges and goals providing each other with valuable support.