Description
Join POPAI for our first 2017 Professional Development Series breakfast, along with Toyota And Lion Co, to take attendees through top case studies which have driven purchase and increased sales.
Lion Co will discuss its XXXX Gold BBQ Galore campaign - one of the company's most successful to date, while Toyota will present its Toyota Showroom 360, an interactive real-time vehicle configuration and discovery tool.
A working Toyota Showroom 360 unit will also be on display for breakfast attendees to try for themselves.
Start your 2017 off right with quality insights and learning from top industry players!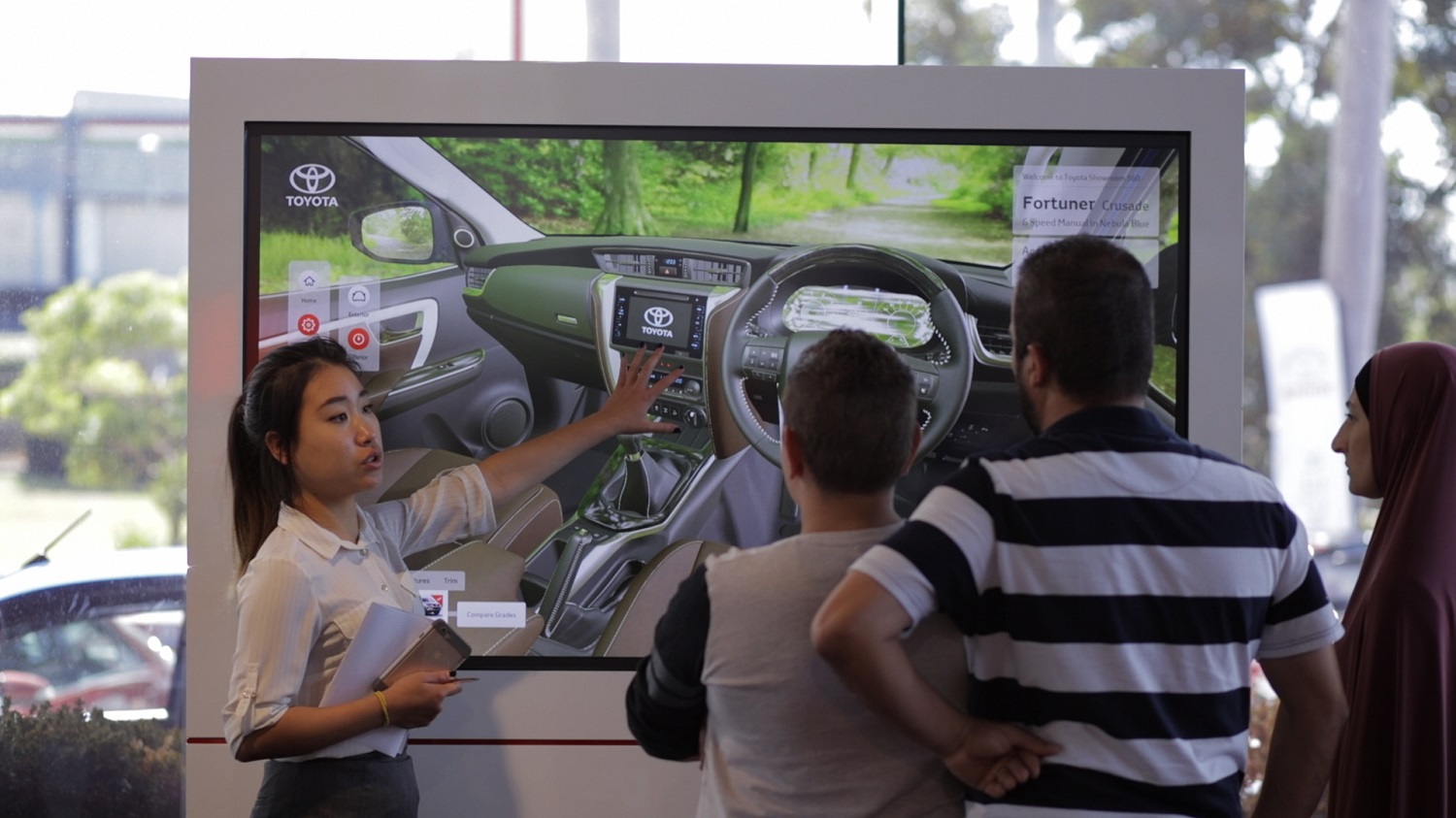 Our sponsors: