Description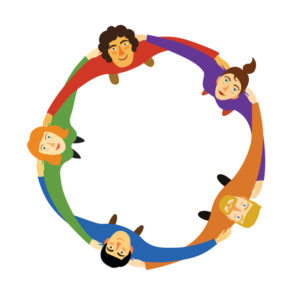 The Study & Networking groups have been developed after requests from therapists we have trained in Brainspotting here in Australia who wanted more learning opportunities.
Study-Networking groups are approved by Dr David Grand, and the Brainspotting Training Institute, NY, USA
Overview
The goals of the groups are three fold:
To allow for deeper, ongoing learning and understanding of BSP

To further develop individual practitioner's Brainspotting skills, competence and confidence

A place to network with other like-minded Brainspotting practitioners
We will provide a variety of learning formats including:
Brainspotting International approved DVDs and other training materials;

Group case consult presentations;

Discussion on BSP related Q & A;

Shared updated information received from those attending International Training events;

Specialised BSP "Set Ups" including the Crocodile Set Up, developed by Dr Roby Abeles, for use with Addictions; and

The "Talking To The Stars" Set Up developed by Salene Souza for using BSP with children.
Trainers
The Sydney meetings will be facilitated by BSP Trainers; either Salene Souza or Dr Roby Abeles.
Cost
The cost of each 3.5 hour meeting is $110.00 and is to be paid in advance.
Time allocation
The time is roughy divided up as follows:
1.5 hours of study and learning together;

30 minutes of networking together; and

Another 1.5 hours of study and learning together.
Please bring a snack to share during the networking break. BSP Australia Pacific will provide tea and coffee.
Supervision hours
One 3 hour Study & Networking Group meeting counts as one hour of supervision towards Certification.
Only 3 hours earned this way are allowable for Certification – a total of 3 BSP Study & Networking groups.
2 Individual Supervision hours are needed as well to complete the 5 hours of Supervision need for Certification.