Description
Empower. Liberate. Transform.
Lead the fight against slavery.
Join International Justice Mission, the world's largest anti-slavery organisation, on Wednesday 24 October for the Sydney Benefit Dinner.
In the last 20 years, IJM has partnered with local authorities to rescue more than 45,000 people, arrest over 3,500 suspected slave owners and other criminals, and provide training to more than 55,000 local leaders to protect the poor and vulnerable.
IJM's model has been independently proven to work and has brought hope and freedom to millions.
But the fight continues. Today we still see tens of thousands of the most vulnerable people fall prey to exploitation by slave owners, traffickers, and others who continue to operate outside the law without consequence.

IJM's Sydney Benefit Dinner is your opportunity to lead the fight against modern slavery.
Our vision is to gather leaders of influence to empower others through generosity to liberate children, women and men from slavery, and ultimately transform justice systems so they effectively protect the poor from violence
Come together with a group of like-minded Australians who will make a lasting contribution towards a future without modern slavery.
Click on the green TICKETS button to purchase a table of twelve, half table of six, or individual tickets (ticket & table purchases are not tax-deductible).
---


Keynote Speaker: John Tanagho
Field Office Director, IJM Cebu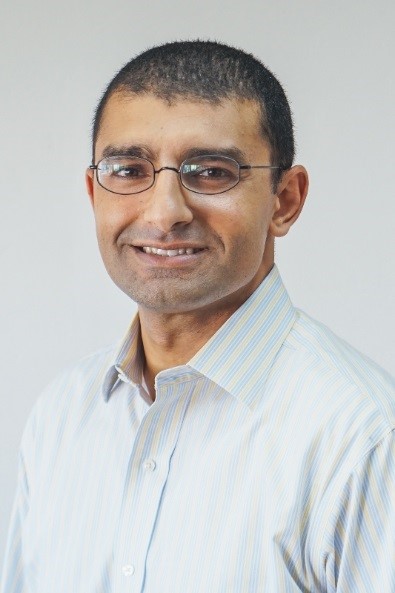 John leads the IJM Cebu team to combat online sexual exploitation of children in the Philippines through collaborative casework, partner capacity building and system reform. John develops and supports IJM's justice system transformation strategies to increase the effectiveness of law enforcement, prosecution and aftercare systems in the Philippines. Before coming to Cebu, John worked in Chicago as a lawyer for six years at a large law firm, specialising in complex civil litigation and white collar internal investigations.

---
Enquiries may be directed to Jacob Sarkodee at IJM Australia.
P: 1300 045 669
E: contact@ijm.org.au
Want to know more about how IJM is working to end slavery? Watch ABC's story on 7.30 about the cybersex trafficking of children in our region: http://www.abc.net.au/7.30/content/2017/s4692124.htm
---
ABN: 56 164 514 694
---
Frequently Asked Questions
Q: I want to purchase a table but I don't have details of all of my guests - can I still reserve a table?
A: Yes! There are fields available for the names of your guests if known, but these are not mandatory at the time of purchase. An IJM Australia staff member will be in touch to confirm any missing details at a later point, to help ensure we serve your table well on the night.
Q: I would love to come, but it looks like tickets are sold out.
A: We have a number of generous table hosts who have purchased twelve tickets. In the event that one of the seats at their table becomes free, you are welcome to enquire at contact@ijm.org.au or give IJM Australia a call on 1300 045 669.
Q: What does the cost of my ticket cover?
A: The ticket price for the event has been set such that it covers the expenses of the evening, including catering and venue costs, collaterals, technical support and the like. This is to ensure that funds donated by generous supporters on the night can be directed towards the work of IJM.
Q: I'm not familiar with the venue - is it accessible for people with mobility challenges?
A: Yes! The venue is fully wheelchair accessible. If you have concerns in this regard, please feel free to contact us on 1300 045 669.