About this Event
Come along and learn about hive inspections.
We will examine the Langstroth, the Warré hive and our Flow Hive. You will be able to take part in a brood inspection, look for signs of disease, if any, and revise general good beekeeping practices.
We will provide single use gloves for those of you who would like to handle the frames. You may bring your own gloves but please ensure they are spotlessly clean, no residue from other hives. This avoids the risk of cross infection.
We will have a snack and a drink at the end of the inspection, this will be an opportunity to ask questions, exchange ideas, share your experiences, and meet other bee friendly people.
Please register by the day before hand so we can work out the numbers for catering and gear hire.
Please wear closed in shoes with socks and a cap (the cap helps keep the bee veil off your face).
The event will still be on if it is raining.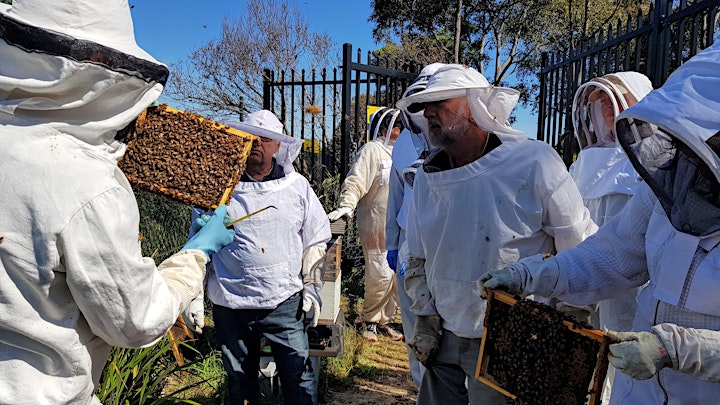 15th of Spetember 2019 - Warré inspection