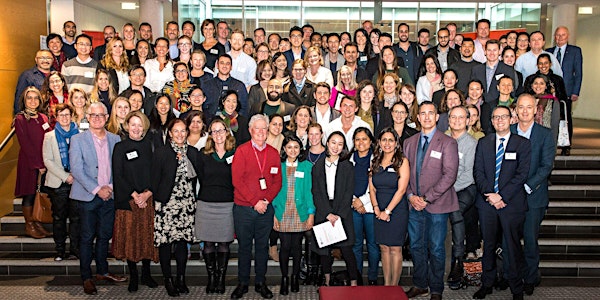 SydMSK 4th Annual Scientific Virtual Meeting, 2020
Join the Annual MSK event organised by Sydney Musculoskeletal, Bone and Joint Health Alliance, The University of Sydney
About this event
The Sydney Musculoskeletal, Bone & Joint Health Alliance (SydMSK) is a University of Sydney multidisciplinary initiative to expand research strength in musculoskeletal health across the University and affiliated institutions, partnering with Local Health Districts, Primary Health Networks and the official sponsor for this event Sydney Health Partners.
The Annual Scientific Virtual Meeting (ASM) 2020 will be the fourth annual conference which is being facilitated by the Faculty of Medicine and Health. Keynote Speakers:
There will be opportunities for oral presentations and lightning talks on topics spanning basic science, clinical trials, translational research and population health research addressing treatment, management and prevention of musculoskeletal disorders. All presentations and networking will be via Whova App on mobile and web platform for this event. More details will be provided to event registrants. 
Download event manual with agenda here
Hear from Mr Kevin Ho on how to scroll through the app here
Download PPT here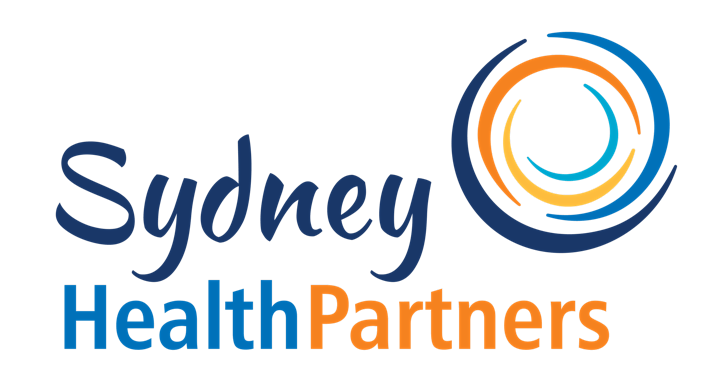 Sydney Health Partners, Official Sponsor for SydMSK 4th Annual Scientific Virtual Meeting.