Description
FOMO when it comes to SxSW? Never fear ... we're here!

Freshly back from SXSW 2018, we'll share with you our highlights and what we learned so you can feel like you were there - without the jetlag or hangovers.

Speakers include: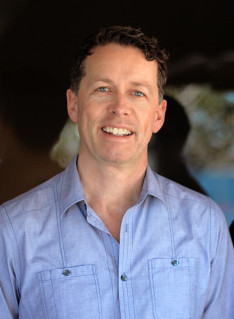 Douglas Nicol, Co-Founder of The Works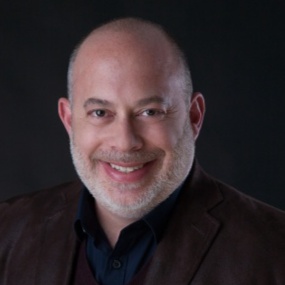 Anthony Cohen, Expert360 Communications Consultant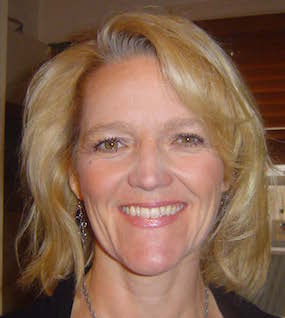 Adrianne Nixon, Founder of Legends & Leaders

Join us for a fun casual download of learning over drinks and nibbles.