Description
Highlighting the risks involving Switchboards and Ark Flash
The risk association of either is severe, there are different types of switchboard available and the liability is questionable. This CIWG makes you aware of the hazards in varying types of Switchboards available. It also covers the circumstances and impact Arc flash can cause and how quick it can happen from switchboards.
Covering: -
Types of Switchboard

Standards required

What to look for

Arc-Flash

Hazards

Keeping people safe.
This workshop has been created to show the varying types of Switchboards on the market and the key points to look for when purchasing and with Arc-flash the ways to protect everyone.
If you want to see how switchboards can vary to the standards available, the severity of arc flash. Come along to get the Key approaches to know what you have is right for your company and Australia.
---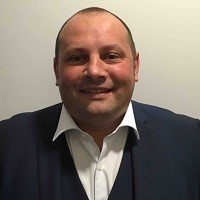 Austin Fagan, Director at Progress Switchboards
Austin Fagan is Director and founder of Progress Switchboards based just out of Launceston. The business builds switchboards for distribution. From the water industry, to hotels, to hospitals, to large buildings, the team build every switchboard from scratch. They specialise in electrical switchboard manufacturing, industrial automation, process control and systems integration. They work with mini hydro stations, sewage pump stations, treatment plants, irrigation, the mining sector, hotels, the university and more
Austin who is also an Industrial Electrician, will share on the various aspects and intricacies of Switchboards to consider for electrical safety.
---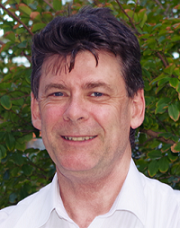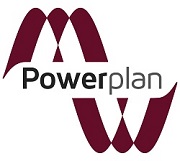 Mark Lockwood is the Manager of Powerplan Engineers Pty Ltd.
Mark Lockwood has over 35 years' experience in power systems engineering and risk management. His main focus has been in the mining and utility sectors across Australia, where he has gained considerable knowledge in switchboard arc flash hazard risk management.
Key roles in recent years include:
Managing large scale arc flash incident energy & protection studies;

Facilitating arc flash hazard risk assessment and mitigation planning; and

Overseeing the development of power system design and analysis software tools used in arc flash studies.
Mark is a Certified Practicing Risk Associate with the Risk Management Institution of Australasia and a Chartered Professional Engineer with Engineers Australia.
---
Agenda
09:00 am Sign in then Introductions
09:15 SIRF Information
09:30 Presentation Progress Switchboards
10.00 Questions

10.15 Break
10.30 Presentation Powerplan
11.10 Questions
11.25 Review and Take aways
12:00 Finish
---
Who can I contact for further information?
Chris Bush 0400 109 861 chris.bush@sirfrt.com.au
Jeff Naylor 0409 535 239 jeff.naylor@sirfrt.com.au