Actions and Detail Panel
SWF for Children (Primary school) - Mick Elliott
Fri. 18 November 2016, 10:00 am – 10:45 am AEDT
Description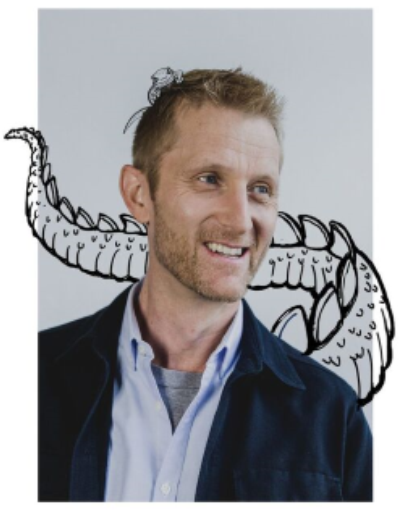 Author Talk Description: Dive into the wild, hilarious world of THE TURNERS, the story of Leo Lennox – a regular thirteen year old kid who discovers that he comes from a family of shape-- shifters. This fast-- moving, interactive session invites kids to delve into their imaginations and find out what turning into an animal every day might actually be like. Warning: there may be reptiles, spiders and other species too bizarre to be true.
Perfect Age range: Stages 2-3
What Kids will need to bring:
Paper. Pen. Imagination. Pet lizards optional.
Date and Time
Location
Bankstown Library & Knowledge Centre
Lv 2
80 Rickard
Bankstown, NSW 2200
Australia