Actions and Detail Panel
SWF for Children (Primary school) - James Roy
Fri. 18 November 2016, 11:00 am – 11:45 am AEDT
Description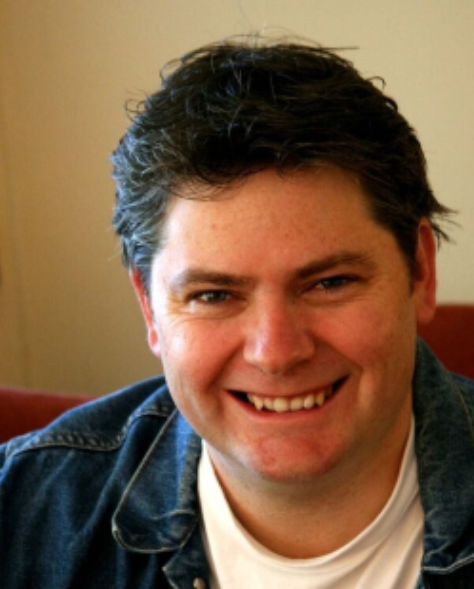 Author Talk and Character Workshop: WHY DID YOU HAVE TO GO AND DO THAT?
Characters -- every story has them. Problems -- every character needs them. If your characters don't have problems, we don't have a story. In this fun and lively workshop, James will show you how even the nicest person needs to get a bit mean when it comes time to tell a story, and will give you the skills you need to be a proper Dr Evil super-- villain writer.
What Kids will need to bring: Paper and Pen.
Maximum Class size: 30
Age Group: Stage 3
Date and Time
Location
Bankstown Library and Knowledge Centre
Lv 2
80 Rickard Road
Bankstown, NSW 2200
Australia