Description
Chef Tiffany Jones will be joining the Essential kitchen to share a series of dessert techniques with you from her self-styled repertoire at Lotus Dining.
Technical skills you will learn;
- Preparing and churning sorbet
- Coconut Snow- using Maltodextrin
- Coconut Skin Tuille
- Saduchi and Rum Gel
- Shaved and Poached Pineapple
- Pineapple Jam
- Assembling and plating
- Eating! (if you want to make it 8 elements)
All of these elements were used in the creation of Tiffany's show-stopping dessert called the 'China Colada' which you will assemble at the completion of the class.
As Tiffany will demonstrate, these techniques are the foundation of a vast number of sweet culinary creations and will be of immeasurable value in your own exploration of sweets and desserts.
A light lunch and refreshments included in this ticket price but you will need to save room for the best part!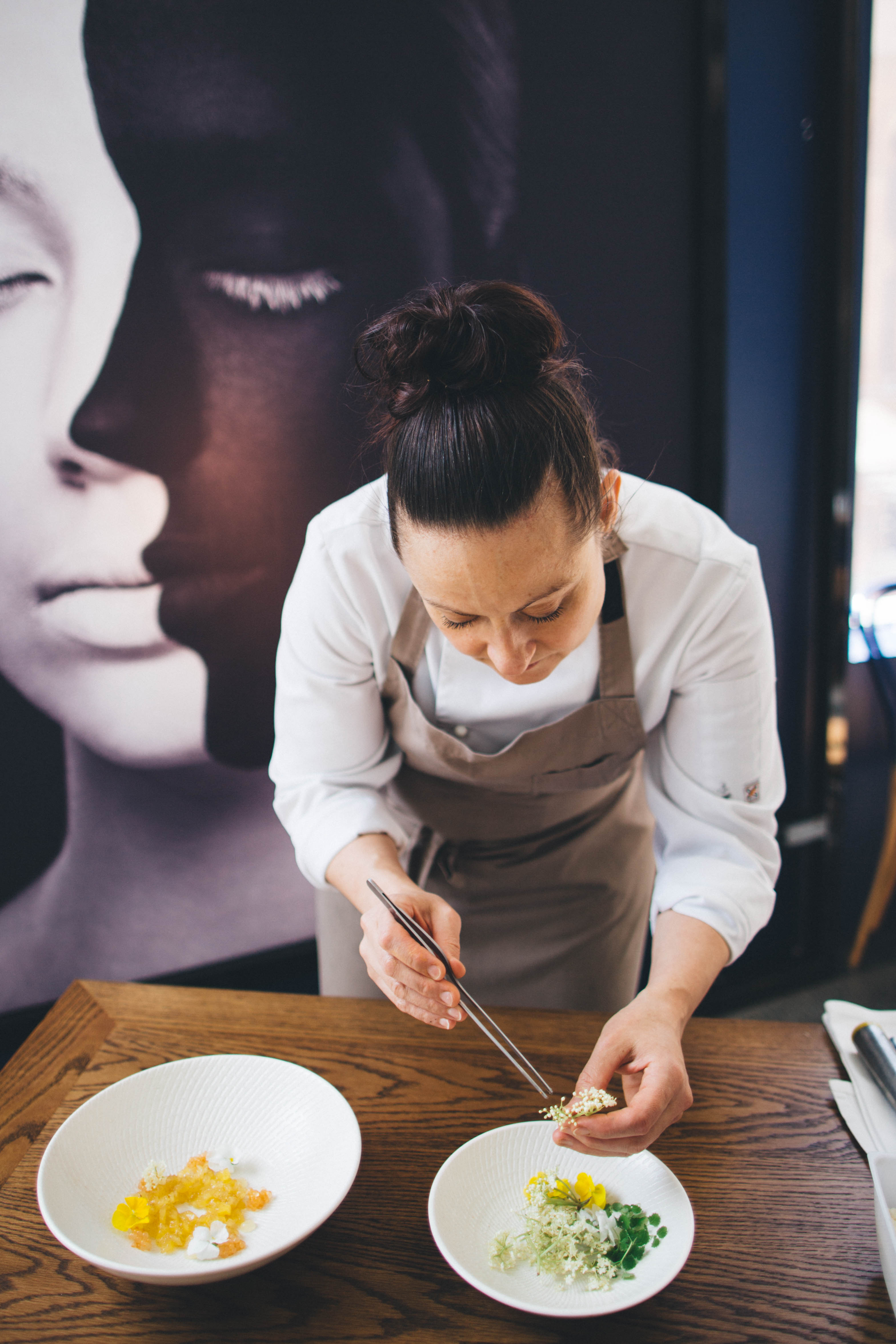 ---
Booking Conditions:
1. Cancellations are not refundable.
2. The Essential Ingredient reserves the right to alter or cancel a class without notice. In the event of a change, you will be contacted on the daytime phone number provided to us at time of booking.
3. Registration is from 30 minutes prior to the class start time.
4. All classes and events require closed-in shoes.
5. We cannot accommodate dietary requirements in all cases.
6. All menus may be subject to change due to availability of fresh produce