Sweet Dreams and Beauty Sleep is a workshop at Eve Health presented by Elaine Harvey of Lullababy SOS.
About this Event
There are many variables that impact your baby's sleep in the first year of your baby's life. As a parent, you might feel confused and overwhelmed by too much information and conflicting advice on your baby's sleep.
At this two-hour workshop, learn how YOU can support your baby in setting up positive sleep habits so you and your baby can achieve sweet dreams and beauty sleep.
Setting positive foundations for sleep
Understanding the importance of sleep in early childhood and the science of sleep.
Sleep cycles & how to stop catnapping/ short naps
Positive and negative sleep associations
Age-appropriate wake windows feeding and sleep times
How to minimise extra overnight wakes
A gentle approach to teaching your baby how to self-settle
Tips on setting an age-appropriate routine for your child - we create a customised routine for your child during the workshop!
Navigating sleep through regressions, teething, illness, night feeding/ weaning and leaps
At the end of each workshop time will be allocated for questions.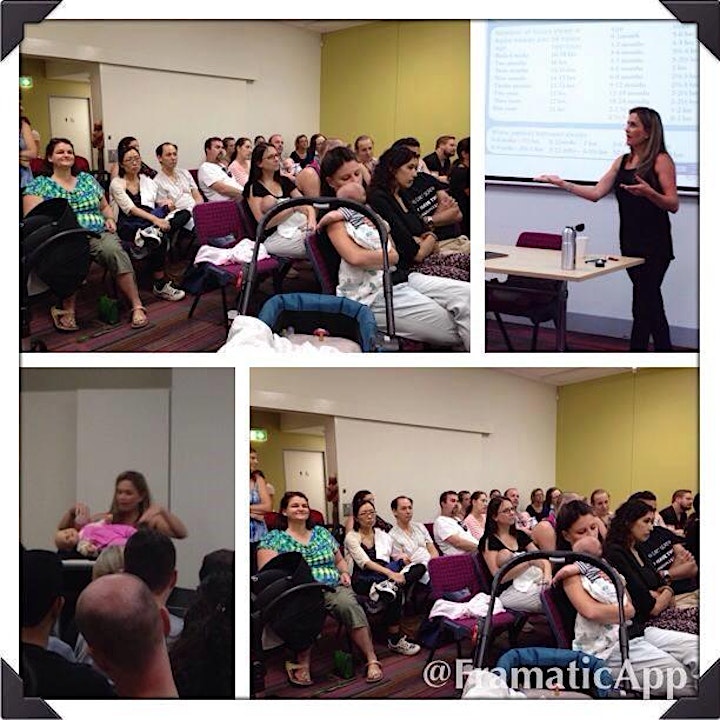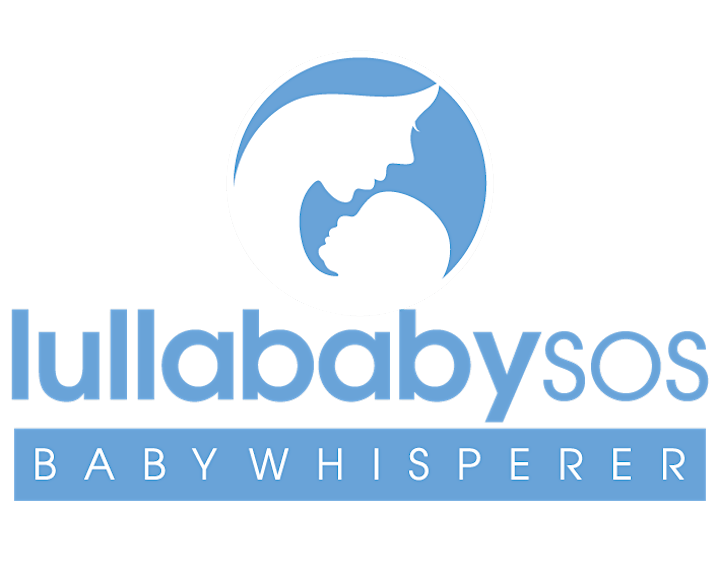 Lullababy SOS by Elaine Harvey was established in 2007. Elaine is a mum, a Maternity Practitioner, Paediatric Sleep Consultant and Early Childhood Educator. She is the Australasia Regional Director for the International Institute of Professional Sleep Consultants a member of International Institute for complementary therapists.
Elaine has worked with over 10,000 families over 18 years globally to help them understand how they can help their little ones grow and thrive with a healthy routine and help parents find their confidence in their own parenting power.
Elaine is passionate about helping parents who are finding it hard to cope with the lack of sleep so many parents suffer when their child is not sleeping well. She helps parents understand how they can help their babies and toddlers grow and thrive with a healthy routine so they can find their confidence in their own parenting. As a result of following a Lullababy SOS Sleep program, her clients report an 80% improvement in their child's sleep within just 3- 5 days.
Elaine has been featured in many Australian media publications such as The Courier Mail, The Gold Coast Bulletin, 9News and A Current Affair and has been labelled Australia's own Baby Whisperer.