Description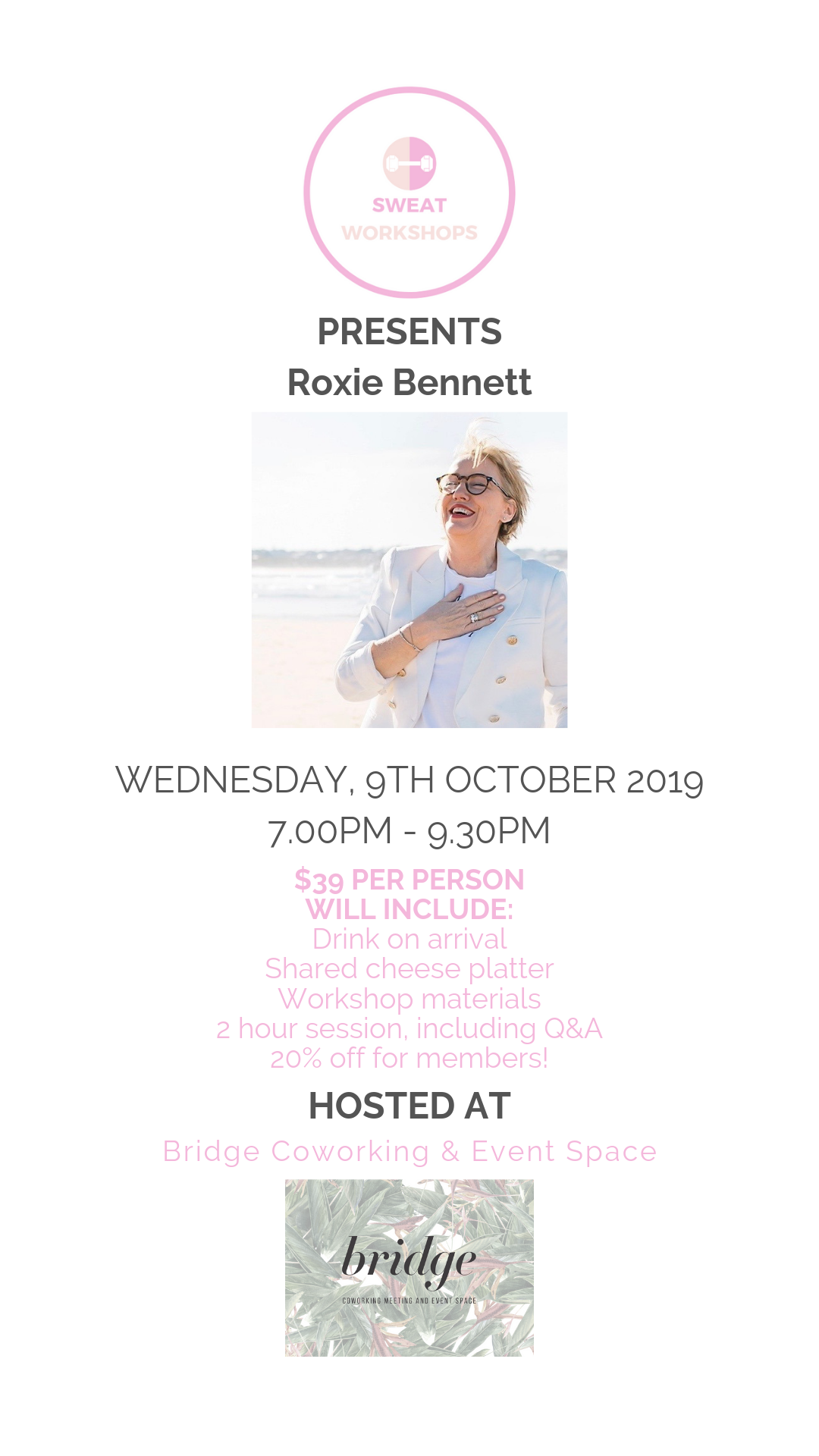 WHAT'S THE WORKSHOP ABOUT?
"How to tap into, and trust your intuition in business and life"
WHAT WILL WE COVER?
What is intuition?
How does it feel?
How do you know you can trust it?
What's gut got to do with it?
Weighing up following or not following your intuition
Share intuition stories
Create an intuition check list
Five keys to good gut health
WHAT TO BRING?
All materials will be provided for you
No need to print your ticket either! Save the trees! Your name will be on the door :)