About this Event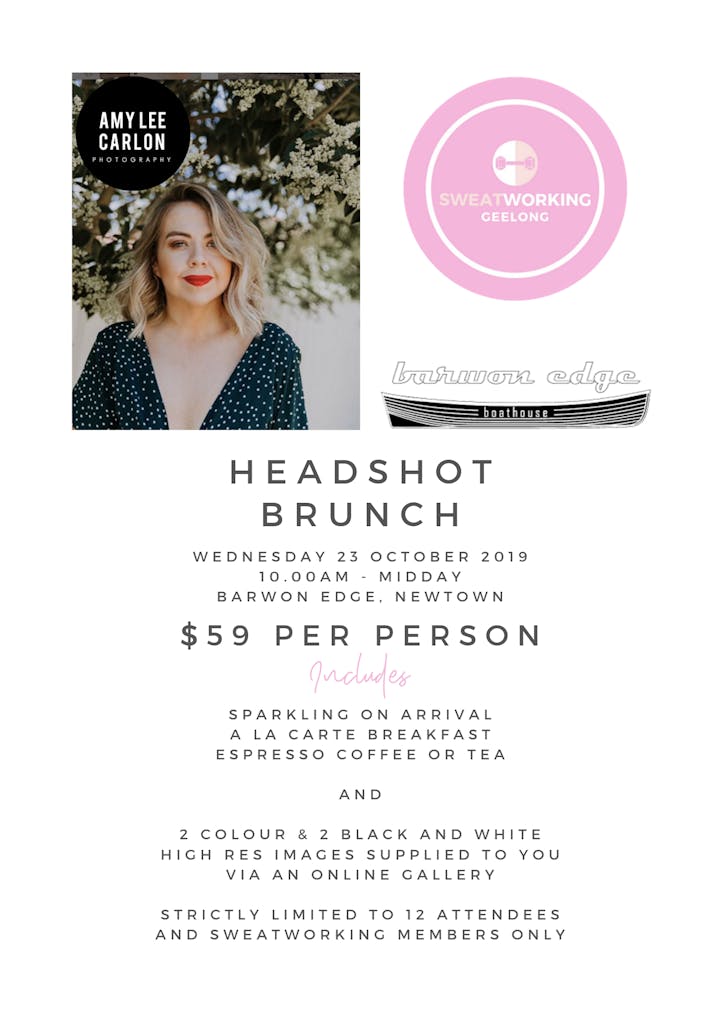 THE NITTY GRITTY:
Receiving your images:
Images will be sent to you via an online gallery link. This will be where you can view and download your images via the use of a secure password and pin that will be sent to you at a later date. You will get high and standard resolution images. I will provide different sizes upon request.
Ownership:
I own the rights of the images ,however, they are yours to share online and print for your business. In any publications print or online relating to your business credit will need to be displayed for the imagery. You can not sell the images to anyone. If anyone would like to purchase an image direct them to myself. Credit is also appreciated when you use images online on your business social media. Do not reedit/ apply filters to my images that will alter the colour. If you'd like to do so you can pay for ownership of the images. I have permission to ask you to remove images if you have altered them and posted them. If you would like ownership of the images a premium will need to be paid. Please discuss with me for more information.
Indemnity:
By purchasing your ticket, you understand that Amy Lee Carlon Photography is not responsible for any accidents that may occur on the shoot.
Cancellation:
If you cancel with less than 7 days notice your payment will not be refundable. By purchasing your pass, you agree to the terms stated above. Your booking will not be secured until you have paid for you pass.