Swan Alliance Networking Breakfast Friday, 19th November 2021 7:30am to 9:30am Padbury's Cafe Restaurant, Guildford
About this event
From Fear to Freedom
We are excited to introduce guest speaker Azelene Williams, an engaging and passionate presenter who draws on her personal experience as a survivor of intimate partner violence. 
In her presentation Azelene covers key concepts, theory, different forms of abuse and connects them to her lived experience. She explains the cycle of abuse in-depth and presents her speech to the audience with a passion you can feel in the room.
About Azelene Williams
In addition to being a wife and mother, Azelene is a highly passionate, people-centred professional, who has acquired over ten years' experience delivering community programs and services.
Inspired by her own personal traumatic experiences, she is determined to pursue social justice whilst supporting individuals to build their confidence, capabilities, and skillset in achieving desired outcomes from their own fear to freedom.
Networking Breakfast with Azelene Williams is brought to you by Swan Alliance Communities for Children in partnership with Swan Family & Domestic Violence Network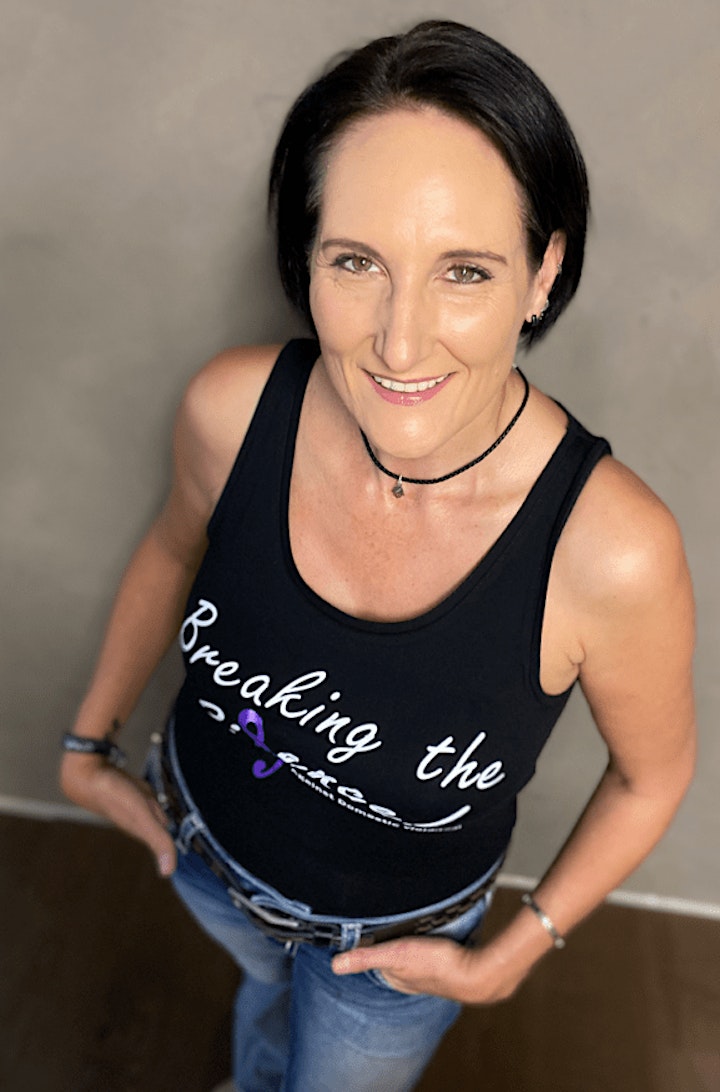 Organiser of Swan Alliance Networking Breakfast - From Fear to Freedom