Description
St Vincent's Private Hospital Werribee:
"Orthopaedic Surgery in Werribee"
Date: Tuesday 28 November 2017
Venue: The Strand, 1 The Strand, Williamstown VIC 3016
Time: 6:30 pm– 9.00pm
Mr. Hamish Curry, Orthopaedic surgeon
- "An update on commonly seen foot and ankle conditions"
Mr Tim Whitehead, Orthopaedic surgeon
- "Current concepts in knee surgery"
Mr Austin Vo, Orthopaedic surgeon
- "What's new in shoulder surgery?"
Proud Sponsors: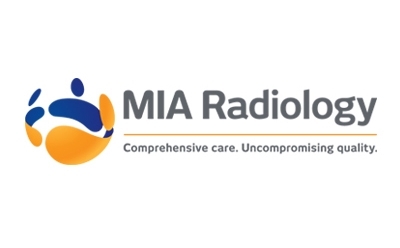 On street car parking.
Please alert the GP Coordinator of any DIETRY REQUIREMENTS
This activity is pending approval by the RACGP QI & CPD Program for an allocated 2 points/hour. TOTAL CPD POINTS: 4.
Please call GP Coordinator - Aengus Cassidy, 9411 7102, if you have any queries or concern