SVPHW: Colorectal / Orthopaedic Update for the General Practitioner
Description
St Vincent's Private Hospital Werribee:
"Colorectal / Orthopaedic Update for the General Practitioner"
Date: Tuesday 19 September 2017
Venue: The Strand, 1 The Strand, Williamstown VIC 3016
Time: 6:30 pm– 9.00pm
Mr. Iain Skinner, Colorectal surgeon
- "Colonoscopy, colorectal cancer and quality"
Mr Siva Chandrasekaran, Orthopaedic surgeon
- "Clinical evaluation and treatment of common hip problems"
Mr Ash Chethata, Orthopaedic surgeon
- "Rotator cuff tears"
Proud sponsors: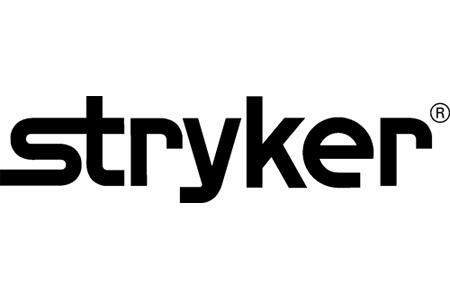 On street car parking.
Please alert the GP Coordinator of any DIETRY REQUIREMENTS
This activity is pending approval by the RACGP QA & CPD Program for an allocated 2 points/hour. TOTAL CPD POINTS: 4.
Please call GP Coordinator - Aengus Cassidy, 9411 7102, if you have any queries or concerns.