Multiple Dates
SVA Fundamentals for Impact: Doing good better
Event Information
Refund Policy
Refunds up to 30 days before event
Description
SVA Fundamentals for Impact: Doing good better
For Funders & Fund Seekers
We are all in this sector to do good, but are we really making a difference?
Program Outline
Can we prove we're doing good?

How can we do better?

Are our Board and management team talking about the right issues?

The SVA Fundamentals for Impact have been developed to help social sector leaders improve organisational effectiveness and lead to better outcomes.

This will be an introduction to the SVA Fundamentals for Impact and how it can be used to drive positive change in the social sector, both within your organisation, but also for shared, system-wide goals.
Fees
PA Members $330 inc GST – per registration & one free (2 participants)
Non-PA Members $440 inc GST – per registration & one free (2 participants)
Vouchers: One Voucher
Dates & Locations (Karstens)
Monday 3 June 1-4pm Melbourne - 123 Queen St
Monday 24 June 1-4pm Sydney - 111 Harrington St, The Rocks
Facilitators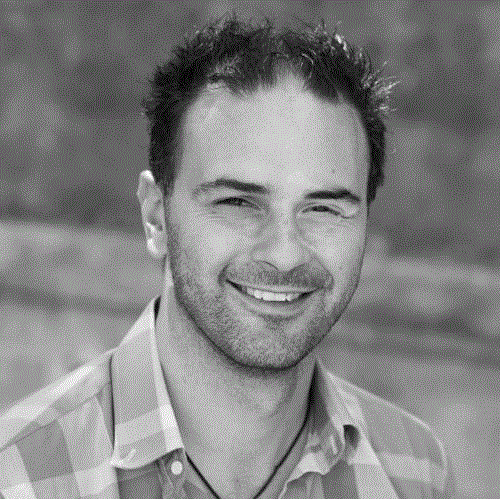 Simon Faivel
As a Director of SVA Consulting, Simon's focus is on managing to outcomes and leading initiatives on Social Return on Investment (SROI). He is an accredited SROI trainer and practitioner and Chair of the Social Impact Measurement Network of Australia.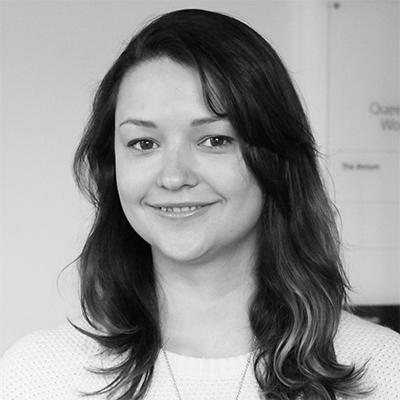 Katya Andreyeva
Katya is a Principal in SVA Consulting and an experienced strategy professional and social impact evaluator with expertise advising community, commercial and government sectors. She is an accredited SROI practitioner and supports organisations to better understand and improve their impact.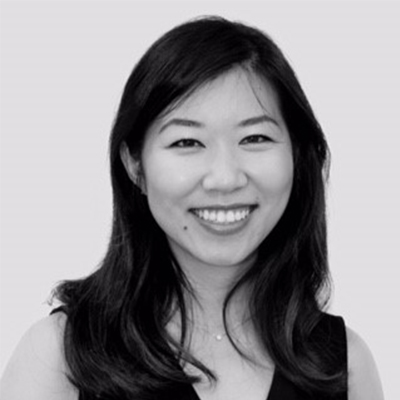 Sydney/Brisbane
Diana Ferner
As a Director at SVA Consulting, Diana advises not-for-profits, governments, and funders on how to improve and sustain their impact, particularly in the wake of sector reform. She leads the team's work in Disability, Strategy, and Operating model design.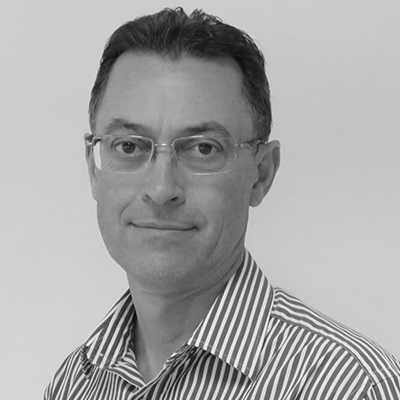 James Dudfield
James leads the team's work in Housing and in Outcomes Management. He has driven a number of high profile projects, including working with the NSW Department of Finance, Services and Innovation on their Human Services Outcomes Framework.

Refund Policy
Refunds up to 30 days before event