Description
Following on from the success of last year's event, Sutherland Shire Council invites you to celebrate Small Business Month by attending the Small Business Summit 2019
Whether you're starting or growing a business, this is a not to be missed event that will inspire, educate and motivate you. You will hear from one of Australia's favourite start up success stories, go through a step by step guide to growing your business and learn how your brand drives your collective edge in today's business climate.
Registrations open at 8:30am
SPEAKERS
MUESLI QUEEN
Carolyn Creswell, Carman's Fine Foods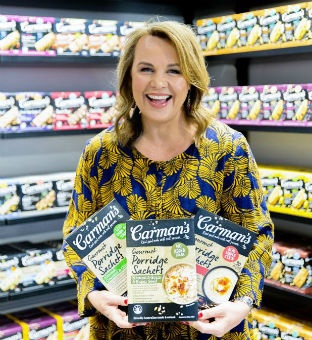 Carman's was founded in 1992 by Carolyn Creswell. The then 18 year old, first-year university student, bought the small muesli business where she worked part-time, for $1,000. Fast-forward to present and Carman's gourmet range is now available in all major supermarkets across Australia, as well as being exported to many countries around the world.
LEADING BUSINESS GROWTH EXPERT
Jason Cunningham, Director The Practice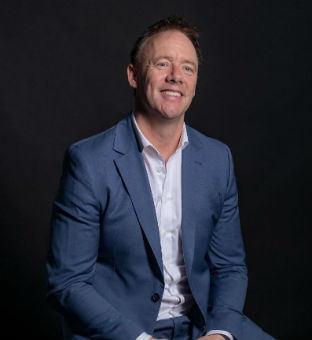 Jason Cunningham lives to help business owners succeed. He's one of the country's premier business experts – as well as a successful business owner, he's also an expert financial commentator, highly sought after keynote speaker, author, CPA, and regular contributor on Channel 10's The Living Room and SEN1116's The Run Home. Jason loves sharing his business insights and experience with fellow owners looking to grow their business.

CREATIVE GENIUS
Stuart O'Brien, CEO Houston Group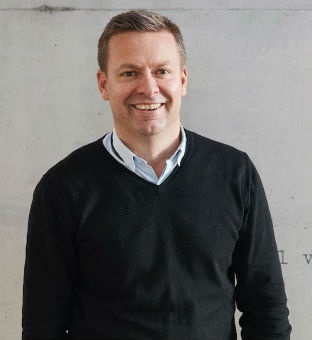 Regarded as one of the country's leading brand and design consultants, Stuart O'Brien has played a vital role in the creation and development of some of Australia's biggest brand projects over the past 25 years including Qantas, LendLease Group, Toyota, Tourism NSW, Caltex and University of Technology. Having run many successful businesses, he will share his expertise on how to understand the power of brand for your business and its ability to drive your collective edge in the marketplace.

EVENT OVERVIEW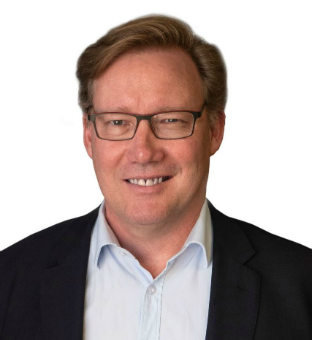 The NSW Small Business Commissioner, Stephen Brady will be opening the event by explaining why NSW is the best state to do business. Stephen leads a team that provides advocacy, dispute resolution and business support services for small businesses in NSW.
You will have the opportunity to speak with representatives from the following government services that support the small business industry:
Australian Small Business and Family Enterprise Ombudsman
Australian Department of Industry, Innovation and Science (AusIndustry)
Australian Department of Employment, Skills, Small and Family Business
NSW Small Business Commissioner
Service NSW - Easy To Do Business
Australian Taxation Office - Small Business Support
NSW Government program - Business Connect