Description
Book at the Successful Ways website and use discount code SWEB2017 to get 50% off tickets.
After the announcement from the NSW government, first home buyers now have the opportunity to save $25,000 on stamp duty.
During this 3-hour course, you'll learn about the entire home buying process from getting pre-approval and choosing the best loan for you, right through to negotiating with real estate agents and ALL the new government grants available for first home buyers.
Founder and Director, Scott Durrant, is one of Australia's leading financial educators and keynote speakers and has been advising first home buyers since 2003.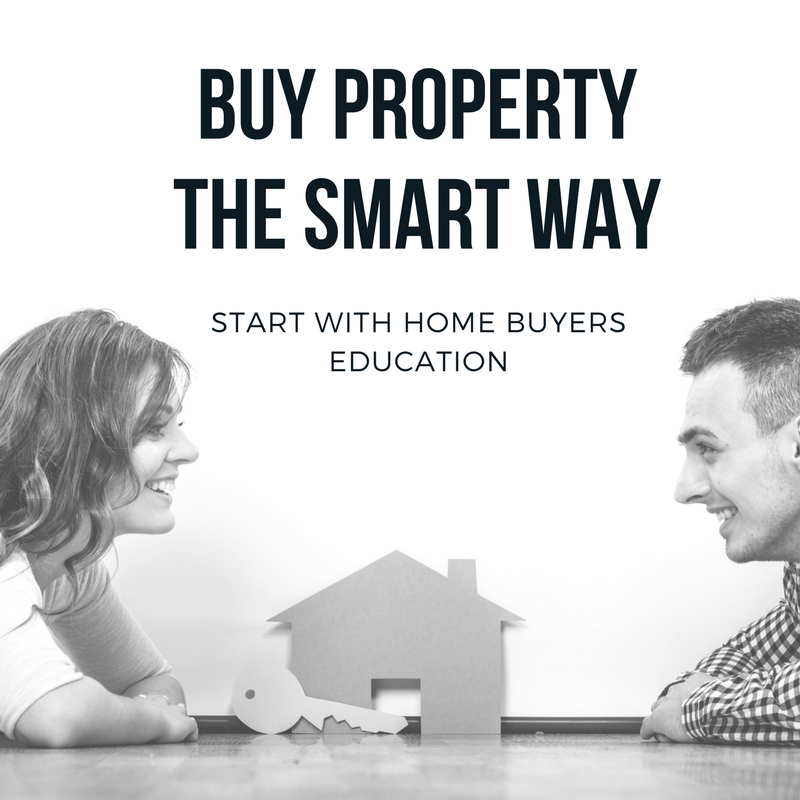 Scott's classroom is fun and relaxed. He offers practical knowledge that could save first home buyers thousands of dollars, helping them become fully aware of the pitfalls and traps involved in the buying and negotiating process. The emphasis is on teaching from experience, which allows Scott to share what happens in real life. There is no text book teaching and plenty of opportunity to ask questions.
Tickets are usually $66 but now 50% off using discount code SWEB2017 at checkout.
Click here to read more or book your place.