Event Information
Location
The Calyx
Royal Botanic Garden Sydney
Mrs Macquaries Road
Sydney, NSW 2000
Australia
Description
For millennia herbs were the only medicine available to mankind. Actually, they still are of great value. If you want to avoid artificial additives present in man-made pharmaceuticals, you can learn how to make herbal preparations – medicinal treatments for common ailments.
From calming tisanes, strengthening tinctures and throat gargles to burn gels and bruises ointments, herbs should be a part of every first aid kit at your home.
In this two hour workshop you will be joined by Margaret Mossakowska, an experienced sustainability educator, who will run a short presentation about healing herbs and how to make your own. She will then run a practical workshop where you will make a medicinal ointment and a small bottle of a headache tincture.
The tradition of herbal lore is coming back, why don't you join us and learn more about it?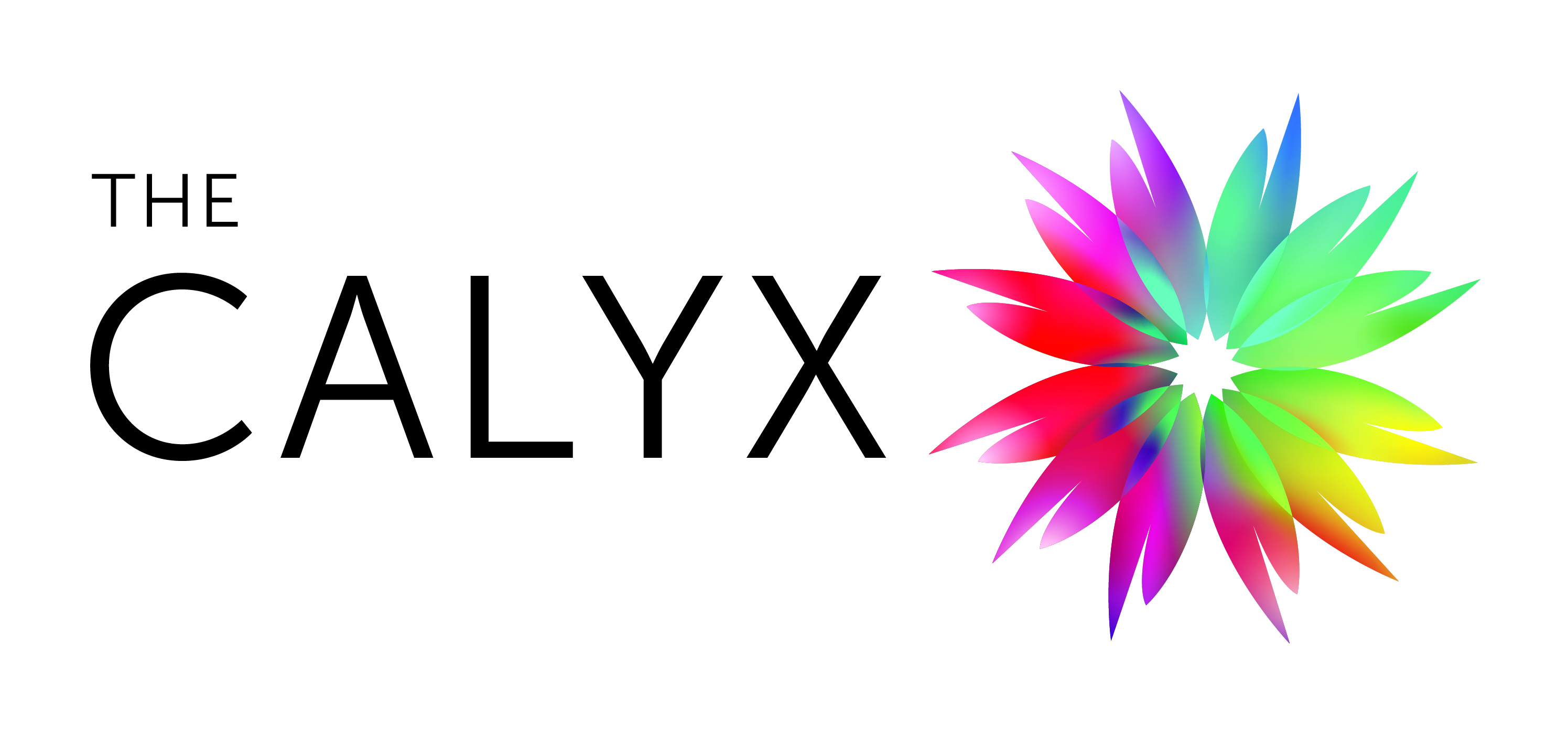 Location
The Calyx
Royal Botanic Garden Sydney
Mrs Macquaries Road
Sydney, NSW 2000
Australia
Refund Policy