An SDGs student placement model
About this event
This session explores an SDGs focused student placement at the Australian Association of Social Workers, in partnership with RMIT University.
Based on the Voluntary Local Review model, but applied to Non-Government Organisations, students on placement reviewed the AASW's policy actions and their contribution to the SDGs, including recommending and implementing strategies for future work. Furthermore, the review identified significant advocacy in key areas, and the need for greater action on several issues, including climate action.
The session will explore the learnings and reflections from this experience, including how the placement itself provides a model for other organisations to align their actions to the SDGs.
Dr Sebastian Cordoba
Sebastian Cordoba is a lecturer, industry fellow, deputy program manager and course coordinator in Social Work and Human Services at RMIT University. He is also the United Nations representative for the International Federation of Social Workers in the Asia Pacific region and a senior policy advisor and human rights advocate for the Australian Association of Social Workers. His research looks at the relationship between large scale policy reform and the social work profession at a direct-practice, education and identity level. In his policy work he has advocated against government policies that breach Australia's human rights commitments with a focus on the Sustainable Development Goals, social support systems and the rights of children. As a qualified social worker, he spent several years working with children, young people and families, specializing in trauma and crisis work in educational and health care settings.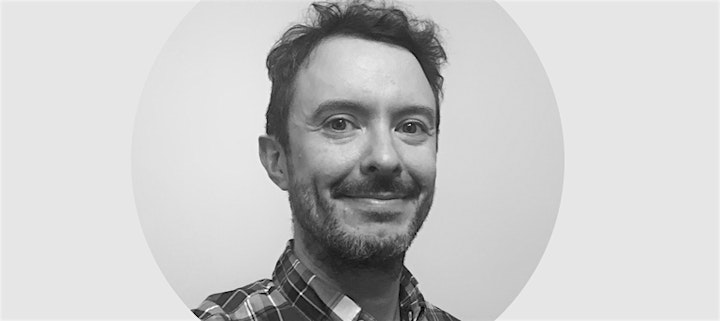 Laura Bando
Lauran Bando is a graduate social worker (class of 2000, RMIT University) working in youth mental health in the Frankston/Mornington Peninsula region of Victoria (Boon wurrung/ Bunurong land). She has a research interest in the evolving identity of social work as a profession.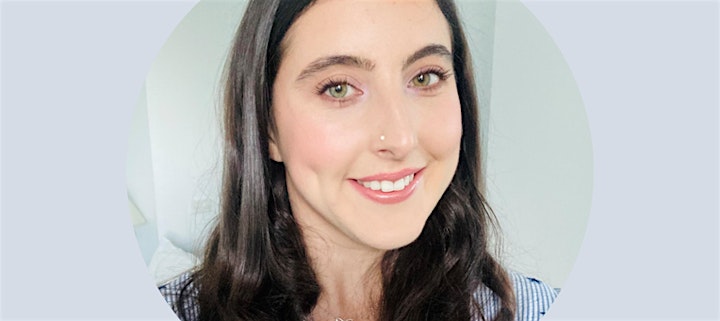 Organiser of Sustainable Development Goals Seminar Series
For 2021, RMIT University's School of Global, Urban and Social Studies (GUSS) research centres: the Centre for Urban Research and Social and Global Studies Centre invite you to join our seminar series exploring the United Nations' Sustainable Development Goals. The theme for this series is Partnerships for the Goals.
Our aim this year is to increase the understanding of the SDG agenda and the importance of partnerships in delivering the goals, showcasing some of the excellent partnership work that is happening in GUSS.