Sales Have Ended
Registrations are closed
Thank you for registering. A link to the event will be sent closer to the date.
Sales Have Ended
Registrations are closed
Thank you for registering. A link to the event will be sent closer to the date.
w Davina Rooney, CEO, Green Building Council of Australia and Award-winning architect, Jonathan Groswasser, Yashar Architects
About this event
Here's an alarming figure - the construction, operation, and maintenance of buildings accounts to almost 30 per cent of global carbon emissions and as the world's population grows and the need for further development, so does that figure. The design and development of smart, sustainable cities and infrastructure is more crucial than ever.
The current pandemic has taught us that in times of crises humanity can come together – within under a year, a vaccine has been developed to combat Covid-19. Can we do the same to tackle climate change?
We are fortunate to host three global experts in the sustainable design sector.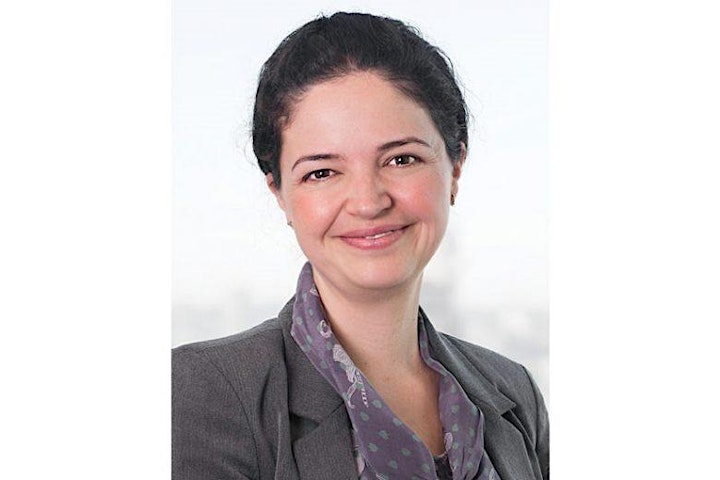 Davina Rooney, CEO of the Green Building Council of Australia (GBCA) – GBCA's mission is to lead the sustainable transformation of the built environment, ensuring our built environments are healthy, resilient and positive places. GBCA flagship program is the development of the Green Star certification – a sustainable development rating system.
Davina is a graduate of the University of Sydney.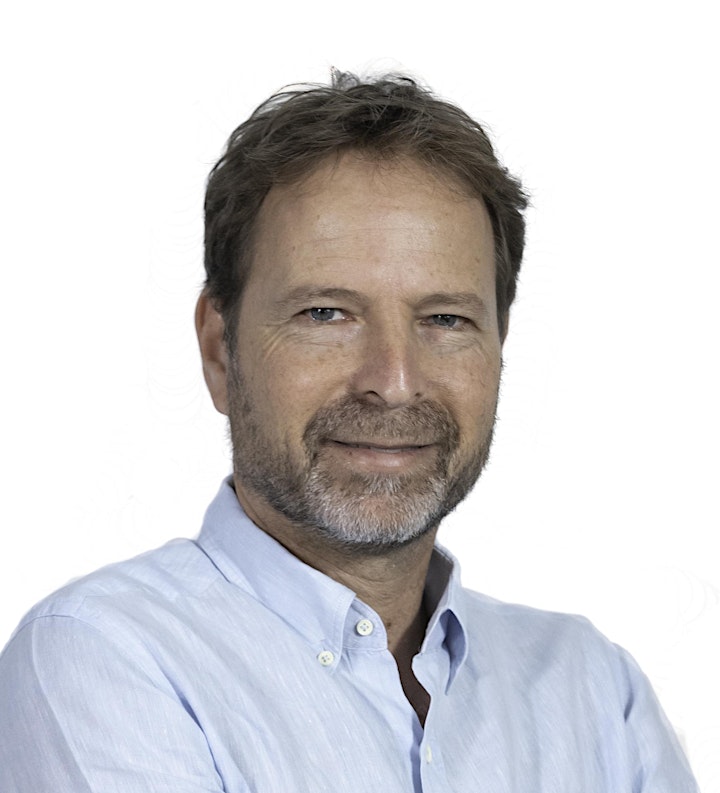 Jonathan (Yoni) Groswasser is a partner at Yashar Architects with over 20 years of experience as an architect and project manager, working on a variety of local and international projects.
Jonathan has collaborated on a wide range of building types—from large-scale,mixed-use office buildings with residential and retail components to institutional facilities, luxury residences, hospitality buildings, and master plans for campuses and cities. Jonathan joined Yashar in 1997 before becoming a partner in 2007.
Since joining Yashar in 1997, Jonathan has been involved in some of the firm's most notable projects, including One Rothschild Tower in Tel Aviv, the Tzamarot Towers development and the ToHa Towers. He has also led the architectural teams on a number of large scale Hi Tech corporate facilities such as Apple's R&D center in Herzeliya and the SAP headquarters and laboratory in Ra'anana.
His work includes the new flagship showrooms and service center for BMW in Israel, and is currently working on the 45,000 sqm Microsoft Headquarters and R&D center in Herzliya.
Jonathan received a Bachelor of Architecture from the Technion - Israel's Institute of Technology and a Masters in Urban Design (MUD) from the University of California at Berkeley in 1999.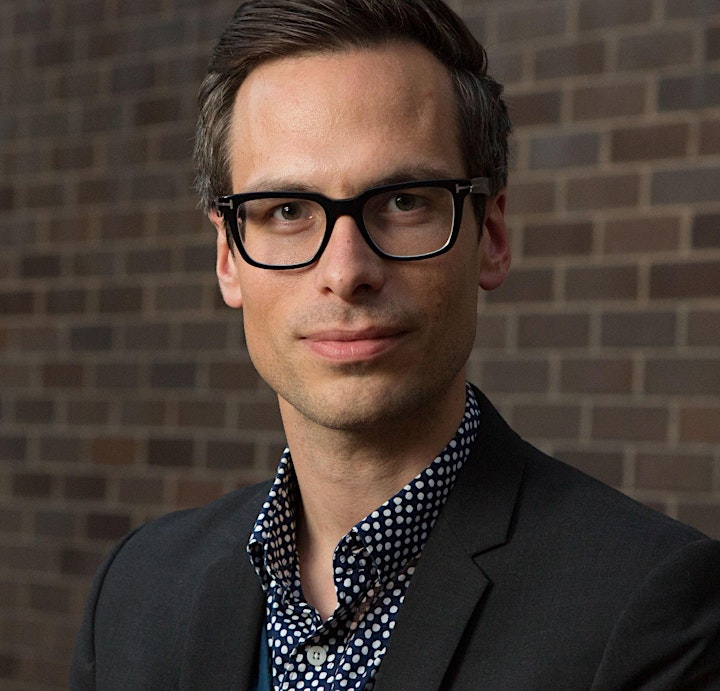 Moderator
Dr Martin Tomitsch
Professor – Design Lab, School of Architecture, Design and Planning Director of Innovation – Education, Enterprise and Engagement, Office of the Deputy Vice-Chancellor The University of Sydney .
Organiser of Sustainable Design, Smart Cities and the Future of Architecture
TECHNION - ISRAEL INSTITUTE OF TECHNOLOGY 
Technion is among the world's leading universities dedicated to science, engineering and technology. Based in Israel (Haifa) with campuses in China (Guangdong) and New York (a partnership with Cornell Uni), it is home to three Nobel Prize laureates and one alumnus laureate. Some of Israel's and humanity's greatest inventions are credited to the Technion and its alumni. 
These include, ReWalk (wearable robotic exoskeleton, enabling individuals with spinal cord injury to stand upright and walk); USB Flash Drive; PillCam (endoscopy camera capsule); Insightec (a medical device enabling non-evasive brain surgery treatments); Mazor Robotics (a medical device robotic guidance system for spine surgery); Iron Dome; Drip Irrigation and many more.