Sales Have Ended
Ticket sales have ended
Please contact info@cleantechsunshinecoast.org.au to enquire about this event in the future.
Sales Have Ended
Ticket sales have ended
Please contact info@cleantechsunshinecoast.org.au to enquire about this event in the future.
In this invitation-only practical workshop, local leaders will learn to apply the Sustainable Development Goals to create value in business.
About this event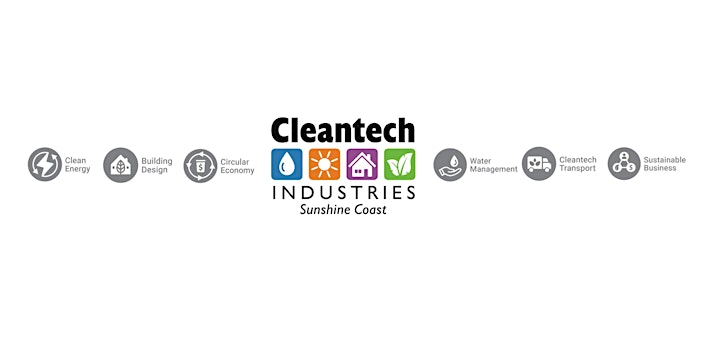 The 2030 SDGs Game is a multiplayer, in-person, card-based game that is an important interactive tool to communicate the purpose of the Sustainable Development Goals (SDGs) and simulates taking the "real world" and how to apply to business to create value, into the year 2030.
In this practical, hands-on workshop, business leaders will learn to use the SDGs to guide your organisation's activites in ways that:
- advance your core business
- link with employee motivations
- improve your business processes
- enhance relationships with stakeholders like suppliers and customers
Doing the game with others allows people to think collaboratively and creatively. This workshop simplifies and makes accessible complex issues while stimulating curiosity to learn more. Taking action on real-world problems through simulations.
Designed in Japan in 2016, this experience has become a powerful and impactful social phenomenon, earning extensive media coverage and reaching over 150,000 participants.
Presented by Cleantech Industries Sunshine Coast Inc. (CISC) and facilitated by Delwyn Langdon of Griffith University Eco Centre and includes gourmet morning tea.
Learn how to practically understand create value in organisations and align people, planet and profit.
"Business is a vital partner in achieving the Sustainable Development Goals. Companies can contribute through their core activities, and we ask companies everywhere to assess their impact, set ambitious goals and communicate transparently about the results."
Ban Ki-moon, United Nations Secretary-General
For any queries or to request an invitation, please email info@cleantechsunshinecoast.org.au. For cleantech and sustainable solutions and more information and news visit www.cleantechsunshinecoast.org.au