Join Mayuko-san direct from her little Tokyo kitchen to learn how to make sushi roll and miso soup from scratch.
About this event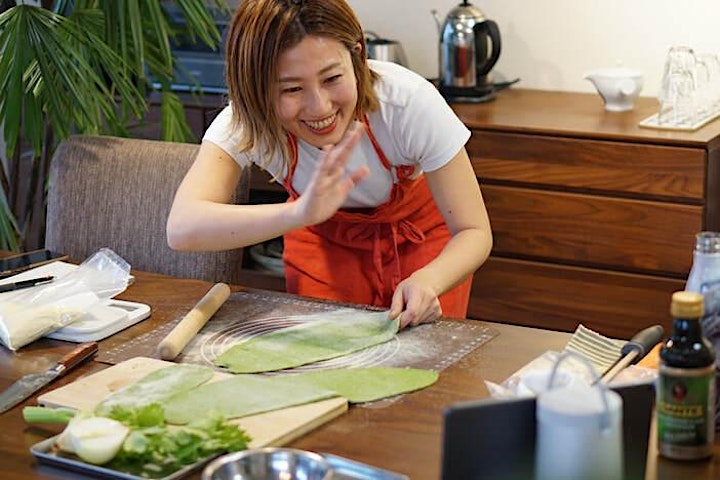 Have you ever tried authentic cuisine cooked by locals while staying or traveling overseas?
Food in restaurants and what people eat at home are different in terms of menu, preparation, atmosphere, etc. Both have good aspects, but eating what the locals really make at home is an experience you will never have in restaurants.
As a result of Mayuko's experience of traveling overseas and sampling many home-cooked meals, she has decided to teach what Japanese locals really eat at home, and to do so in a very friendly atmosphere.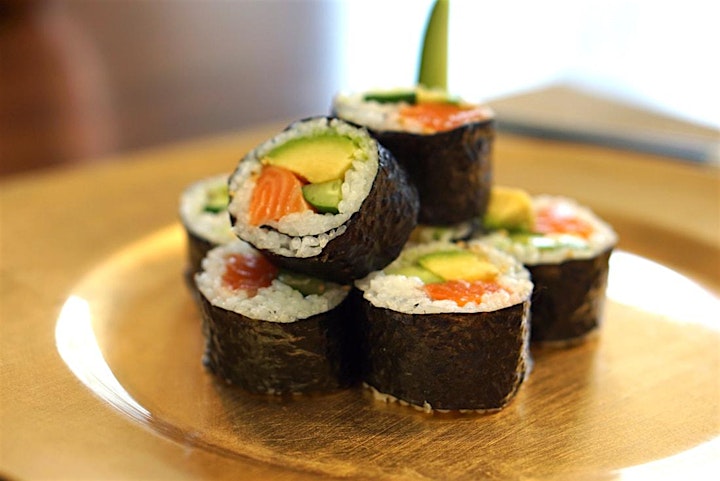 Ingredients list (you will receive the list with amounts prior to the class)
uncooked Japanese rice (sushi rice)
nori seaweed
ingredients that you would like to add into sushi roll (such as tuna, avocado)
bonito flakes
miso
mushroom or onion
tofu (optional)
rice vinegar
sugar and salt
The message to guests
Please download the preparation list and recipes and get ready with the ingredients in advance (you can just watch the class with wine while other participants are cooking). Please prepare the indicated amounts of rice in advance so that you can concentrate on learning!
Please book as many seats as there will be participants on your end. That way we will be able to make sure all participants are getting the full attention they deserve.
Date and time
Location
Refund policy