About this Event
VSS SA Symposium will be held on May 31st 2019 at the National Wine Centre in Adelaide to gather representatives for the voices of victims.
Key panellists:
Alannah Hill – Fashion Designer, Author and Survivor
Dr Cathy Kezelman – Blue Knot Foundation
Professor Wendy Lacey – UNISA
Professor Patrick O'Leary – Griffith University
Felicity Gerry QC – Carmelite Chambers London
Joining our key panellists will be professionally practicing experts in the field, survivors, academics and researchers, public advocates and representatives of victims of crime. Discussion panels will focus on narrative, current research trends and trauma informed practice in the transition to recovery.
Topics to be raised:
Autonomy and Elder Abuse
Systemic Responses to Domestic Violence and Abuse
Memory and Triggers- Childhood Sexual Abuse
Invisible Women - Trafficking and Justice
The purpose of Surviving in Exile is to share experiences, knowledge, ideas and best practice in Trauma to Recovery.
For the full program, visit our website.

The Symposium is a CPD endorsed event through both the Australian Association of Social Workers and Australian Counselling Association.
Special group price available!
If you require a justification letter to assist in registration, or for more information please contact us at Symposium@victimsa.org
This one day event will be held in the architecturally stunning National Wine Centre.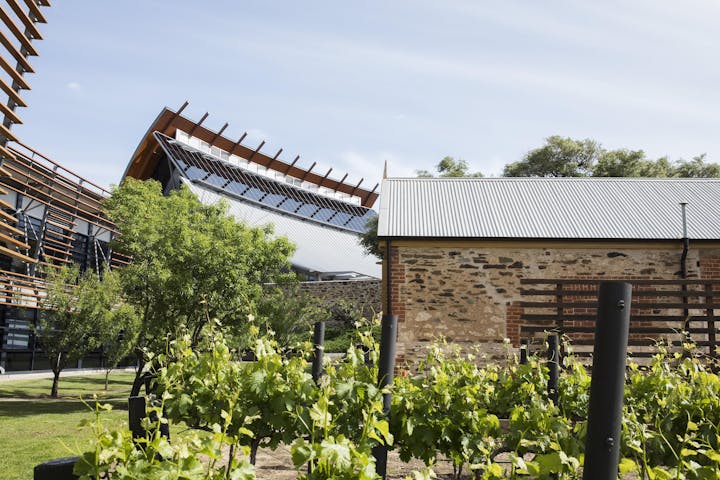 Victim Support Service SA is the leading organisation addressing all aspects of trauma associated crime and trauma response services. The Symposium aligns with forty years of Victim Support Service advocating for South Australians in providing integrated safety, counselling and justice support services to people impacted by crime and abuse in South Australia.