How can you set yourself up for business success? Surviving and thriving in business is no simple task. Leanne Stork shares her insights.
About this event
Our inspirational presenter has a lifetime of experience running businesses. Join us as she shares her thoughts, wisdom, and tips for making your business work for you!
When you first launched your business, you probably thought you'd bought your ticket to a freer and more relaxed lifestyle, right? By now you may have learned that the opposite can be true, especially in the first few years. If your business is failing to thrive quite like you'd imagined, this webinar will help you get back on track.
About Our Presenter - Leanne Stork
Leanne started her FIRST business with her husband in 1994 in Ballarat. Her husband was looking to get out of a factory job so they stared a Car Detailing business. This went from strength to strength and eventually they sold it to buy the Serpentine General Store and Post Office - in the middle of farming country.
From there they continued to build up businesses and sell them. These included Wangaratta Tourist Park, and the Mount Clear Newsagency and Post Office, where she also added a Tattslotto Agency.
But working 7 days a week can take its toll both on the business operator and on the family. Then in 2005 they decided they wanted to spend more time with the kids on weekends so they bought a 5 day a week business, Ballarat Embroidery.
She renamed the business Ballarat Embroidery Team & Workwear and has kept this ever since due to the type of clients she loves working with.
In Leanne's view running a successful business is all about Quality Products, Friendly Service and Attention to Detail.
Leanne is a passionate business owner and loves watching her grown children laugh together and spending time with their little rugrats. "I absolutley love my clients, and am always grateful they support our little family." She also volunteers within the community.
This webinar is bought to you be Sarina Russo Entrepreneurs. Entrepreneurship Facilitators are funded by the Australian Government.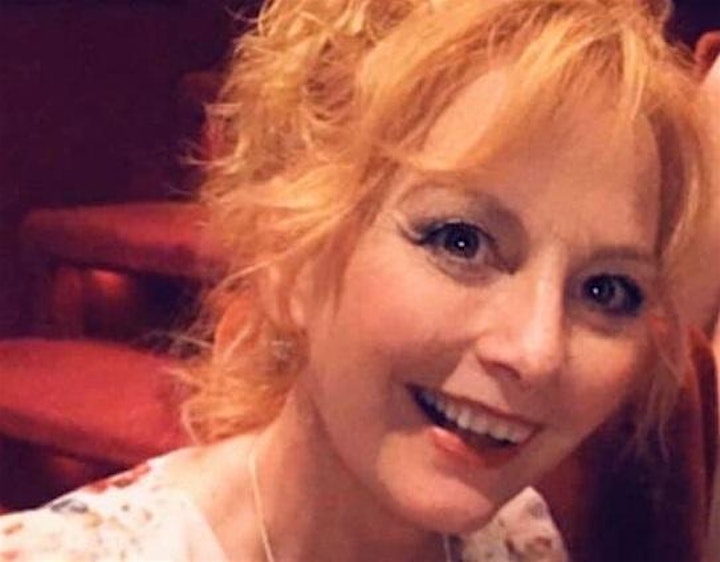 Organiser of Survive & Thrive - With Serial Entrepreneur Leanne Stork.